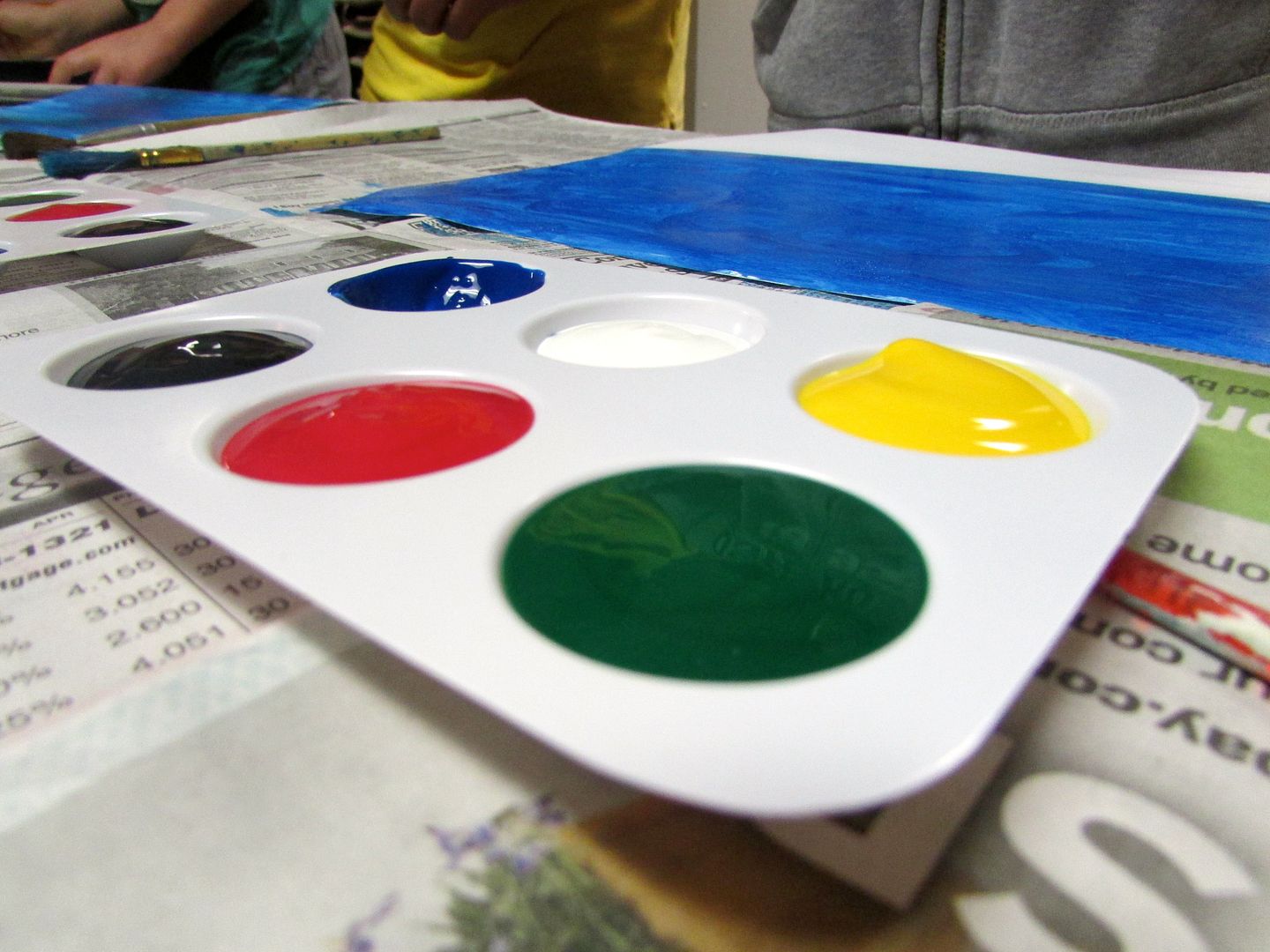 Today we learned about the famous artist, Gainesborough. He was the leading portrait painter in England throughout his lifetime. (1727-1788)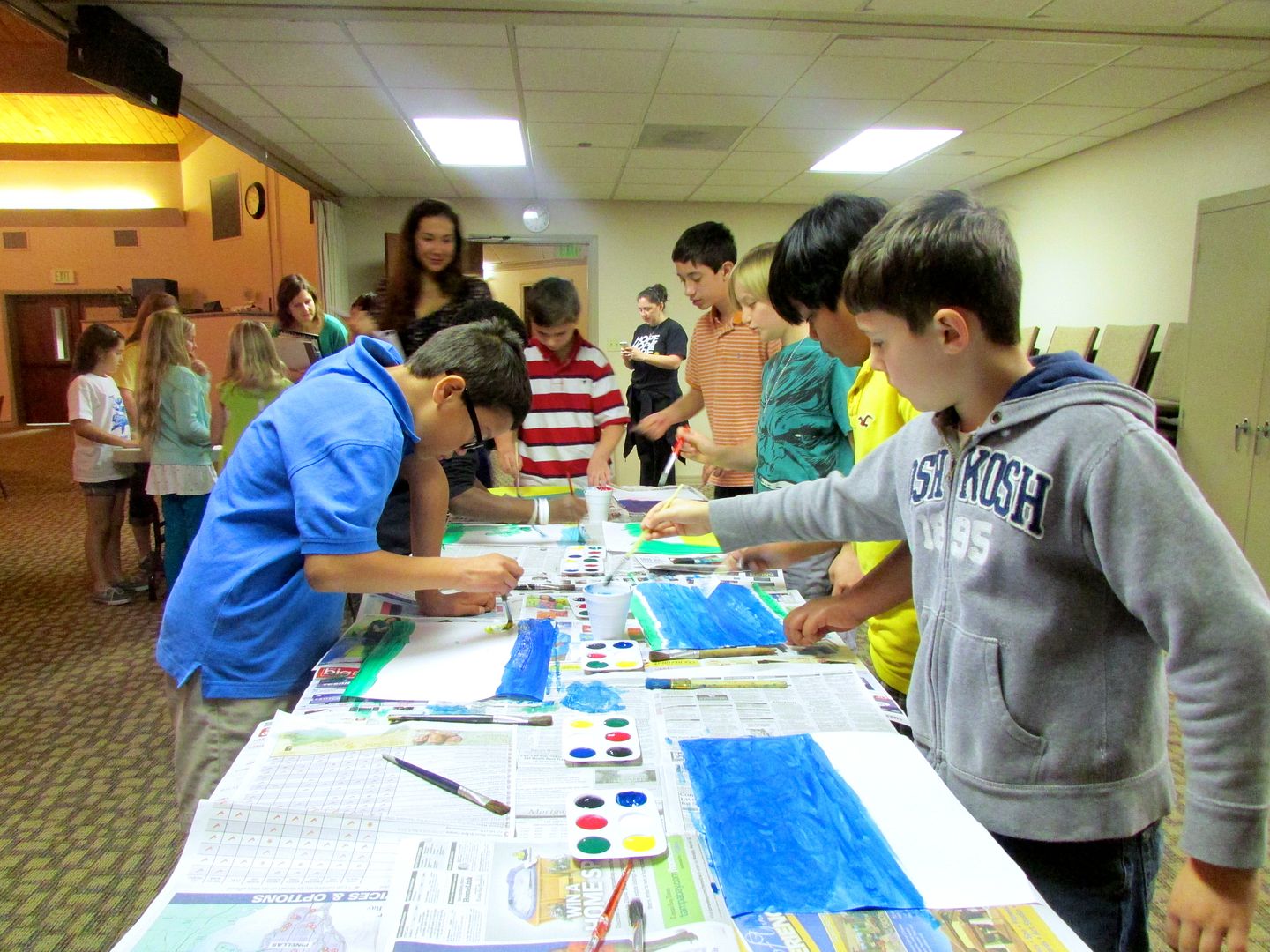 I love how our students are being exposed to rich, wonderful, content?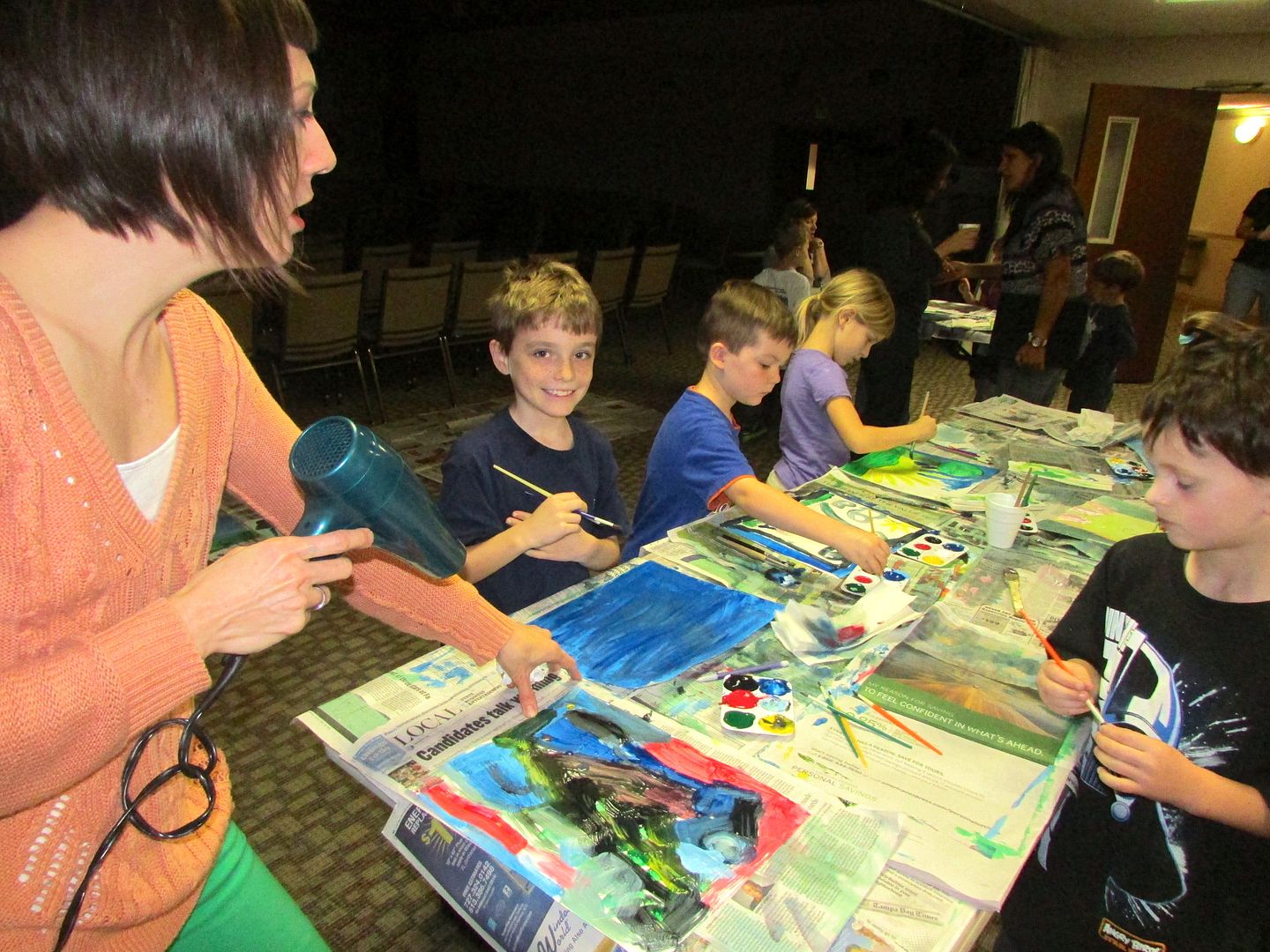 As I gazed upon the crazy, wonderful, messy, art projects I was once again thankful for Classical Conversations. We all go home and our houses are not overwhelmed with paint, brushes, or mess!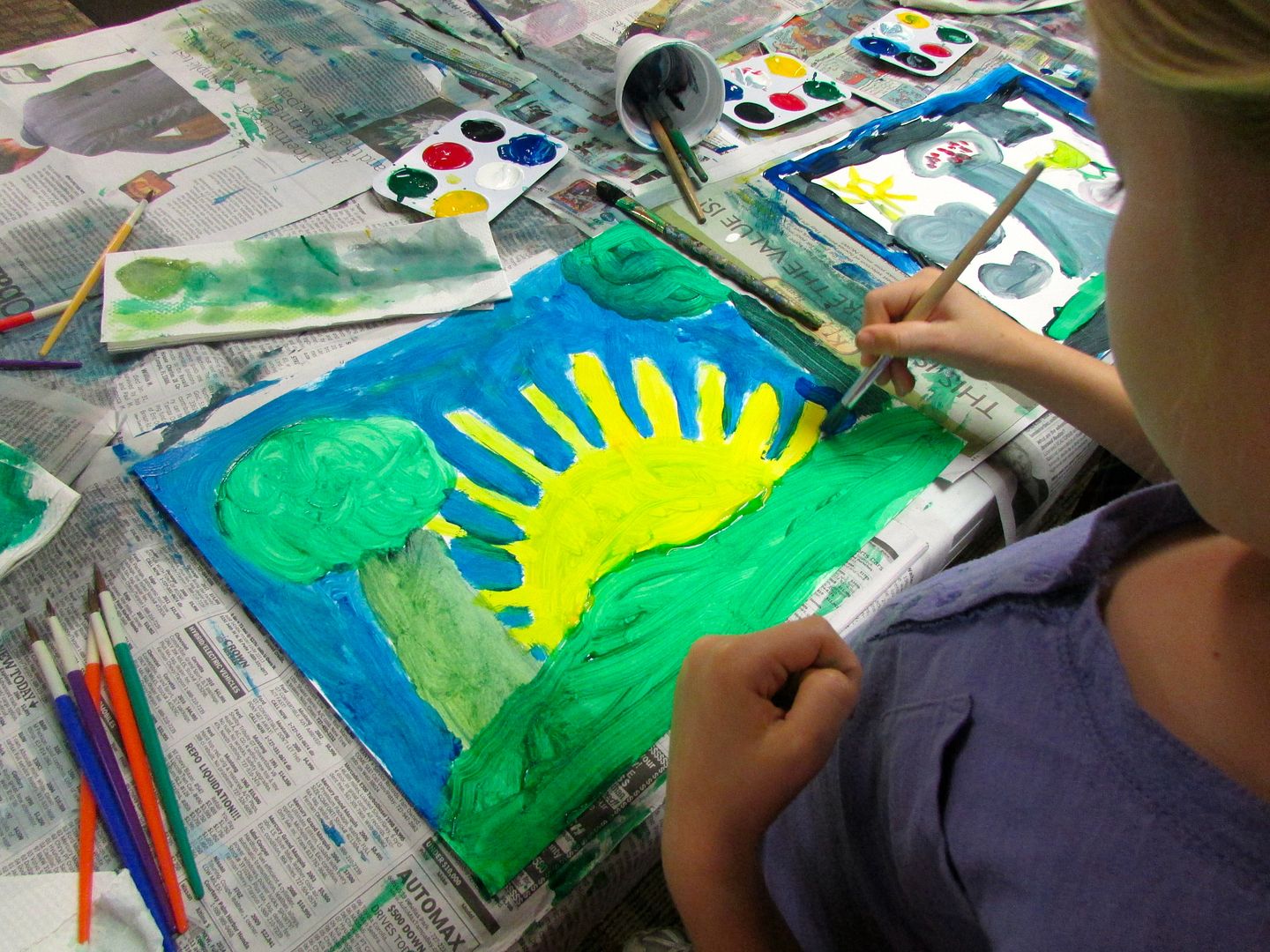 The students did an incredible job making their own out-of-this-world
portraits and landscapes.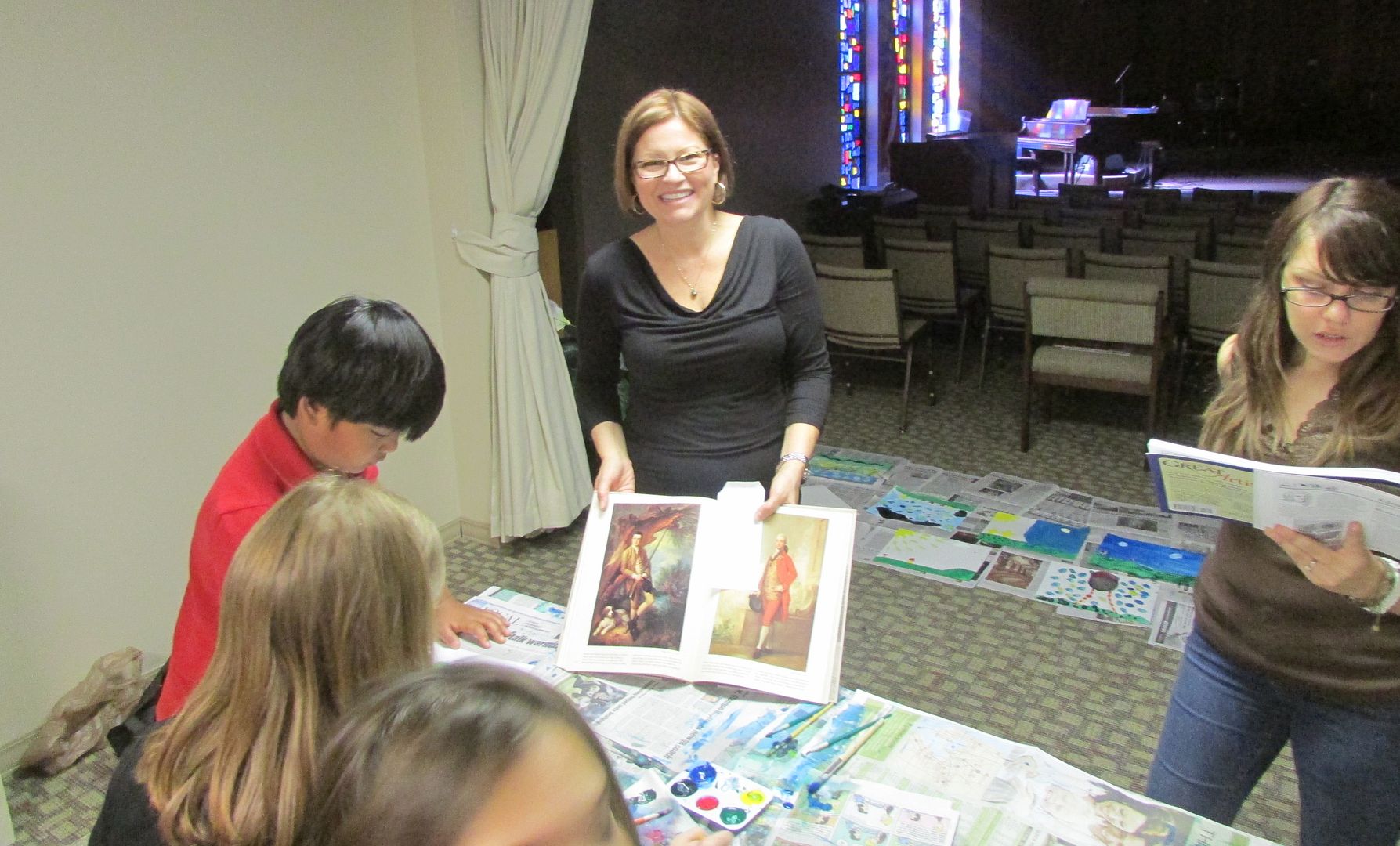 Thank you to all of our wonderful tutors. Your diligence blesses us. I so deeply appreciate the living books you bring in that show his actual art work.
This is what Classical Education is all about.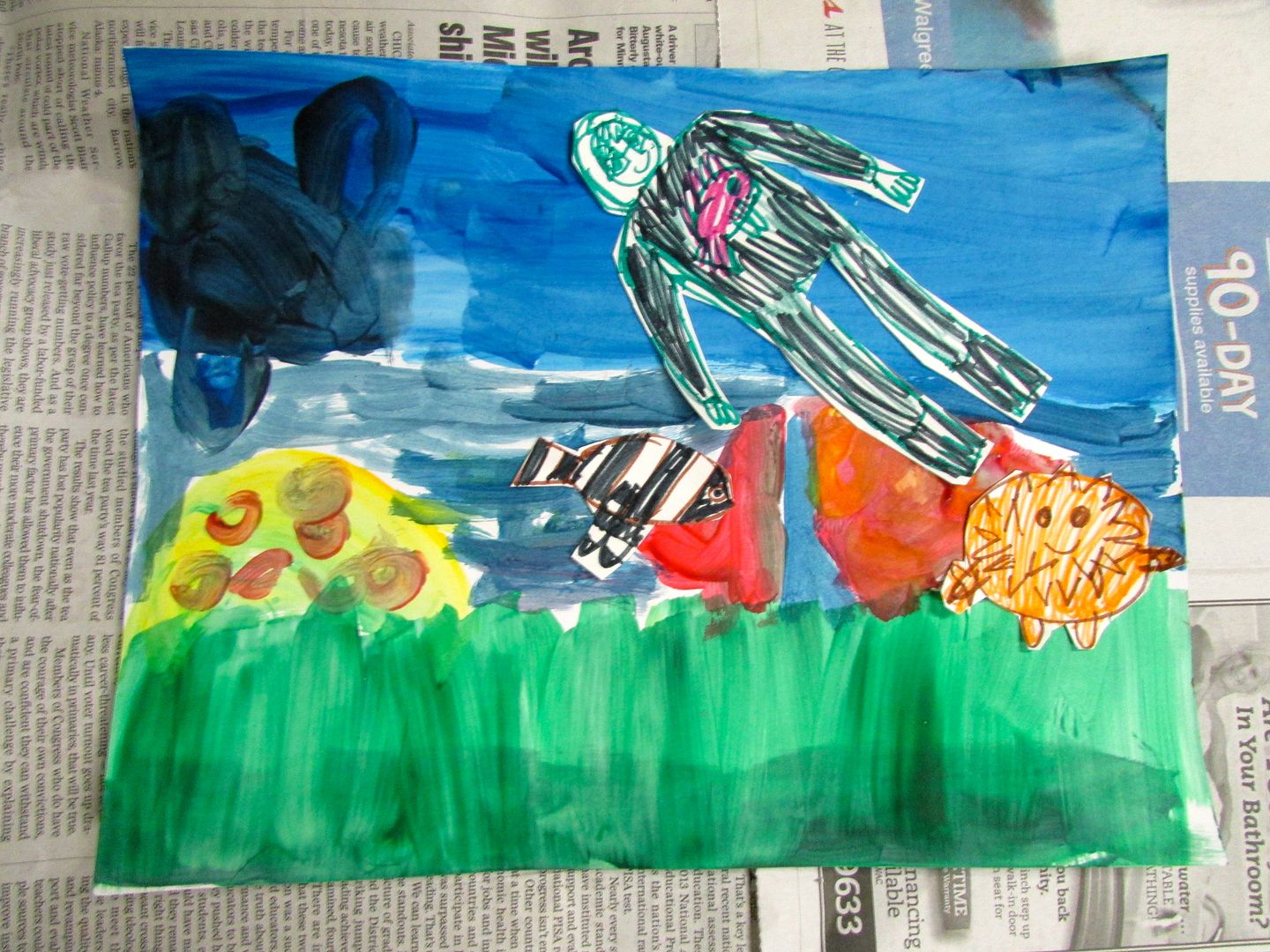 Today both the moms and the students walked through the scientific method as we played around with our experiment to produce the desired outcome.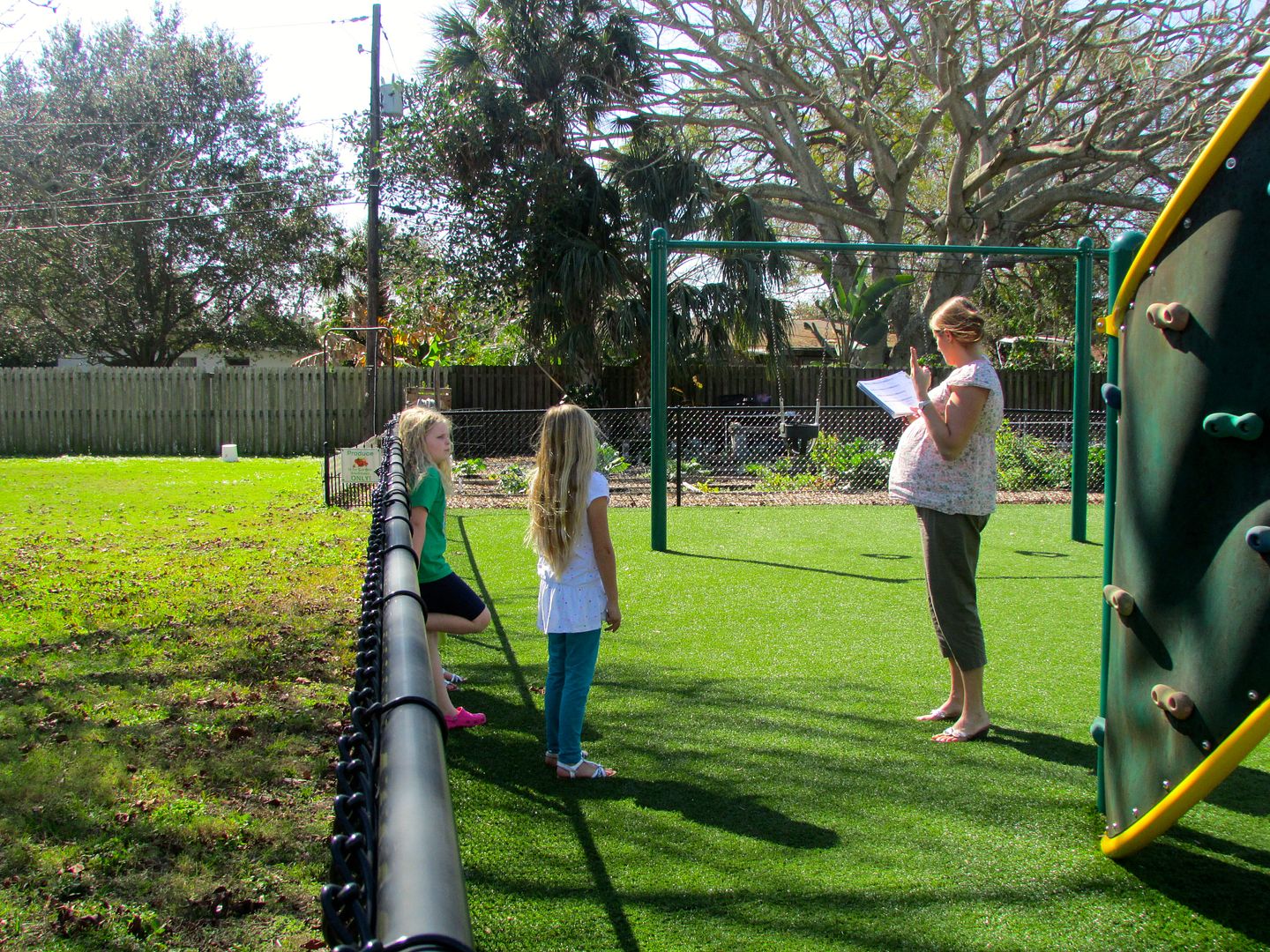 Mrs.Buxbaum's class had a fun time doing review. They went outside and utilized different parts of the playground. They even kept it CRISP!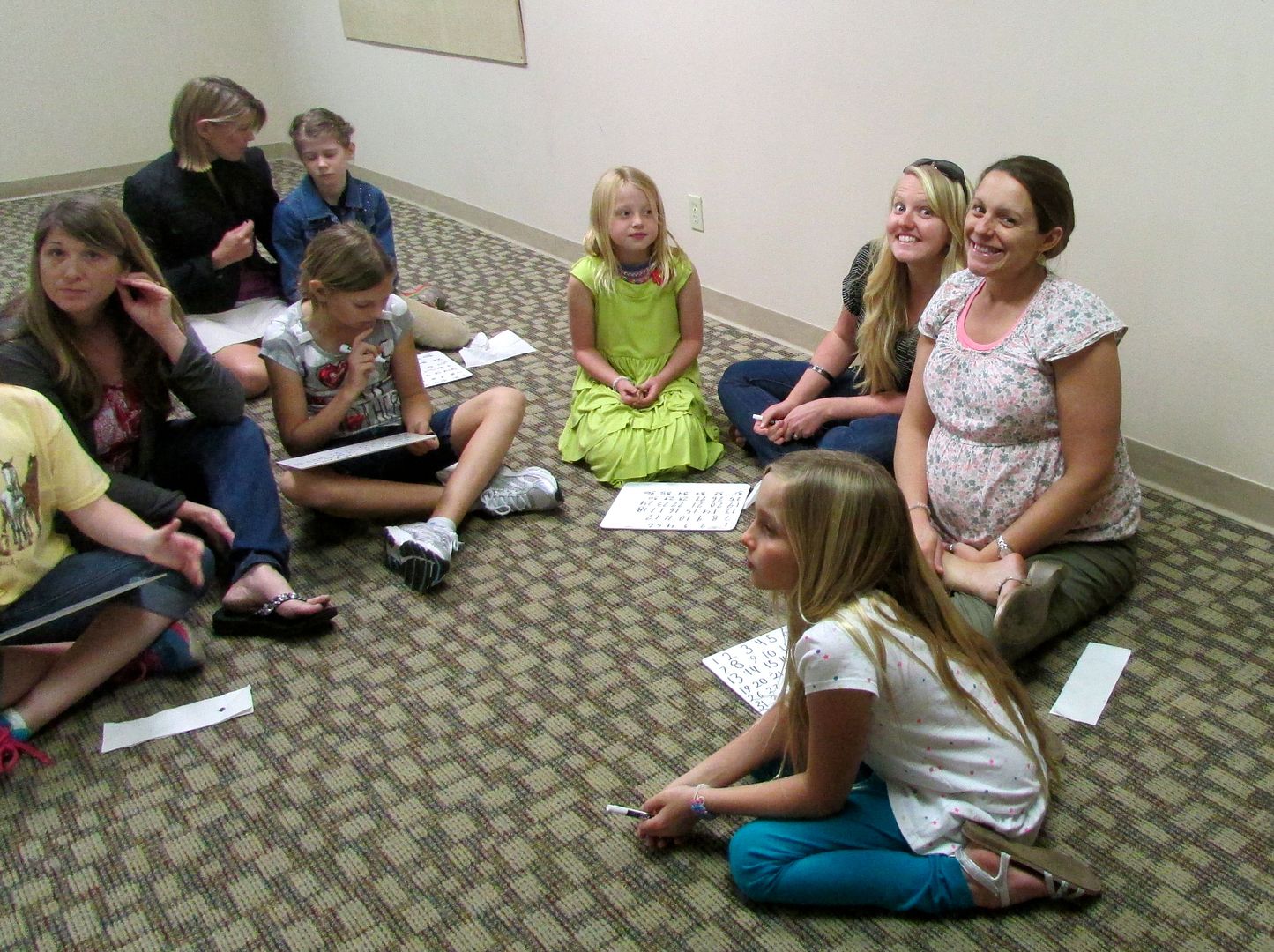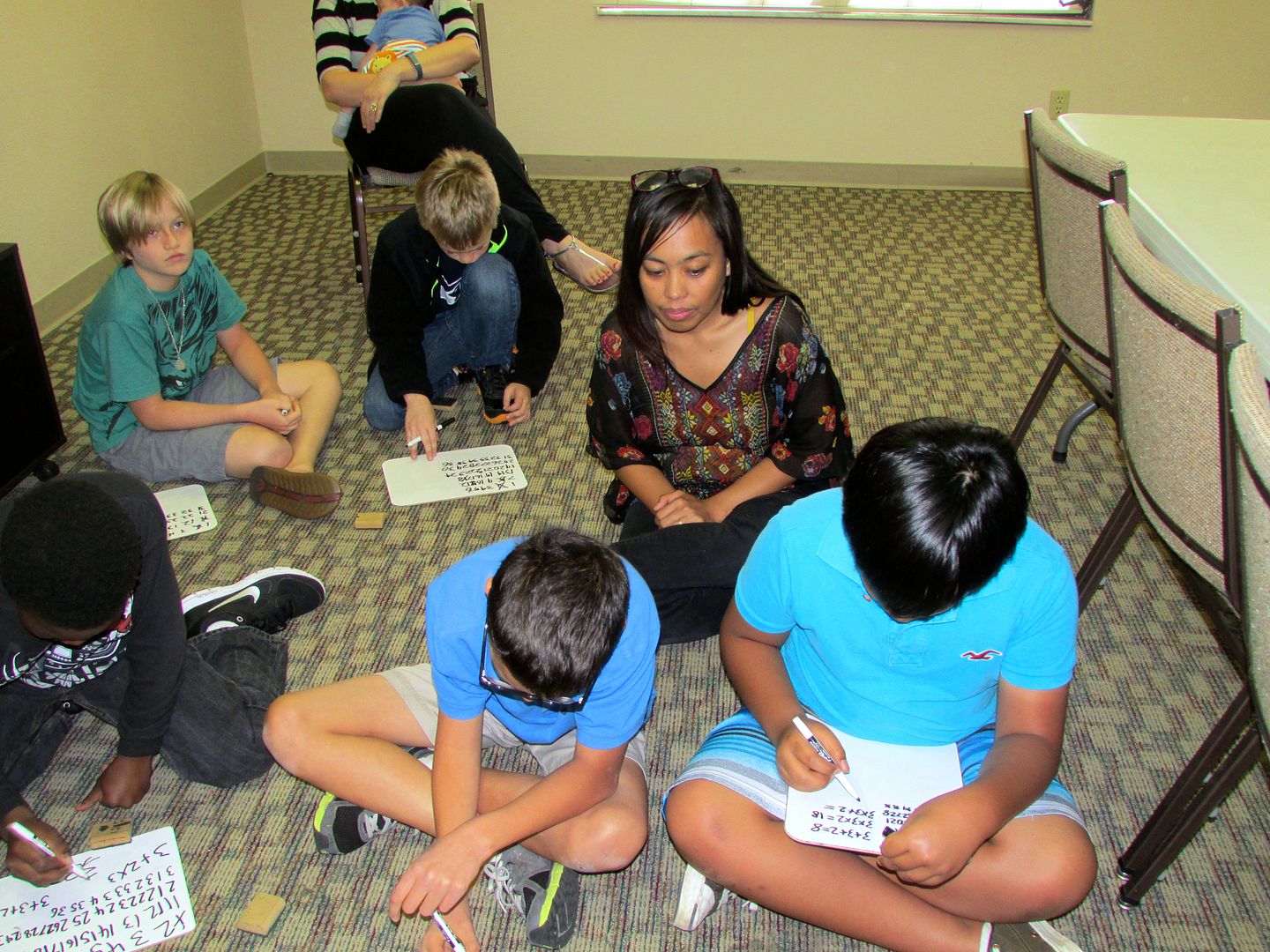 Parents encouraging students