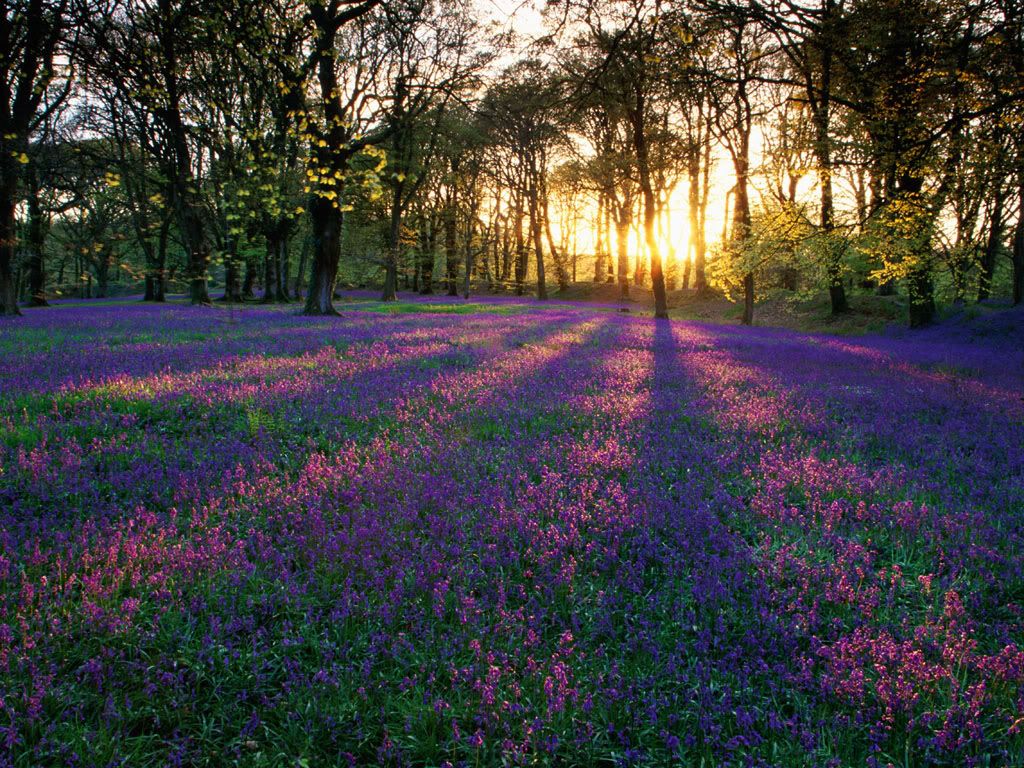 I now realize that all I gained and thought was important was nothing but yesterday's garbage compared to knowing the Anointed Jesus my Lord. For Him I have thrown everything aside—it's nothing but a pile of waste—so that I may gain Him.
When it counts,

I want to be found belonging to Him, not clinging to my own righteousness based on law, but actively relying on the faithfulness of the Anointed One.

This is true righteousness, supplied by God, acquired by faith.