Four weeks ago I was introduced to Lisa Dunn of "Thrive Wellness & Nutrition Center". Whoa! She is helping me change my life and that of my entire family. She uses applied kinesiology to discover where your body most needs healing. (Kinesiology is also called Muscle testing) The purpose of muscle testing is to discover which organ most needs help.
Lisa (right) discovered that it was my parathyroid that was causing all kinds of problems. It is what regulates calcium and magnesium blood levels. Lisa was not even aware that I had any kidney stones, much less over 30. She also didn't know that last December I ended up being admitted to St. Anthony's hospital due to low magnesium levels which gave me an irregular EKG.
My doctors were treating my symptoms and were supplementing my magnesium. The truth is that when my parathyroid is working fully it will do exactly what it's supposed to and regulate those levels for me.
Through muscle testing we discovered that my body, my parathyroid in particular, desperately needed this particular supplement. (Please note that I take other supplements but this one is specifically for my parathyroid)
Because Lisa tests each supplement on each person individually, she is able to recommend a very specific and personal plan for each client. When she told me to consume 6 capsules per day I about fell off the table. (I hate taking anything) However, I desperately desire to be well.
Ten days on program I woke up to extreme dizziness, palpitations, and thirst. I didn't want to worry my husband and so I drove myself to the urgent care clinic while he was at work. I went in thinking I was very sick and walked out with tears of JOY. In just ten days my body was healing to the point of needing to wean off my blood pressure medicine. (I've taken it for 6 years)
I was sick because I was overmedicating with my prescription meds. My body no longer needed so much help. In addition, my blood sugar was a little low (93) after eating breakfast. I found this intriguing because my last official blood work (April) showed my fasting blood sugar was 143 which is considered diabetic.
In addition to muscle testing Lisa also coaches others nutritionally. Today she had a workshop aimed at teaching us how to cook and feed our families healthy easy recipes so that they we can all experience optimal health. Let me just say they were SO GOOD!
She made us so many different meals. I actually forgot to snap shots of my favorites because Ummm....I was enjoying myself.
Though I loved this salad what I really loved was her homemade dressing of balsalmic vinegar, olive oil, and celtic sea salt. No more processed dressings! This stuff was GOOD!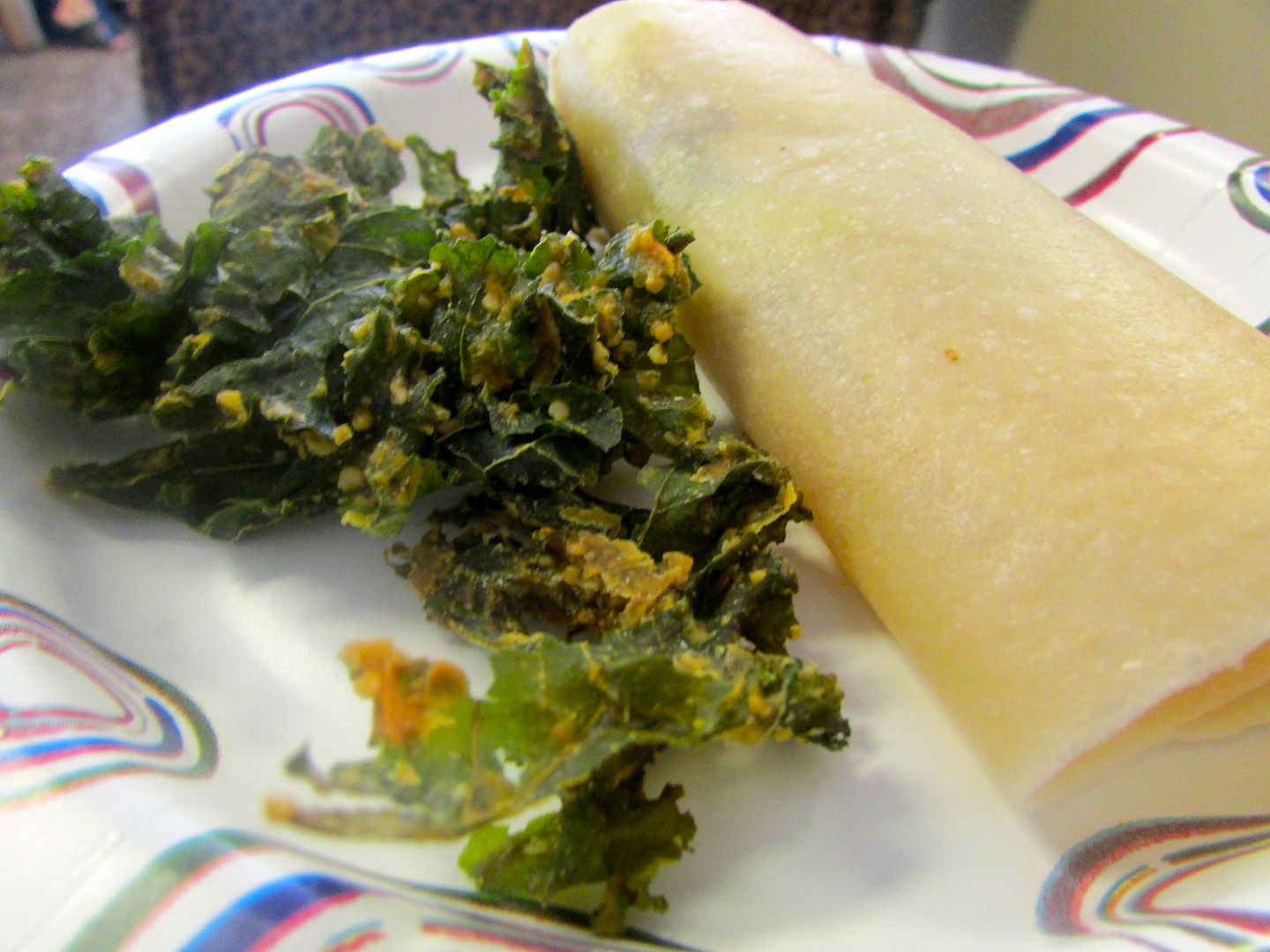 I wish I had taken a picture of the inside of this paeleo wrap. There was fresh diced veggies and avacado. It was so good. Scott doesn't like the coconut flavor of the wraps, but I sure do!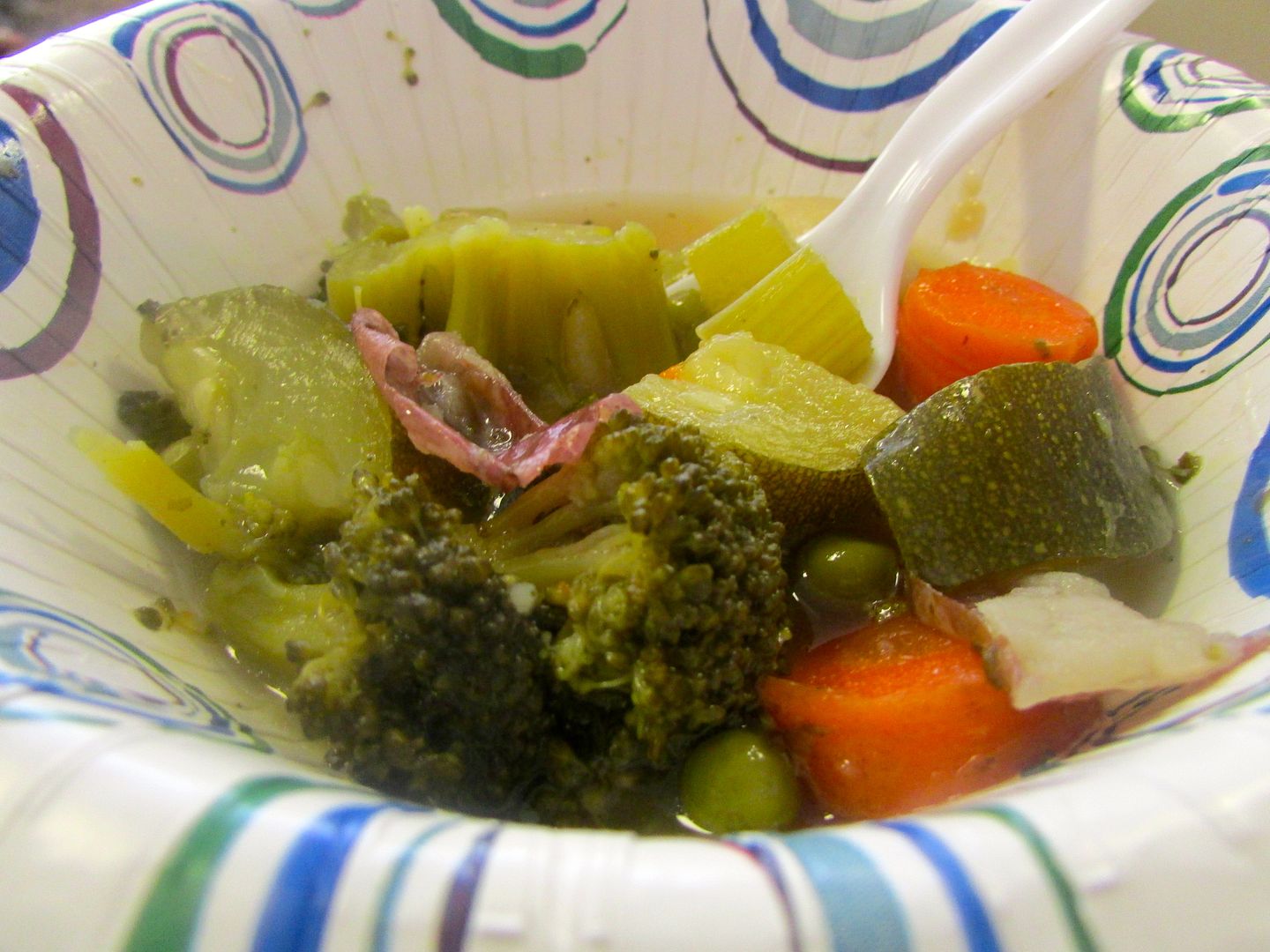 This was a vegetable stew made with healthy homemade broth. It was incredible and actually Scott's favorite. He liked it so much we had to stop on the way home to buy supplies: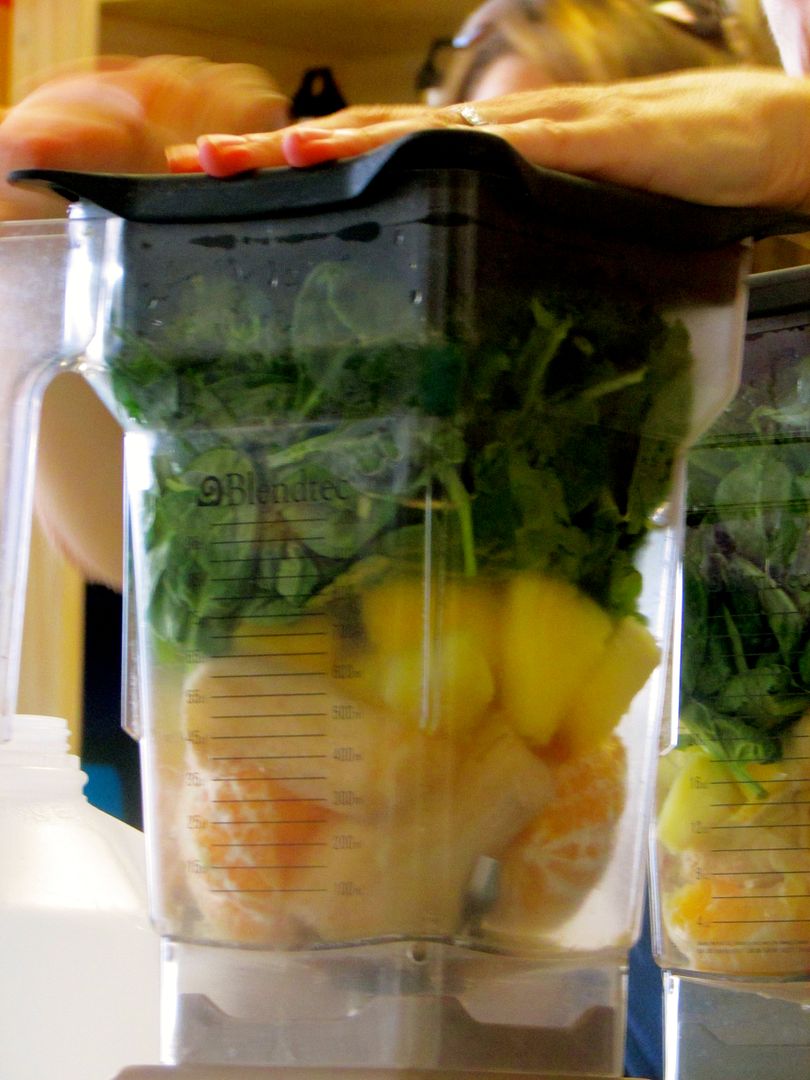 Scott loves to make shakes and one of the things we fell in love with was the chocolate banana peanut butter madness.
As a matter of fact, we loved our shakes and smoothies so much that we came home and bought a refurbished blend tech. We are learning how helpful having the right tools can be when making permanent changes. I see the chocolate peanut butter shake as a breakfast staple in our home!
If you live locally and would like to learn more about how Lisa and Thrive Nutrition and Wellness can help you change your life you can contact her at:
Never for one moment do I forget that Jehovah Rapha is my healer. He formed and made every intricate part of my body. I am simply grateful that HE uses others to surround me and bless me with their passions!
Your thoughts
and plans
are treasures to me, O God!
I cherish each and every one of them---Psalm 139:17 (The voice)