We were overwhelmed, excited, and absolutely delighted to see so many in attendance at our year-end finale program last night.
As we gazed around the auditorium we saw husbands, wives, grandparents, aunts, uncles, and friends rejoicing in the Lord for all that
HE
has done!
As we prepare to look at all of our class photo's, take special note that it is the

parent

who holds the certificate. As tutors we always present certificates to our parents because you are your childs beloved teacher. The role of your director and tutor is to walk beside you, but never in place of you.
Please know our heart was to capture every single family. Because we desired to stay on time we had to stick closely to our schedule. Please know that each and everyone of you are LOVED and CHERISHED!
Mrs. Kronz's

Abcedarians

Class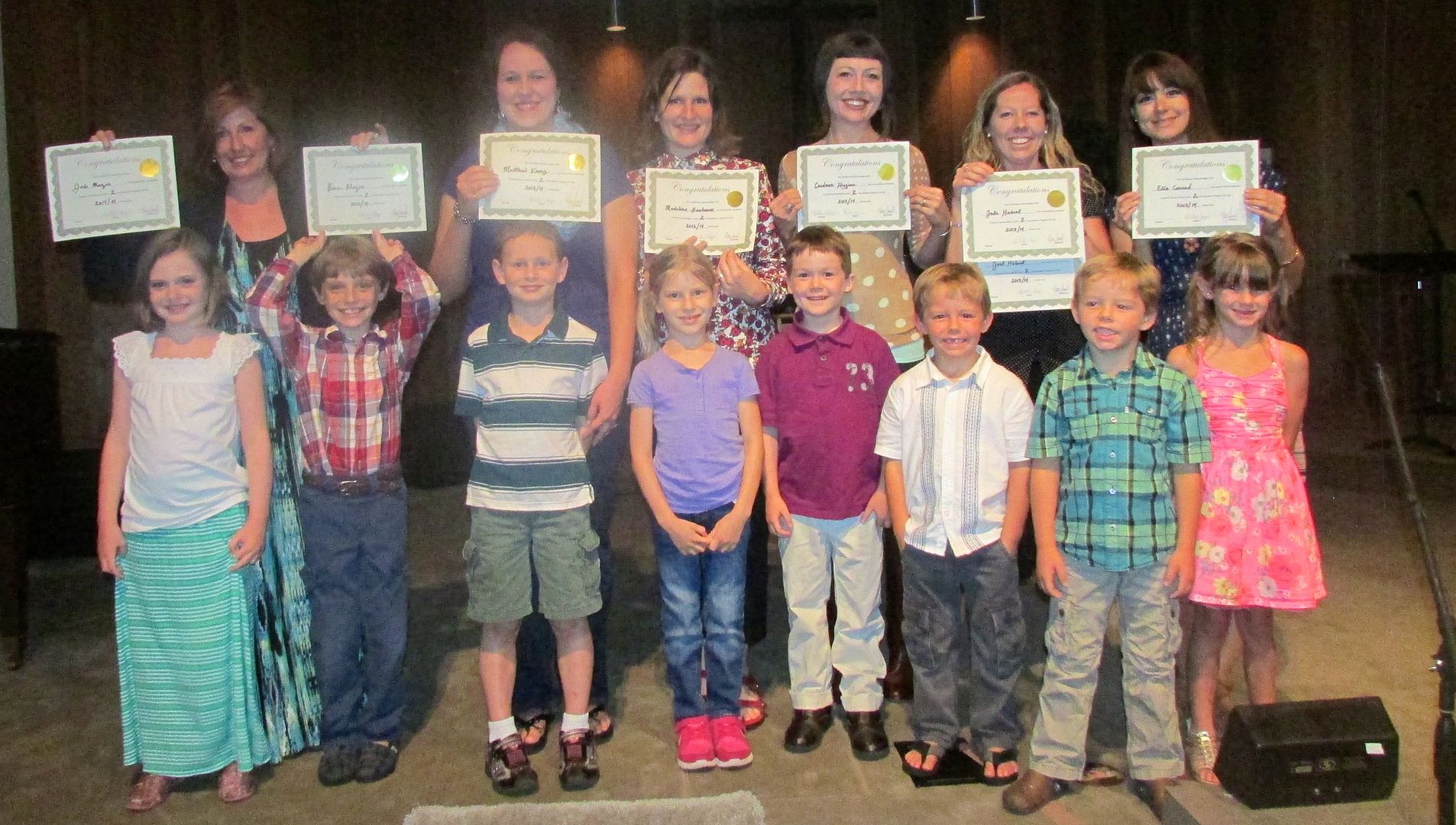 Mrs. Higgins

Abcedarians

Class
Mrs. Adams

Apprentices

Class
Mrs.Collins

Journeymen's

Class
Mrs. Buxbaum's

Journeywomen's

Class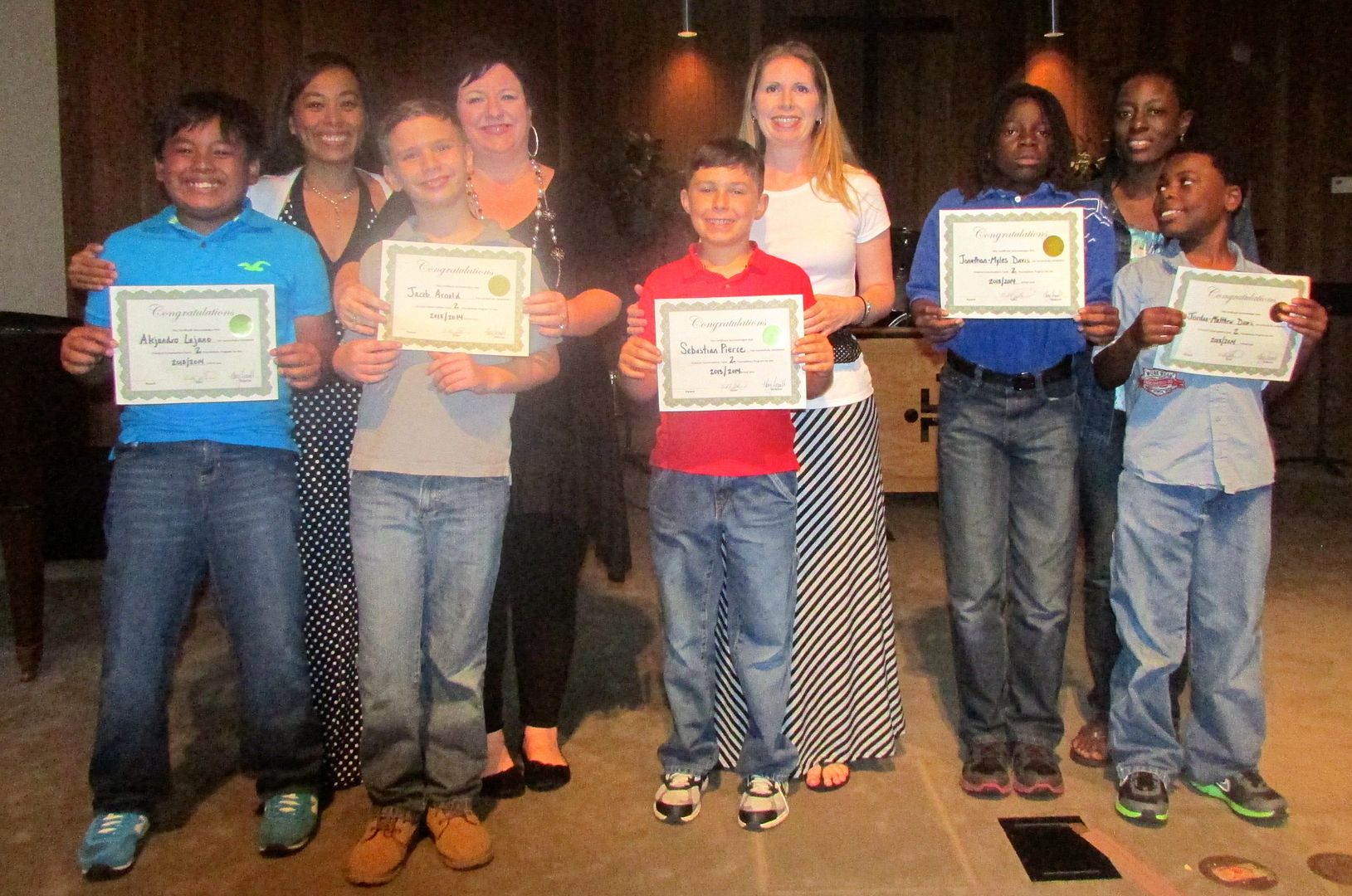 Mrs.Davis and Mrs.Dennison's

Masters

class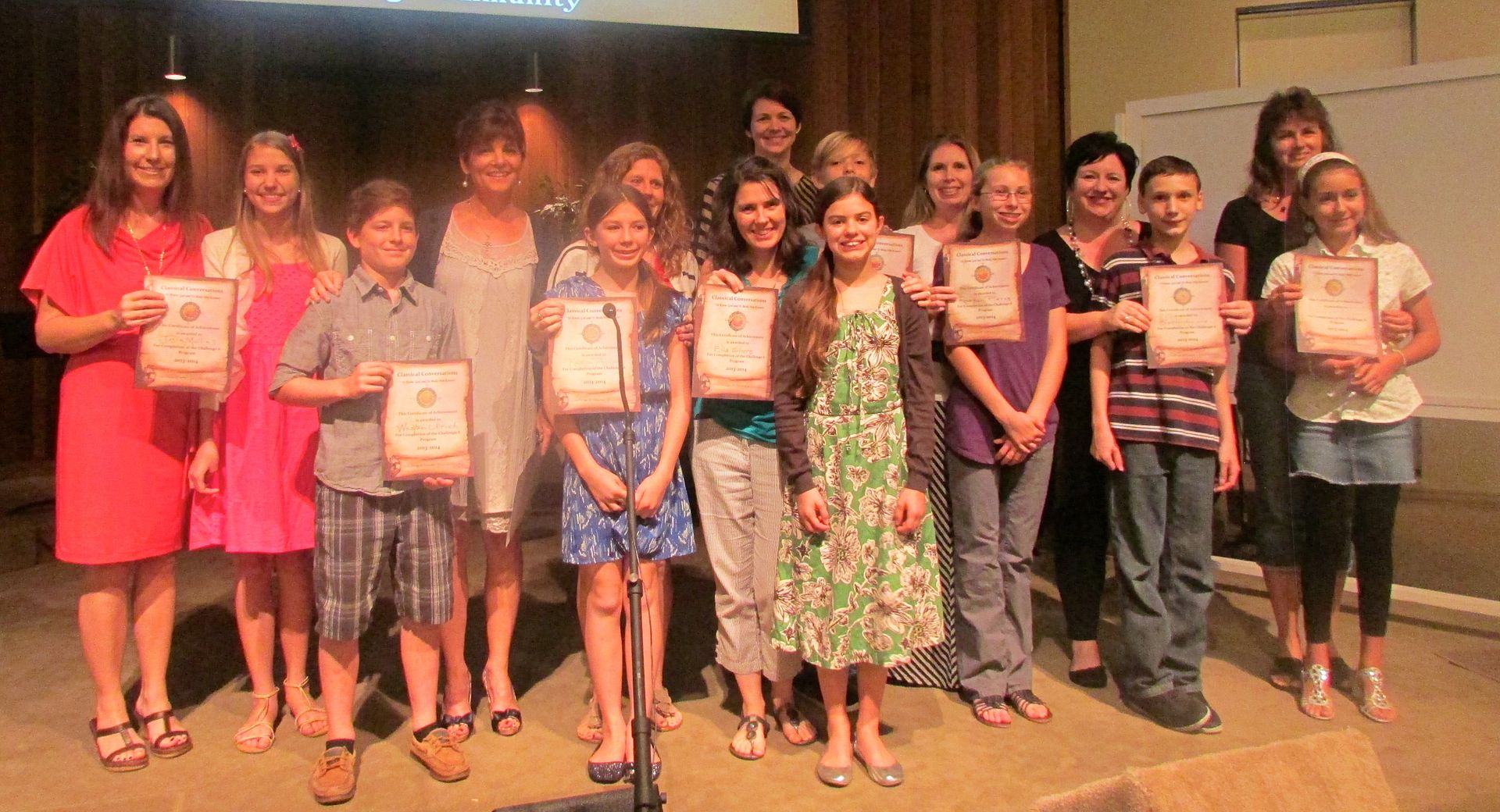 Mrs. Ulrich's

Challenge A

Class
Mrs. Hawkin's

Challenge B

Class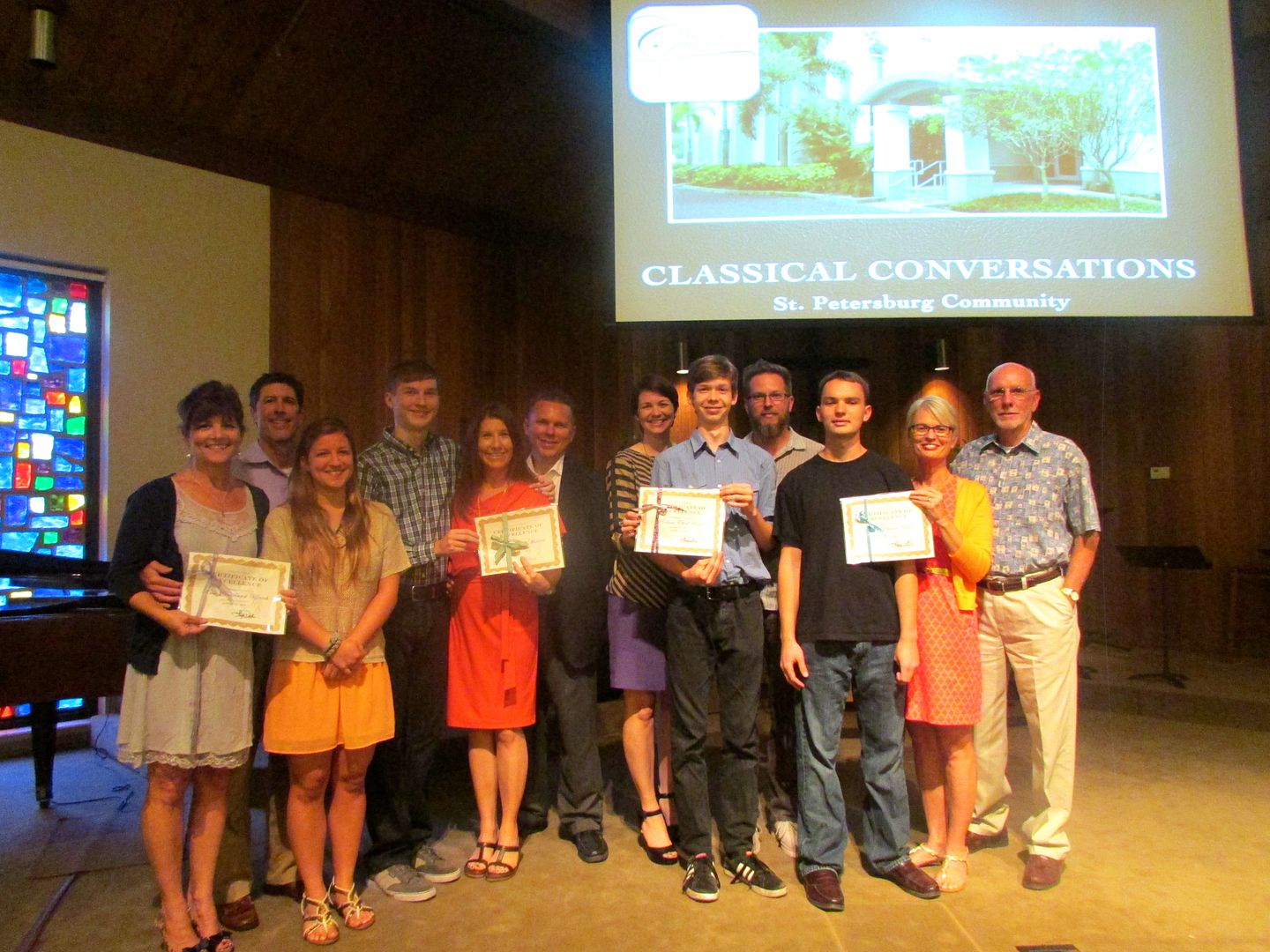 Mrs. Doto's

Challenge IV

Class
Foundations students

did an incredible job showing the audience some of the things they learned this year.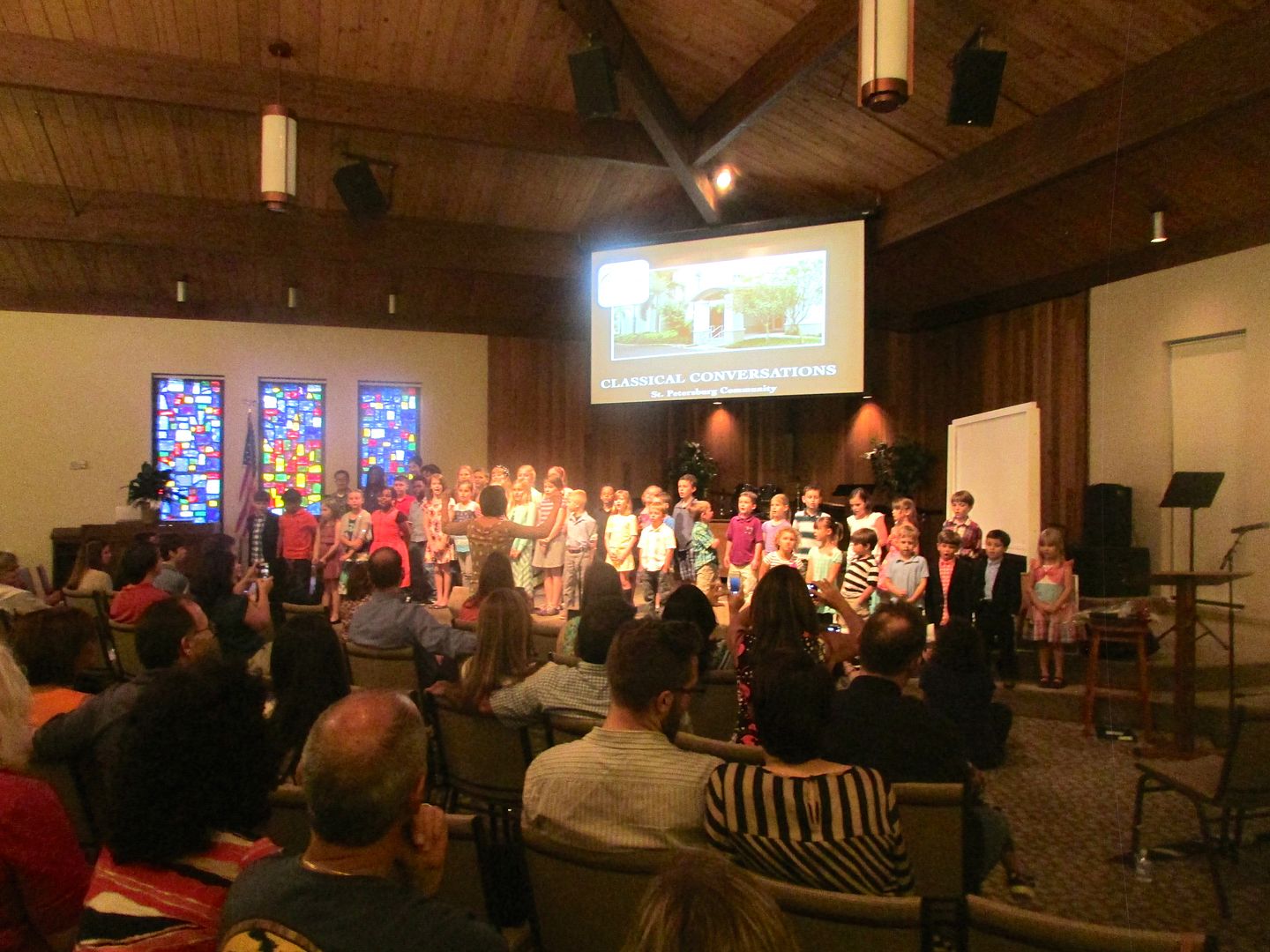 Mrs. Higgin's led our Orchestra song.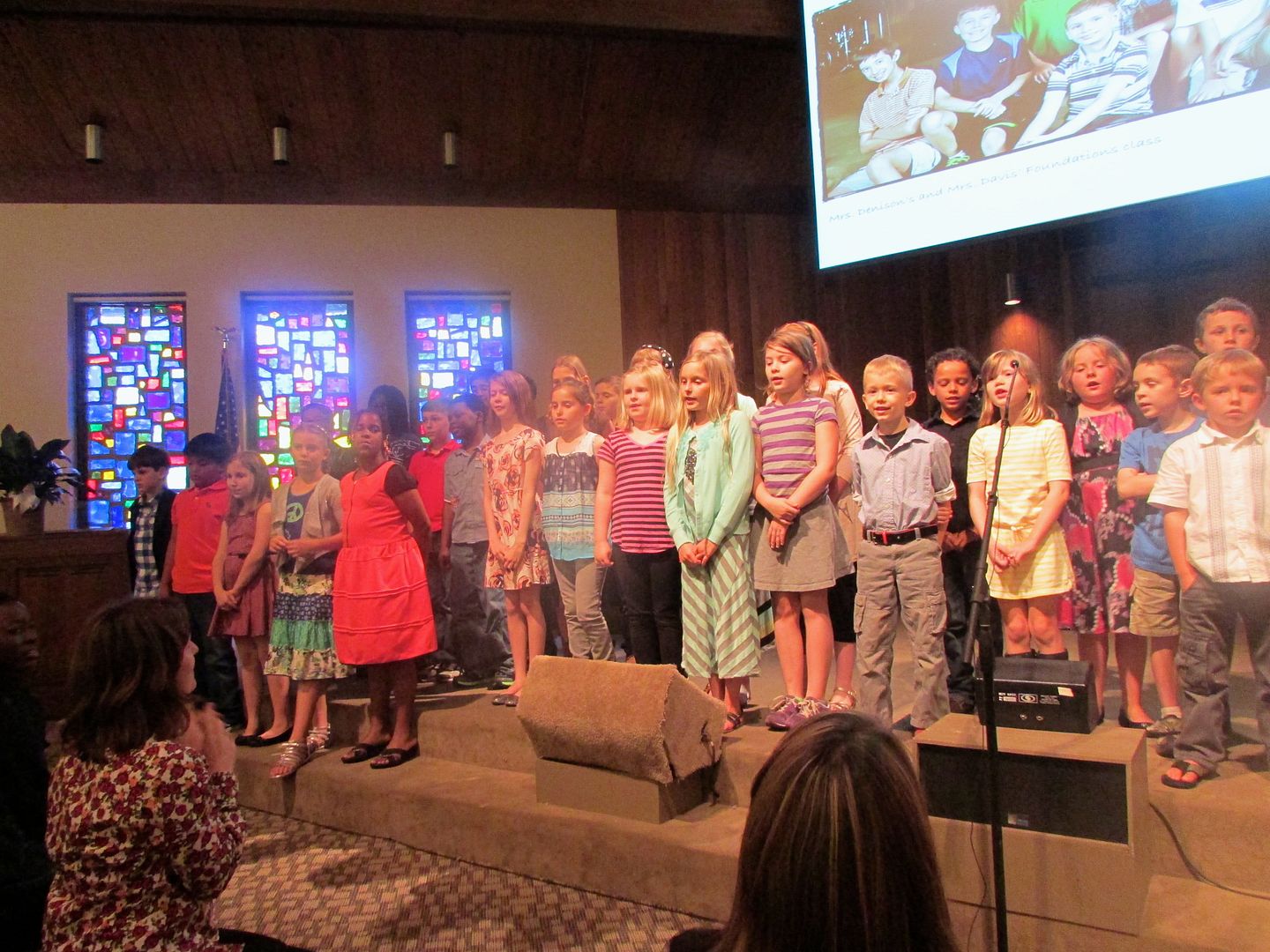 All of our amazing tutors guided their students through the first six weeks of the timeline song.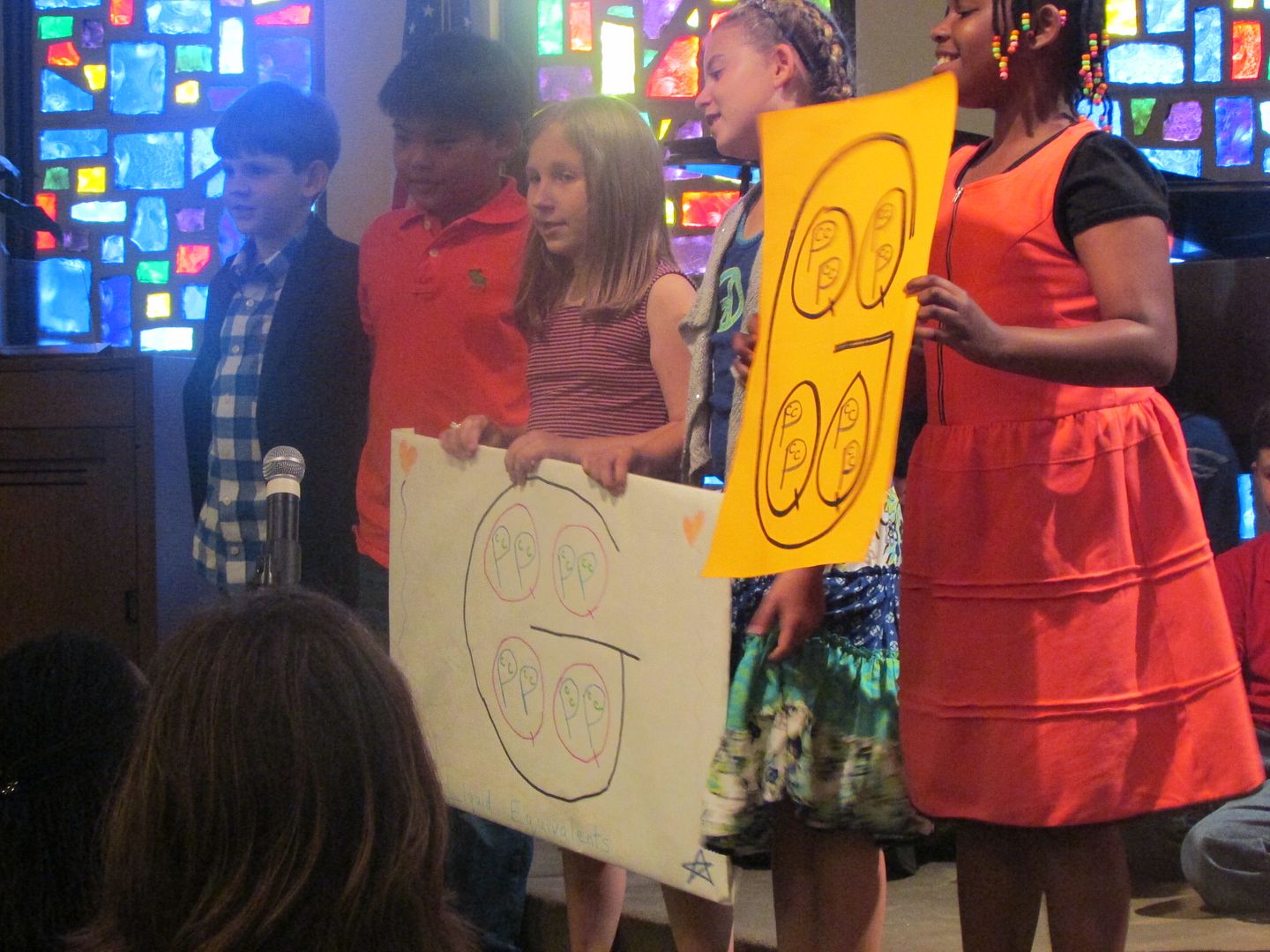 Each group demonstrated one portion of week 13 New Grammar.
Mrs. Mullin's and Mrs.Williams helped us show the audience what the E.E.L. portion of Essentials looks like.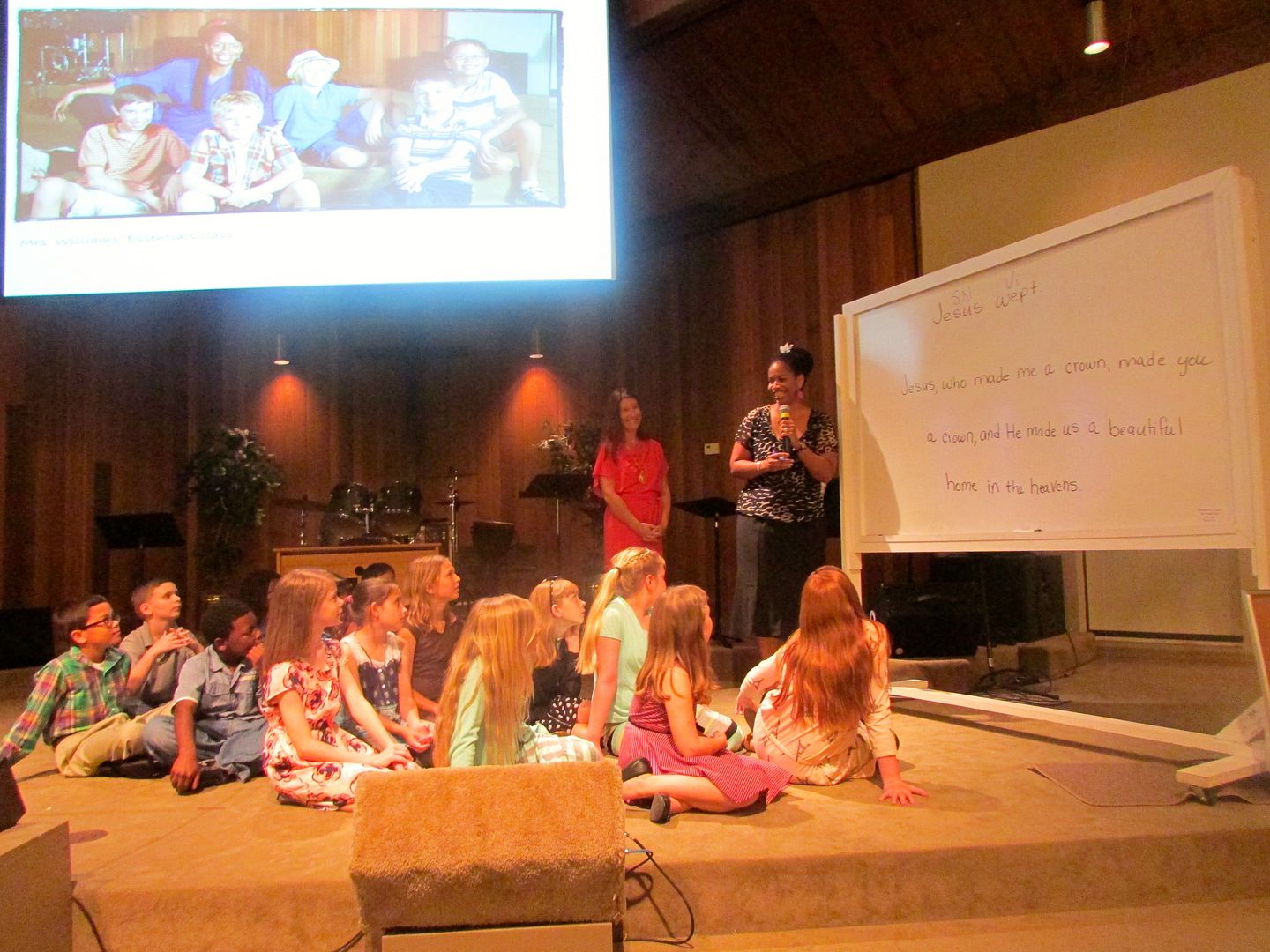 We were able to share the vision of Essentials and the vital role in plays in transitioning into Challenge.
Mrs. Ulrich's Challenge A class did a great job showing two of the six specific strands they worked on this year:
Q&A Catechisms and Geography
While half the class worked on catechisms, the other half was drawing the world by heart on the white board. Halfway through they switched places.
Challenge B shared their favorite strand and what they loved learning the MOST!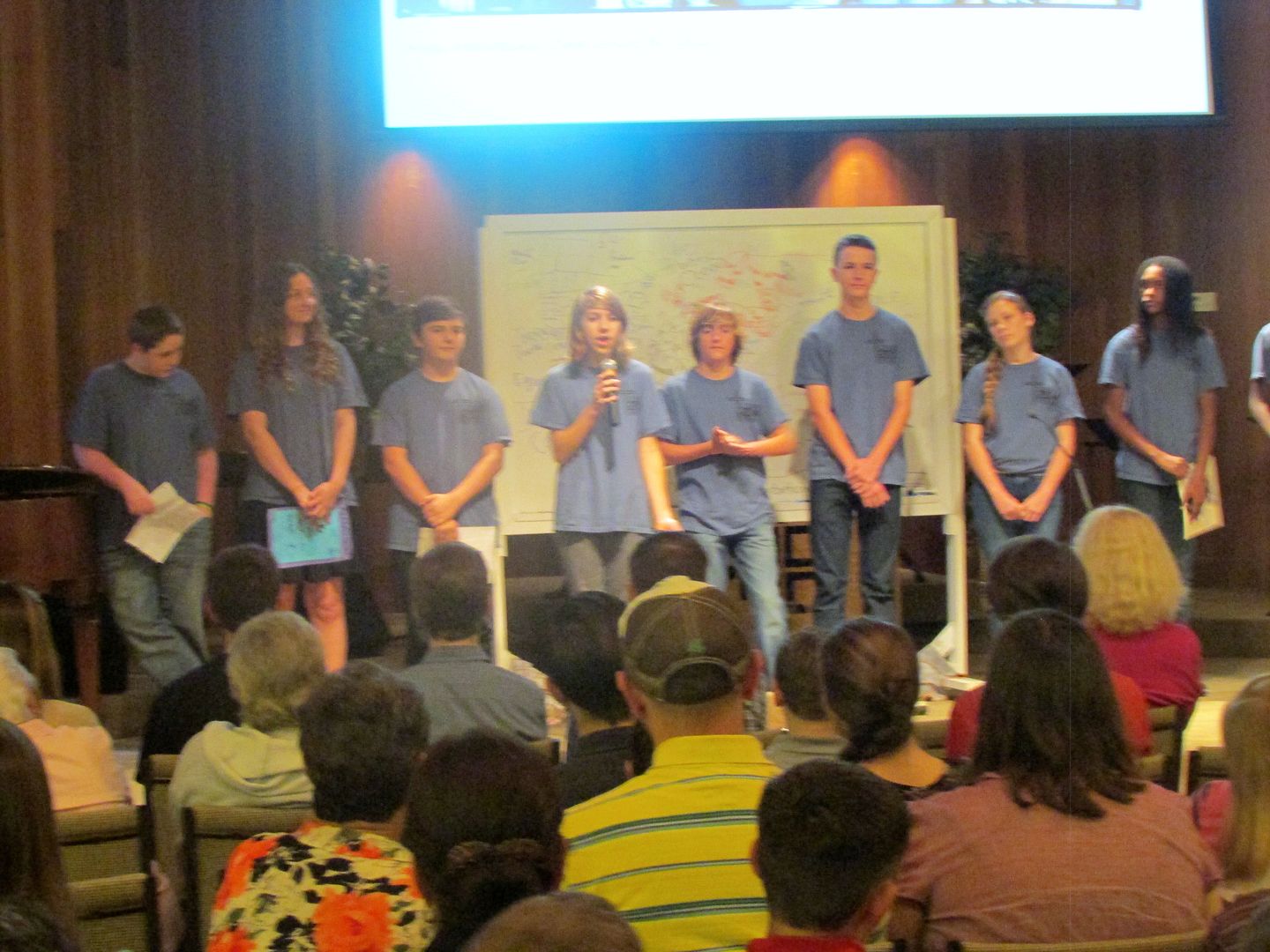 Each student spoke beautifully and eloquently.
Mrs. Doto's Challenge IV class brought us to tears as they shared their favorite journey they've taken while traveling through all of the Challenge programs.
As Challenge IV completed their Classical Conversation journey there wasn't a dry eye in the house.
The parents wrote a few words to share all that God has shown them through their homeschool journey.
We were incredibly blessed to witness the intimacy involved in saying goodbye to a season.
We were reminded not to blink, it goes way too quickly.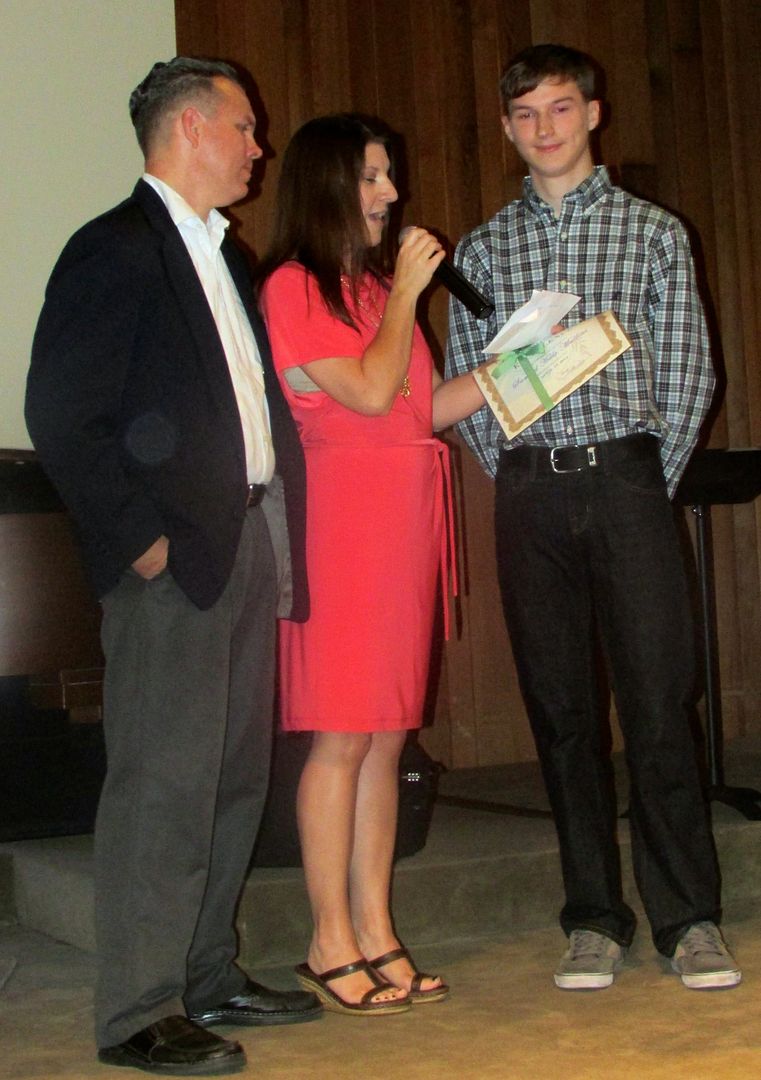 "For I know the plans I have for you says the Lord. Plans to prosper you and not to harm you, plans to give you a hope and a future"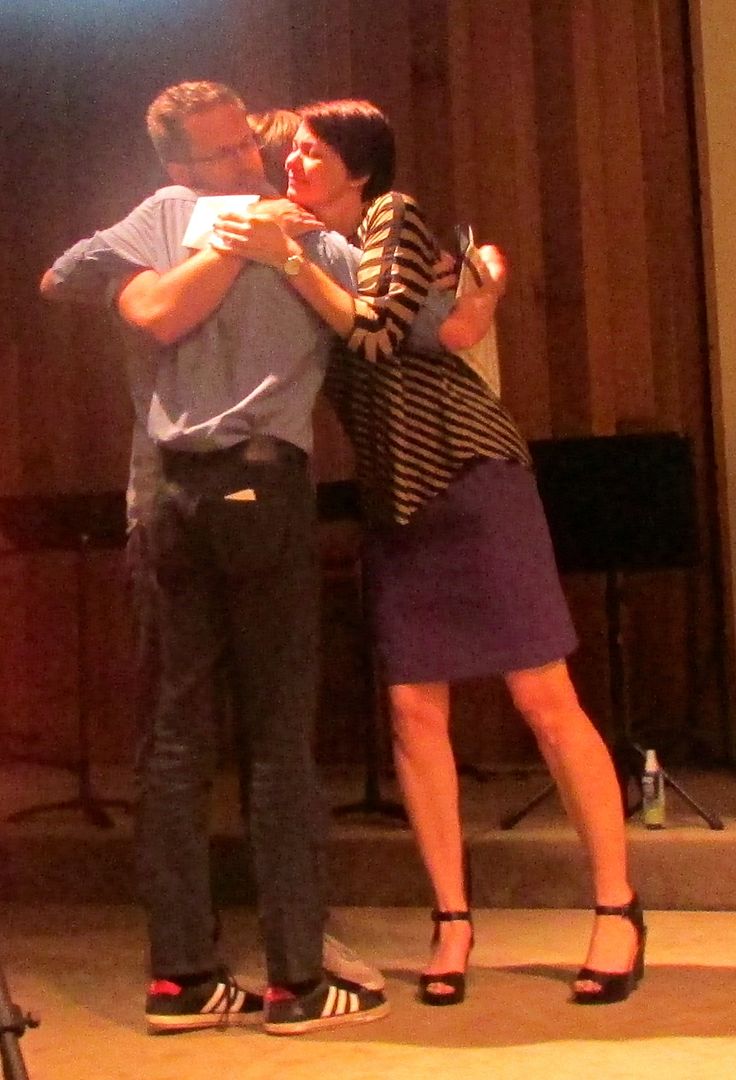 Saying goodbye to yesterday as they prepare for a brand new tomorrow!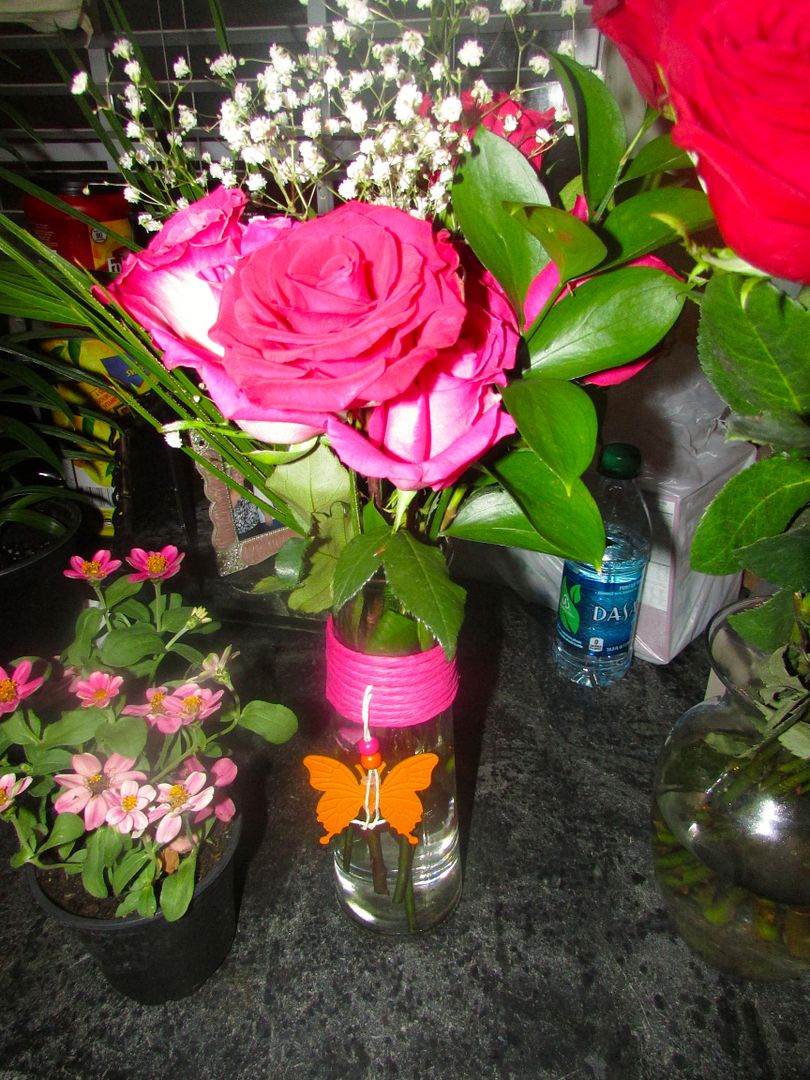 On behalf of each and every director we'd like to thank you for your gracious gift of flowers and your sweet words of encouragement. It has been our absolute joy and privilege to walk beside you as we travel this wonderful road of home education together.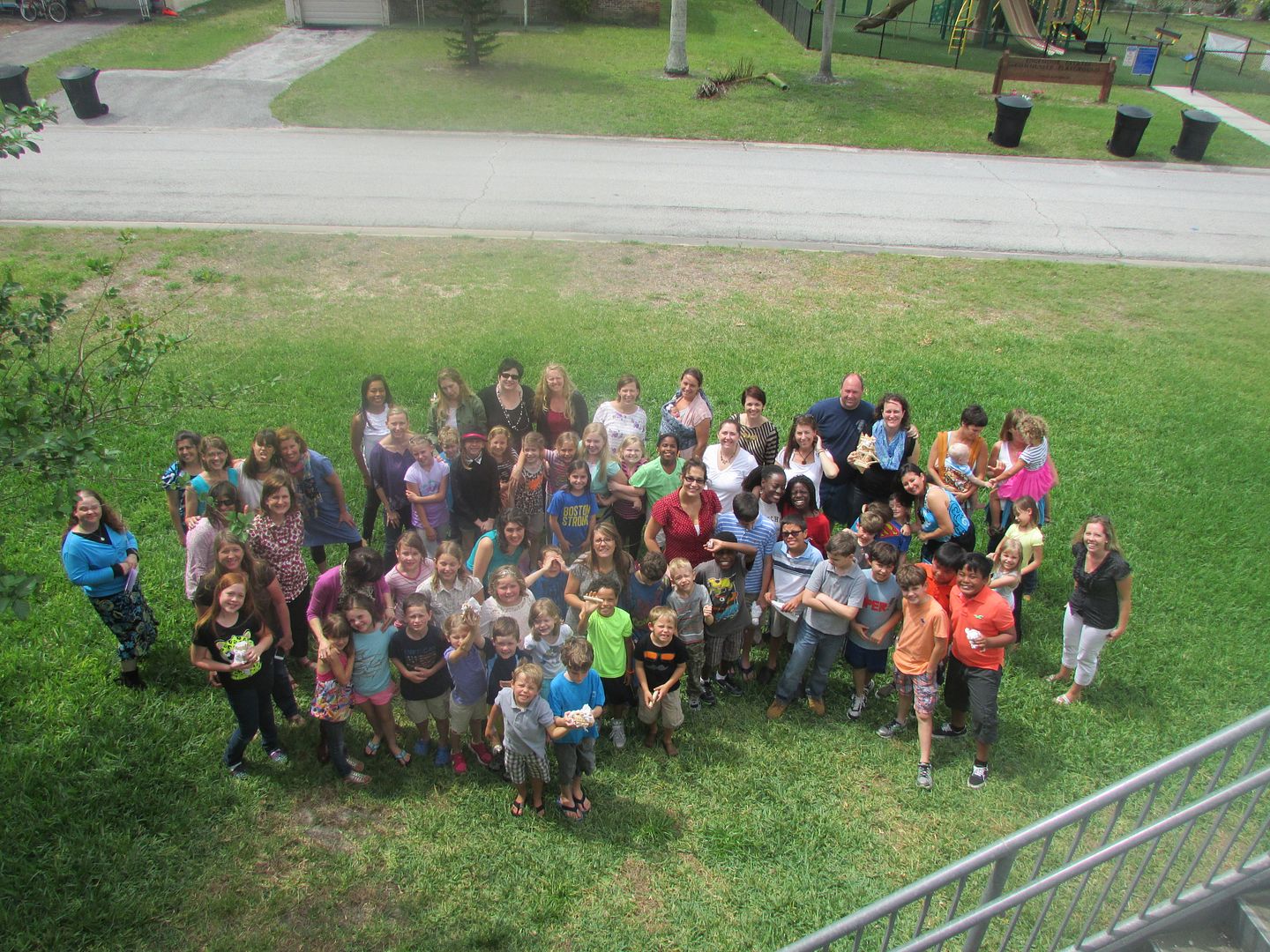 We really are better TOGETHER!