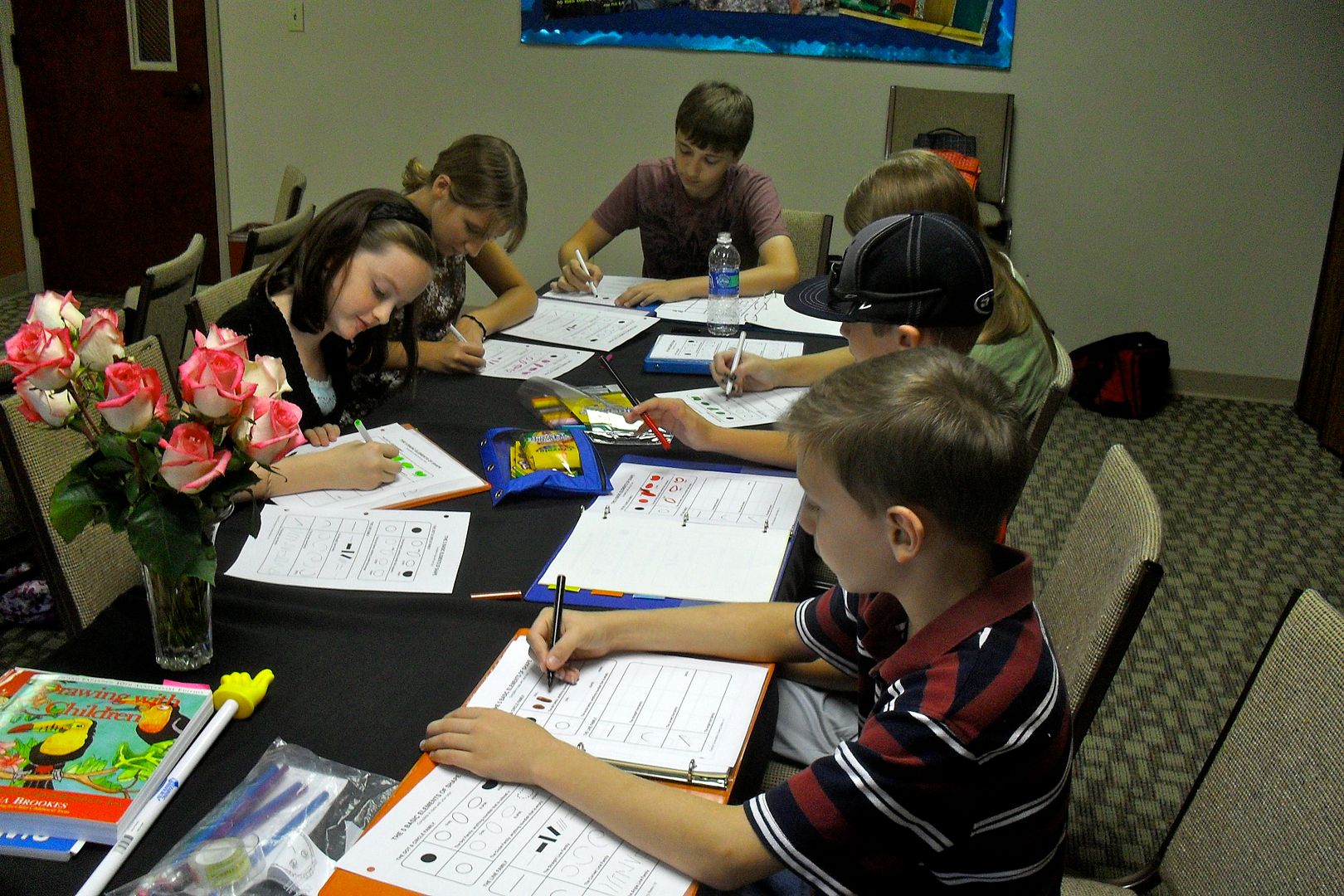 It's that time of year! Let the dreaming, planning, and preparing our hearts for the next school year begin!




Are you looking for:




- STRONG Christ-Centered Community?
- FUN, COMPREHENSIVE & INTERACTIVE classical education?
- Place of ACCOUNTABILITY and DISCIPLESHIP? (Proverbs 27:17)
Classical Conversations might be the very vehicle God has just for you!

If you've always wanted to learn more about how Classical Conversations helps families (Pre-K through 12th grade) walk out Classical Education won't you join us?



WHERE: Panera Bread 4th Street (Across from Sunken Gardens)

WHEN: Thursday March 1st

TIME: 7-9pm
WHY: To gather information and ask questions



Child care is not provided during the meeting. RSVP is required. Reserve your spot by contacting Mary Arnold at: heyarnolds6@verizon.net



Please visit our website for more information: CC WEBSITE