Our day started with excitement in the air. We were already celebrating all the hard work each student had to have completed to come this far. We were grateful to Mr. Melsom for opening us up in prayer. (Thank you, Robert)
What happened over the next two hours was unexplainable by mere words. You had to have experienced the tears, the laughter, the yelling, and even the cartwheels that took place!
I tried to capture some of it through pictures and want to share with you:
I wish you could have more clearly seen little Elizabeth's face! She was beaming from ear-to-ear. (So was mama)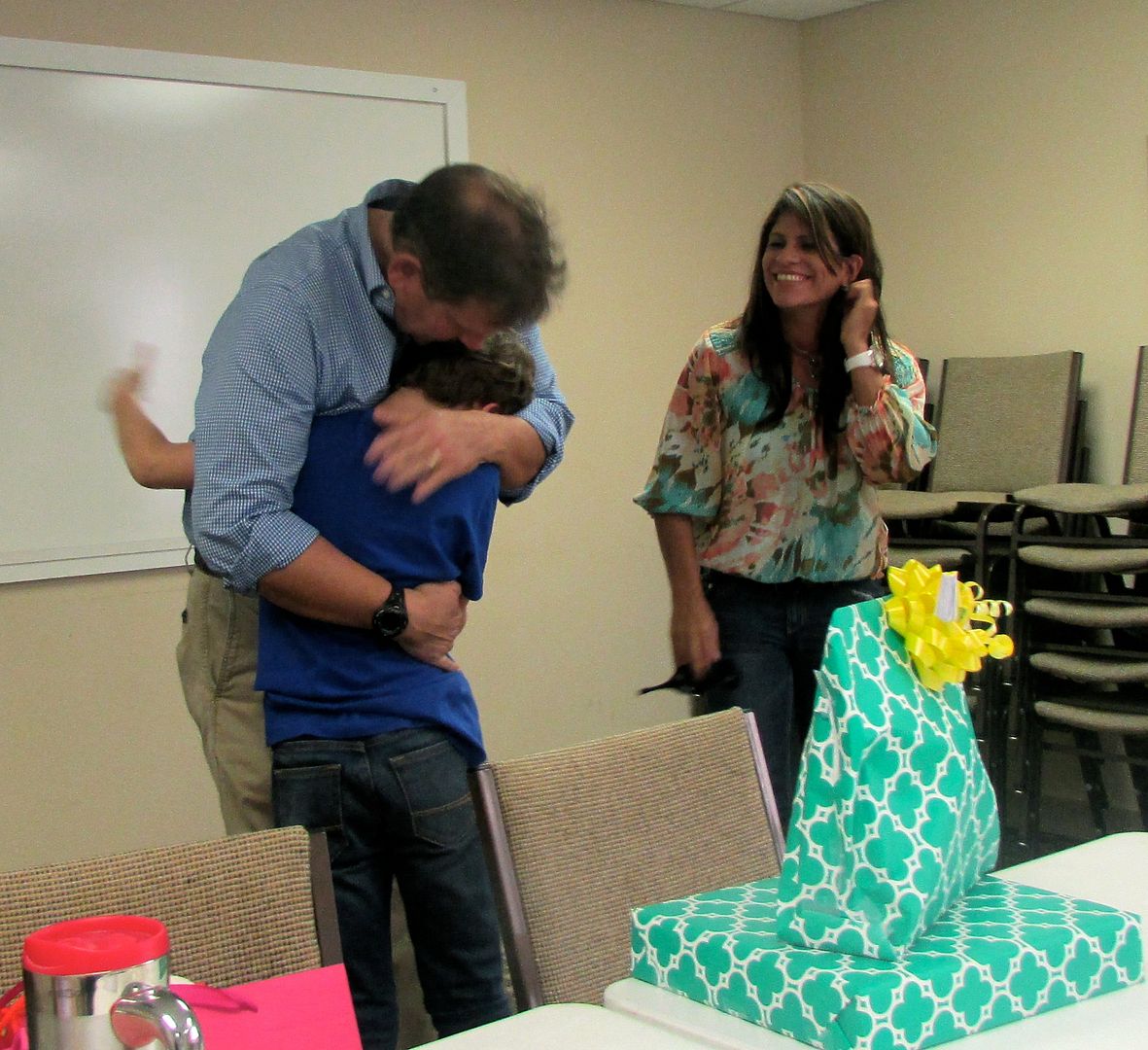 Robertcito, was grinning and beaming while mom and dad embraced and celebrated all his hard work!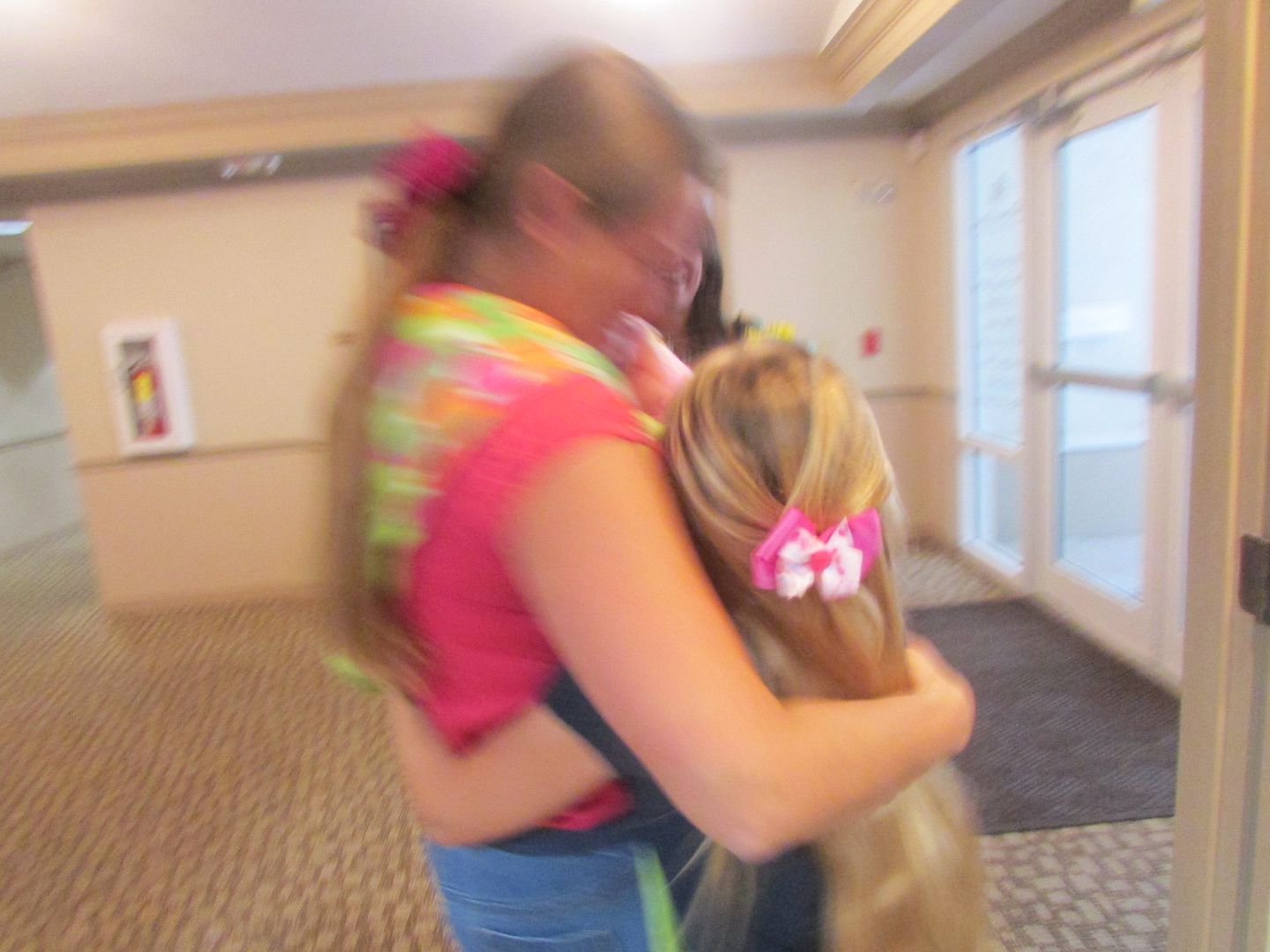 Kristina and Alivia were the underdogs coming into this process. I mean who goes and has a baby and still does Memory Master? The Yorke's, that's who! And THEY DID IT!
Precious Emily was so together, so crisp, so clear To see her face smile when she became a memory master was beyond precious. We all celebrated, but my favorite part was listening to her tutor, Mrs. Buxbaum scream, yell, and whoop!
Mrs. Adam's and Mrs. Ulrich celebrating Libby.
Mrs. Melsom was super mom in that she helped us proof TWO students! THANK YOU!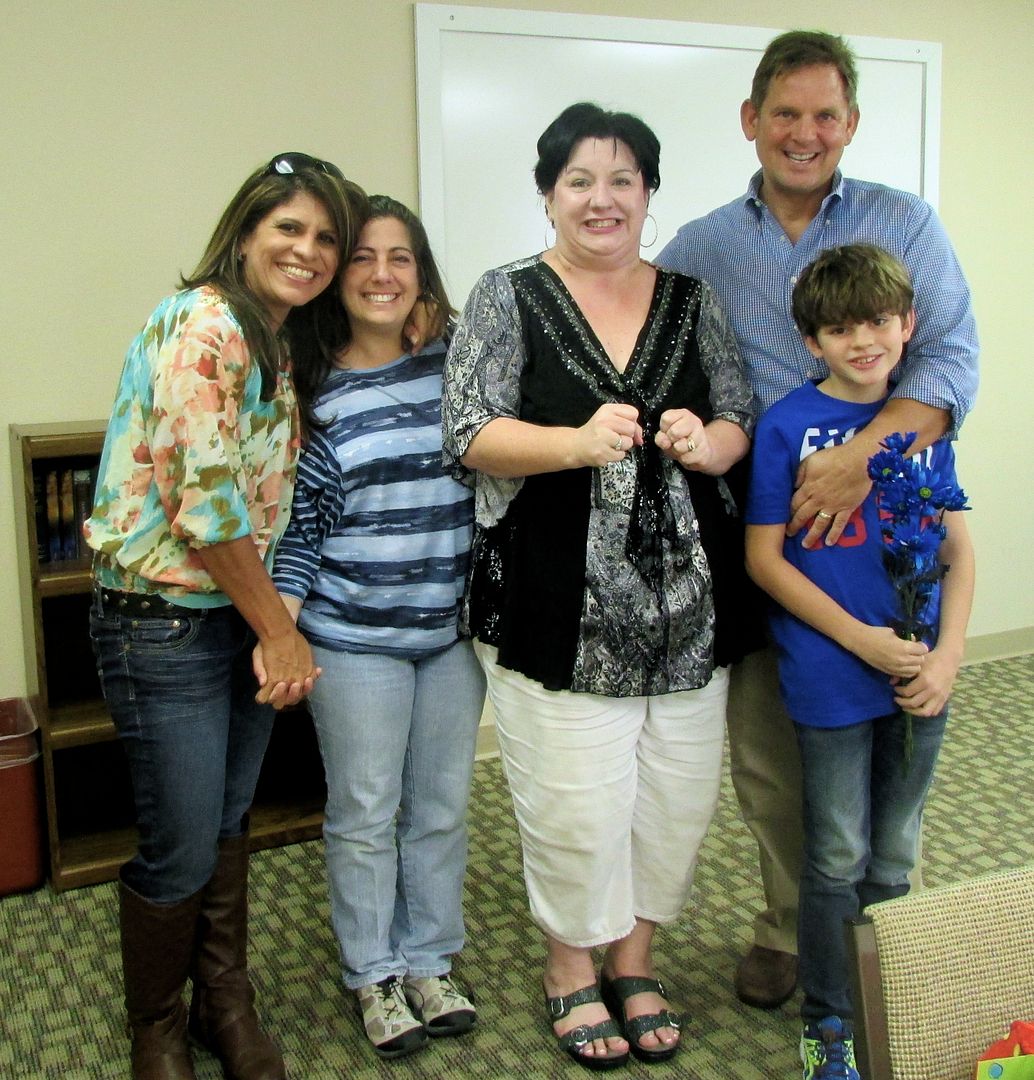 This picture makes me laugh because if you look at Robertcito he is the calmest of us all. It was the adults that felt like they were going to burst.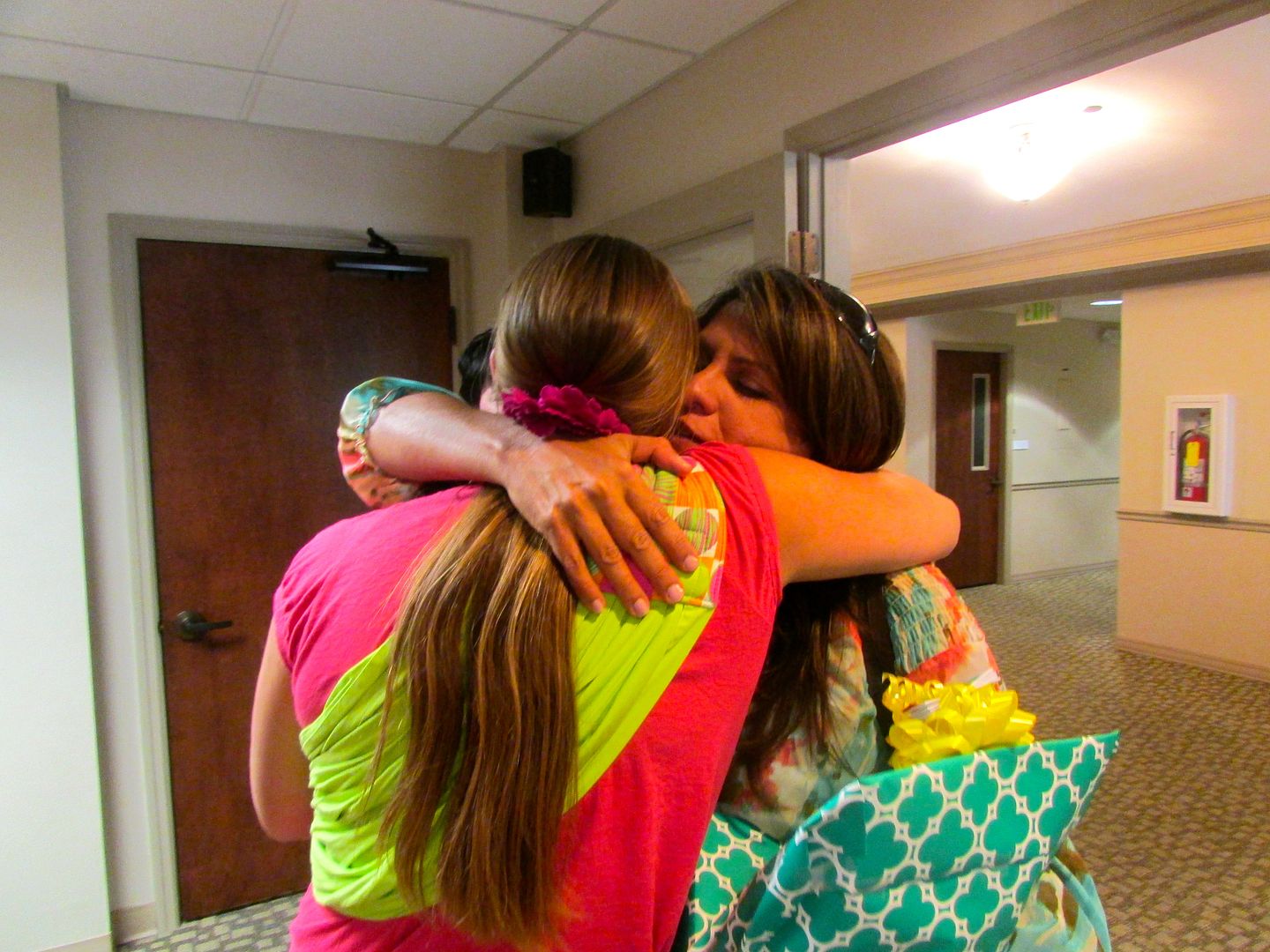 A perfect picture of our community: Parents equipping and encouraging parents!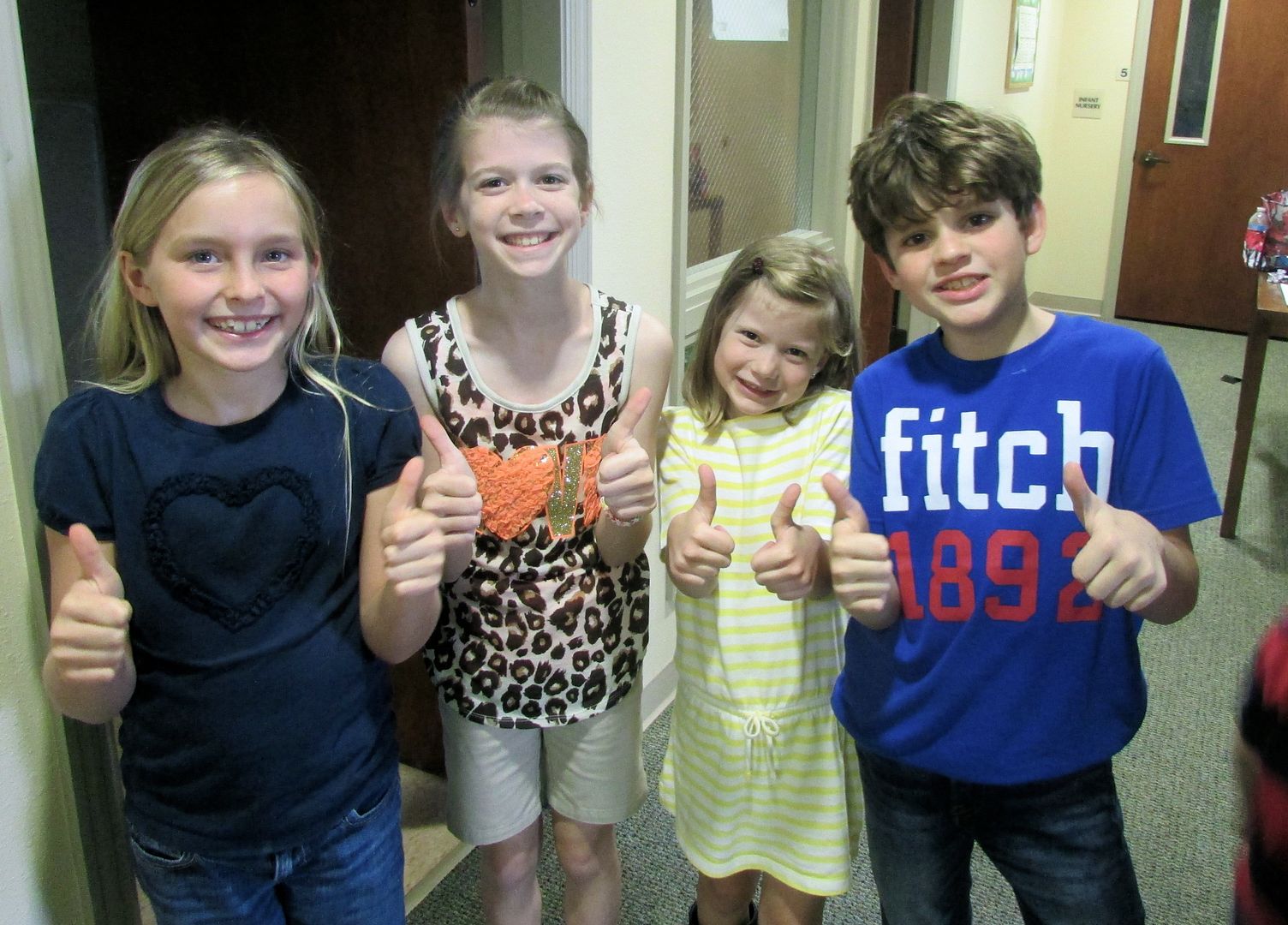 24 Weeks of History Sentences

24 Weeks Of Science

24 Weeks Of Geography

24 Weeks of English Grammar

24 Weeks of Math

Full timeline from Creation through today
I would like to officially introduce you to all four of our brand new Memory Masters!!!!