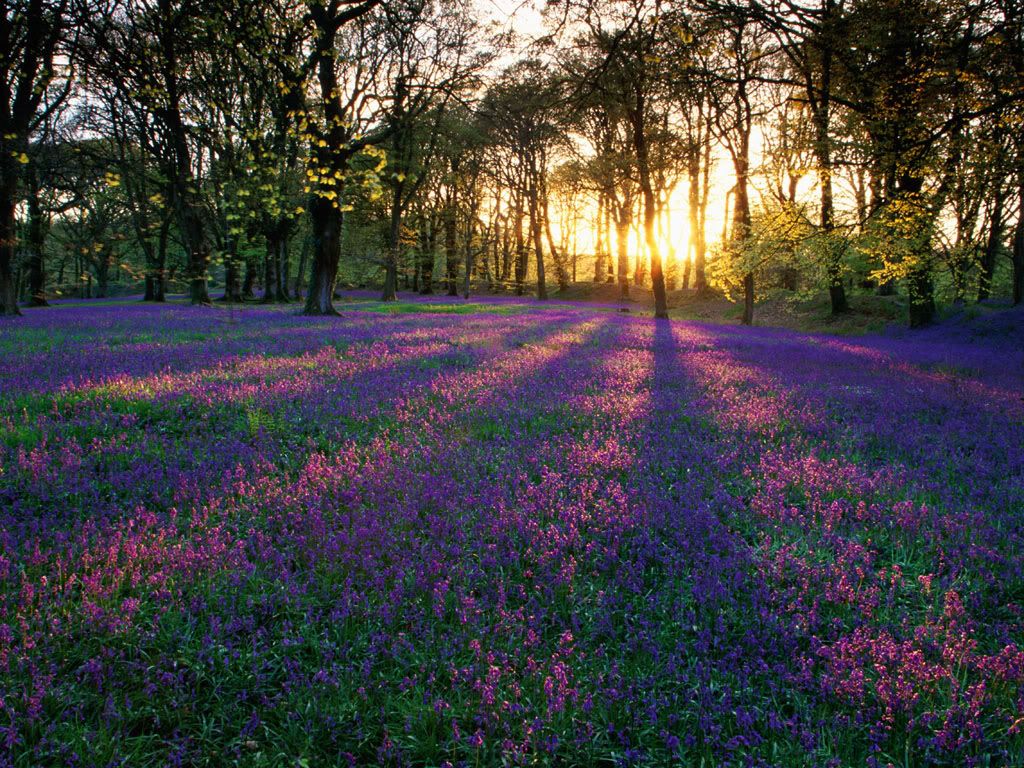 O my soul, come, praise the Eternal
with all that is in me—body, emotions, mind, and will—every part of who I am—
praise His holy name. (1)
Despite all your many offenses, He forgives and releases you. More than any doctor, He heals your diseases. (verse 3)
When your soul is famished and withering, He fills you with good and beautiful things, satisfying you as long as you live. He makes you strong like an eagle, restoring your youth. (Verse 5)
The Eternal is compassionate and merciful.
When we cross all the lines, He is patient with us.
When we struggle against Him, He lovingly stays with us—changing, convicting, prodding. (Verse 8)
You see, God takes all our crimes—our seemingly inexhaustible sins—and removes them. As far as east is from the west, He removes them from us. (Verse 12)
For He knows what we are made of;
He knows our frame is frail, and He remembers we came from dust. (Verse 14)
Give praise to the Eternal, all that He has made
in all corners of His creation.
O my soul, come, praise the Eternal! (22)