This post is a

follow-up

. To read my first review of the planner pad you can click HERE. I knew that I would love this planner as soon as I began reading about it. I became a bit obsessed with researching how it works, who uses it, who loves it, who doesn't, what color, what kind, etc.,
So here we are three months later and I just have to tell you that I LOVE this planner even more than when I first started using it. It has helped keep me organized in the midst of a very busy life. It's easy to use so I can be consistent.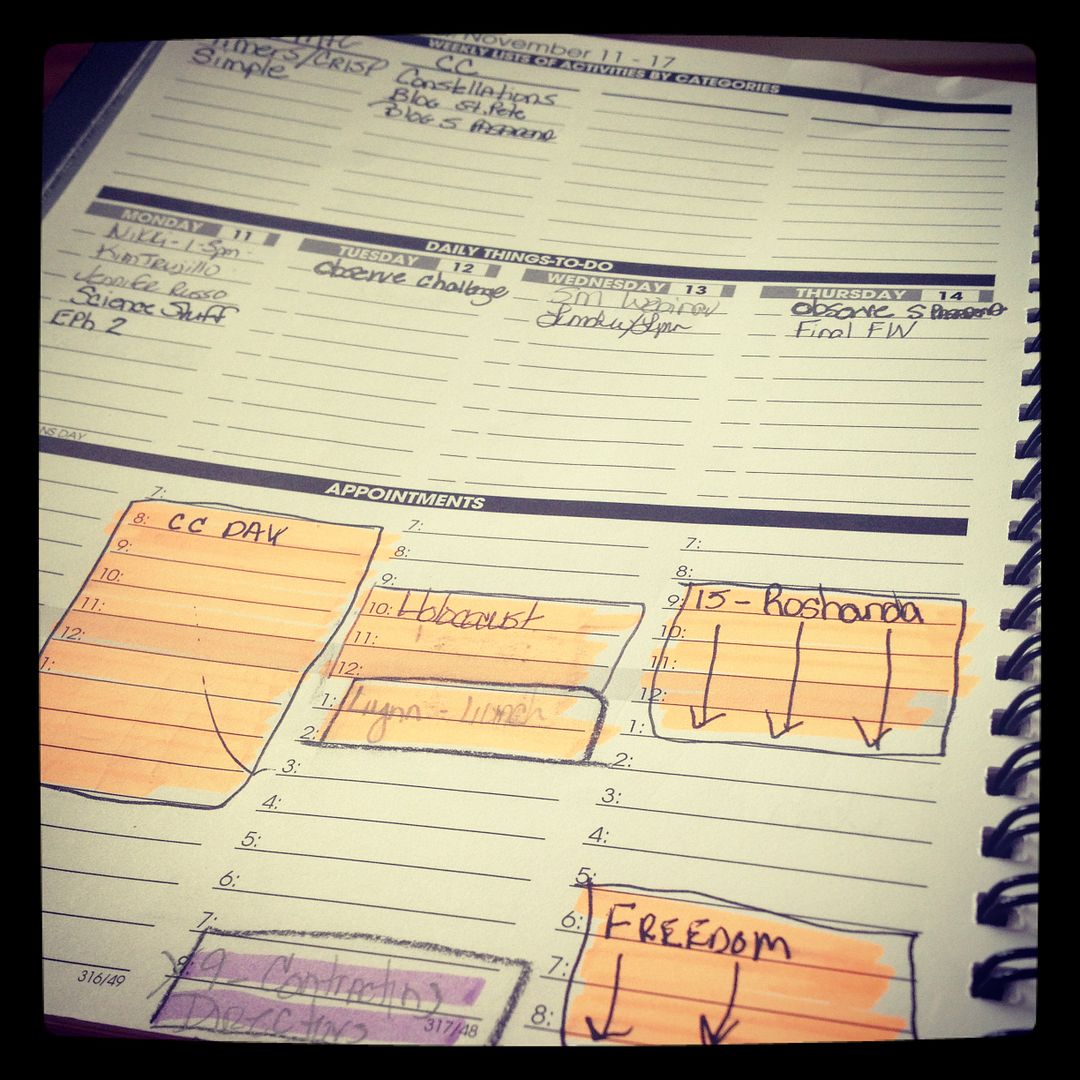 There is one change I am prayerfully considering when it's time to order my new planner pad. I am thinking of moving to the loose-leaf version. My hesitancy is that I love the size and feel of the spiral bound book, but I don't like that I have no control over adding notes, journals, or extra pages. The loose-leaf planner pad comes with a hole-punch so that I can use it for everything.
What types of things would I like to add?
Notes from business trainings and meetings
Notes from Essentials (Language and writing program)
Notes from my quiet time
If you are looking for a paper planner check out PlannerPad. I do not work for this company in any way. I just LOVE their product. If you are an electronic kinda person stay tuned. Apparently, they are releasing an electronic system in January. I hope this helps anyone looking for a new planning system as we spiral into the new year!