"Do not love the world or anything in the world. If anyone loves the world the love of the Father is not in him. For everything in the world--the cravings of sinful man, the lust of his eyes and the boasting of what he has and does--comes not from the Father but from the world". -- 1 John 2:15-16
When my boys were little I was mentored by older, amazing, Godly women who encouraged me to love my children enough to invest my heart and time into helping them know boundaries while at the same time having fun and tying heart strings.
I fell head over heels in love with this new calling of mine. Being a mom took on a whole new meaning. Watching my children flourish in our family fueled my excitement.

One morning, I woke up and was quietly sitting before the Lord. I don't remember the details all these years later, but I felt the Lord speak directly to my heart: "Mary you have allowed your home to become child-centered. I want you to have a CHRIST-CENTERED life"

What? What are you talking about Lord? I am raising up my children for you. How can that not be Christ-centered? I truly remember being a little peeved at this thought. Did God not realize how hard I (wince) was working?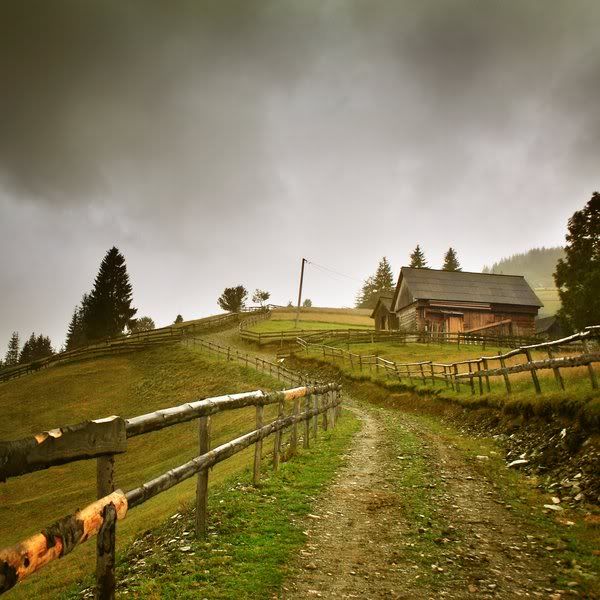 Here is what He showed me: Somewhere along the road I had become focused on "my" ability to raise up my children. I took great pride (ouch) in their achievements.
My heart would soar when they would look my friends in the eye and remember to say, "Thank you" or "Yes sir, No sir". On the other hand, if they forgot to remember I would be furious. I didn't identify at the immediate moment what was going on but Jesus was faithful to help me grasp that this was pride.

Somewhere in the midst of my good intentions my heart had begun to change. My actions were based on selfish gain. I lived on the self-centered highs of good days and despaired over the bad ones. It became all about me.
"Mary, this calf you crafted by your own hands. It is NOT God; therefore it must be smashed to bits"! Hosea 8:6

God is still showing me how to smash my idols to bits. All these years later and I have found great peace in surrendering my children to their Heavenly Father.
My goal is to remember my part (Loving correction, training, discipleship an discipline) and to give God glory for His. (Their hearts) I am learning to thank the Lord when we see fruit and cry out, cling, depend, when we don't. These are HIS boys!
"Seek the Kingdom of God above all else, and live righteously, and he will give you everything you need."--- Matthew 6:33

"Remain in me, and I will remain in you. For a branch cannot produce fruit if it is severed from the vine, and you cannot be fruitful unless you remain in me. "Yes, I am the vine; you are the branches. Those who remain in me, and I in them, will produce much fruit. For apart from me you can do nothing." John 15:4-5

Don't store up treasures here on earth, where moths eat them and rust destroys them, and where thieves break in and steal. Store your treasures in heaven, where moths and rust cannot destroy, and thieves do not break in and steal. Wherever your treasure is, there the desires of your heart will also be." Matthew 6:19-21