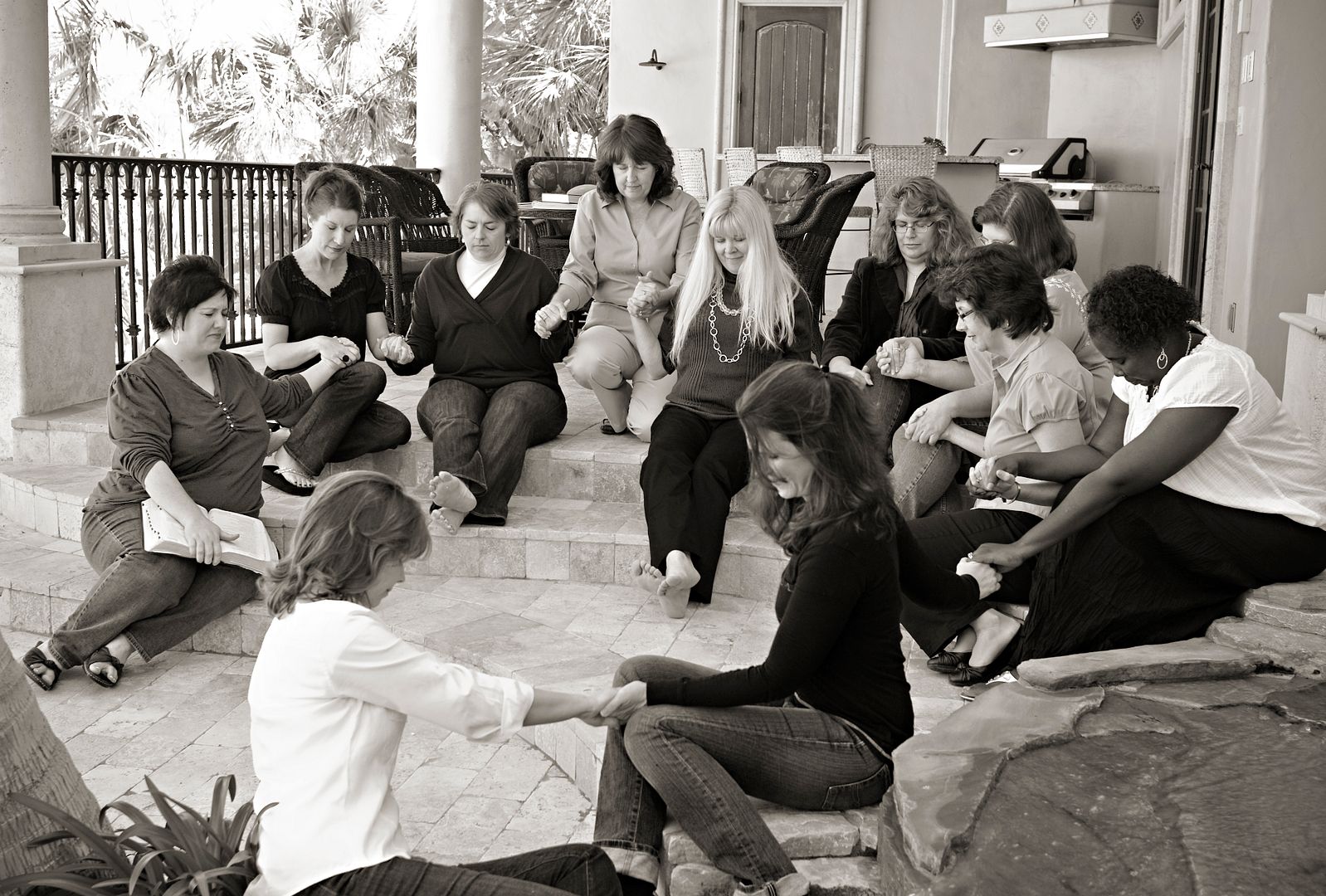 "This is what the Lord of Heaven's Armies says: The people are saying, 'The time has not yet come to rebuild the house of the Lord.'"
Then the Lord sent this message through the prophet Haggai:
"Why are you living in luxurious houses while my house lies in ruins? This is what the Lord of Heaven's Armies says: Look at what's happening to you!
You have planted much but harvest little.
You eat but are not satisfied.
You drink but are still thirsty.
You put on clothes but cannot keep warm.
Your wages disappear as though you were putting them in pockets filled with holes!
For years, I've made excuses to not take care of my body which is God's temple. For the first time in my adult life I am making the journey out of the darkness into His marvelous light.
But obedience can be a little messy. God's not looking at how pretty I look, but how holy I walk. Do I love Him enough to trust that HE can fill my every void, my every need, my everything? Is He more important than food? For years, I've said yes with my mouth and no with my actions. I loved the closing of this precious verse from Haggai:
Now go up into the hills Mary, bring down timber, and rebuild my house. Then I will take pleasure in it and be honored, says the Lord.