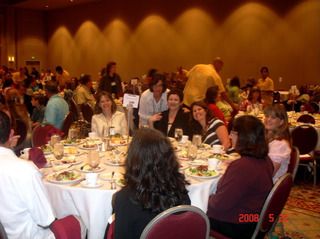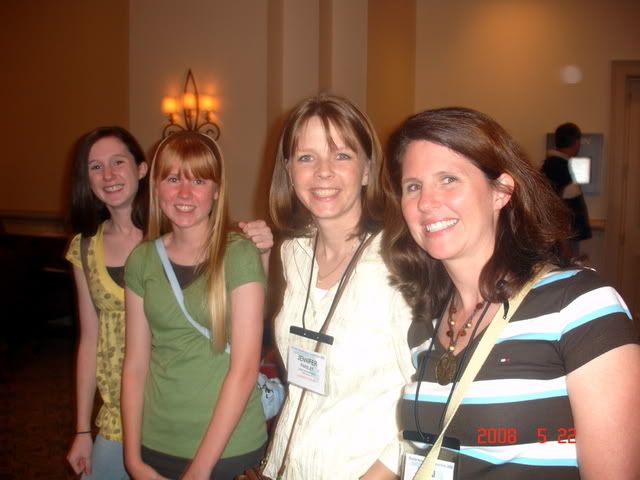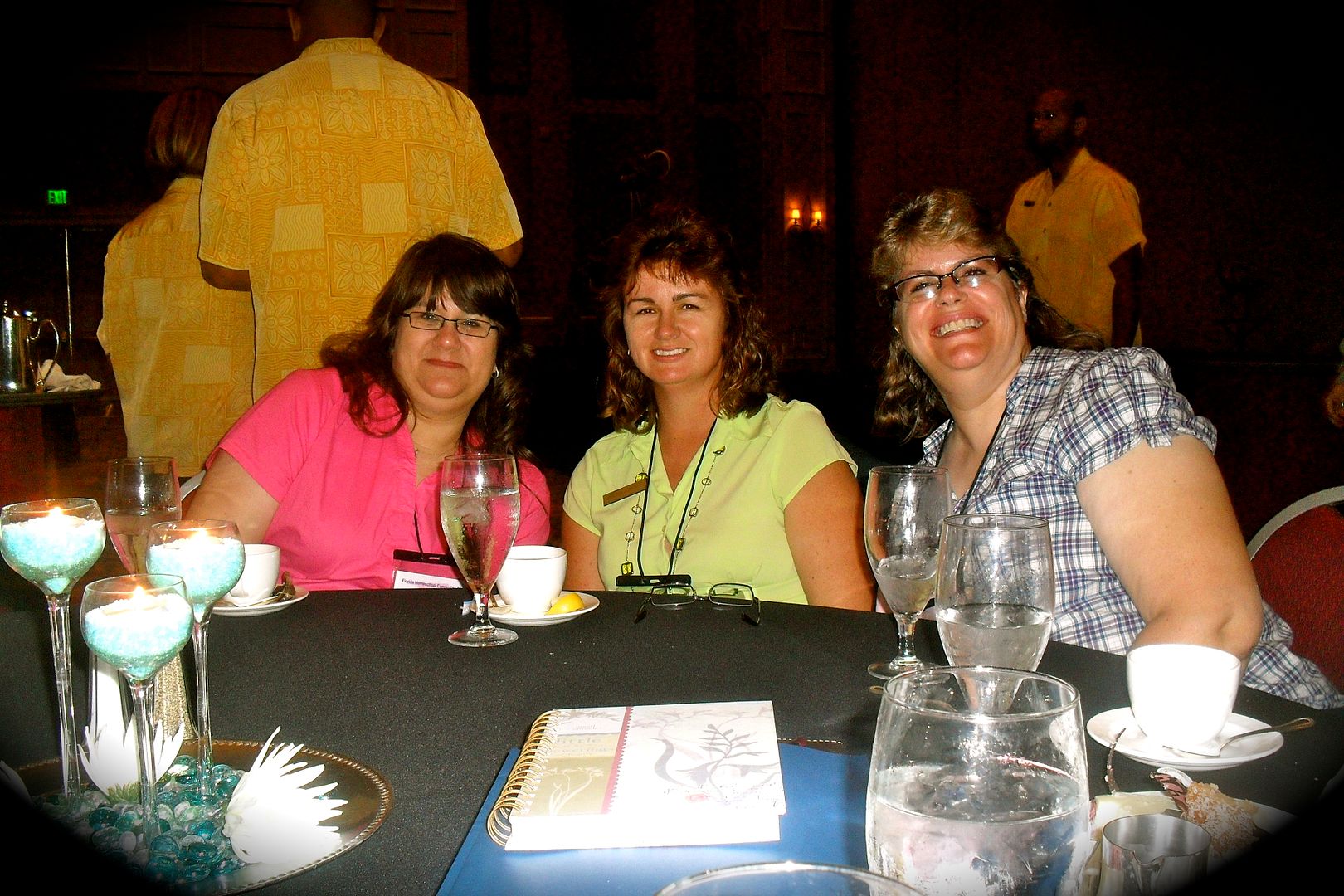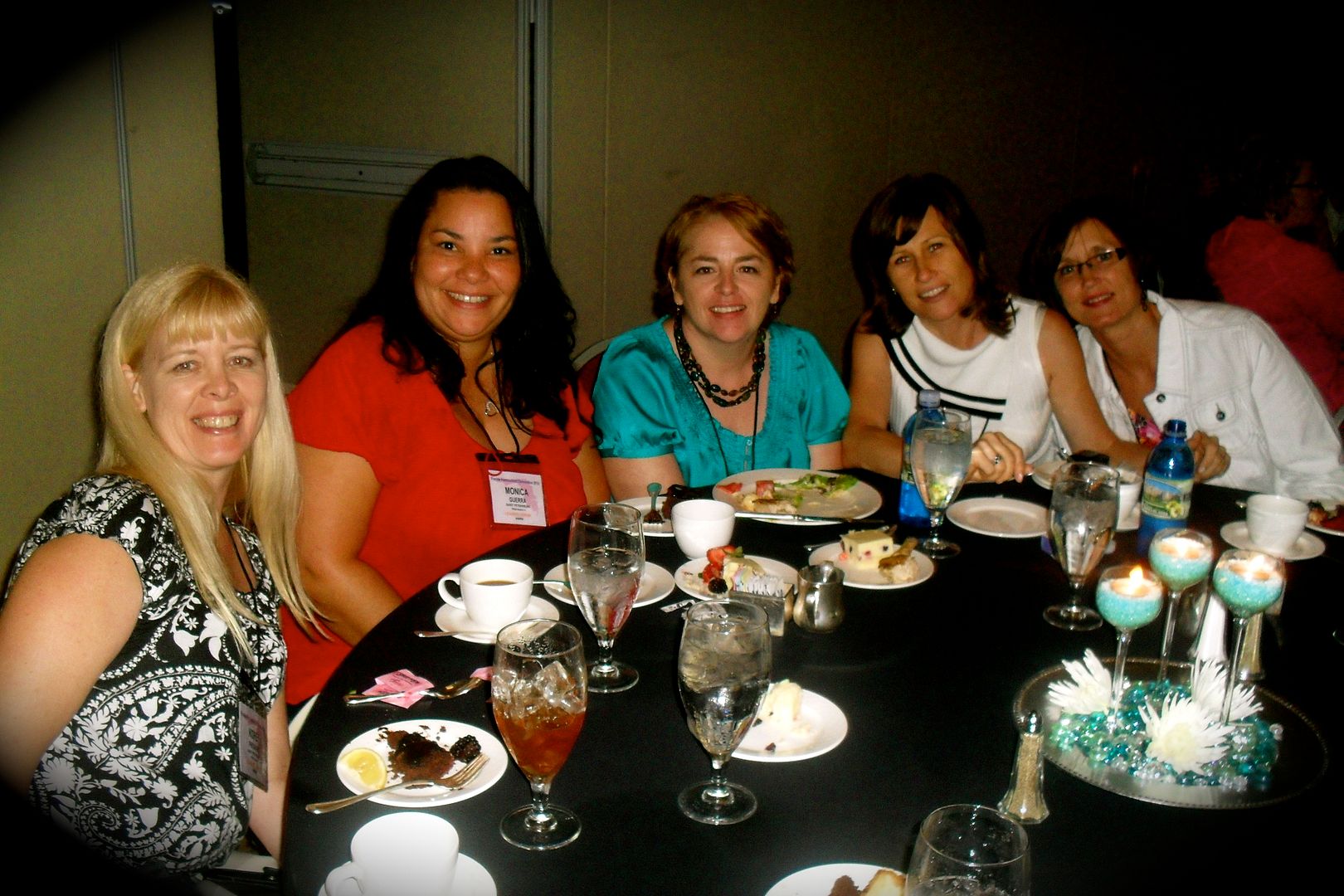 In this economy it can be tricky to justify extra expenses. (Believe me, I know) I encourage you that if you are able to attend make it a priority!
When I worked outside my home as a nurse I was often sent for continuing education credits. (CEU'S) It kept me up to date on what was going on in the nursing world. It helped my heart remain loyal to what I was doing and why I was doing it.
That is exactly why I believe homeschoolers should attend convention. It's our CEU's. It keeps us up-to-date with what's going on in the homeschooling world around us. It helps build the big picture of why I'm doing what I'm doing and shows me how to squeeze every minute out of our year.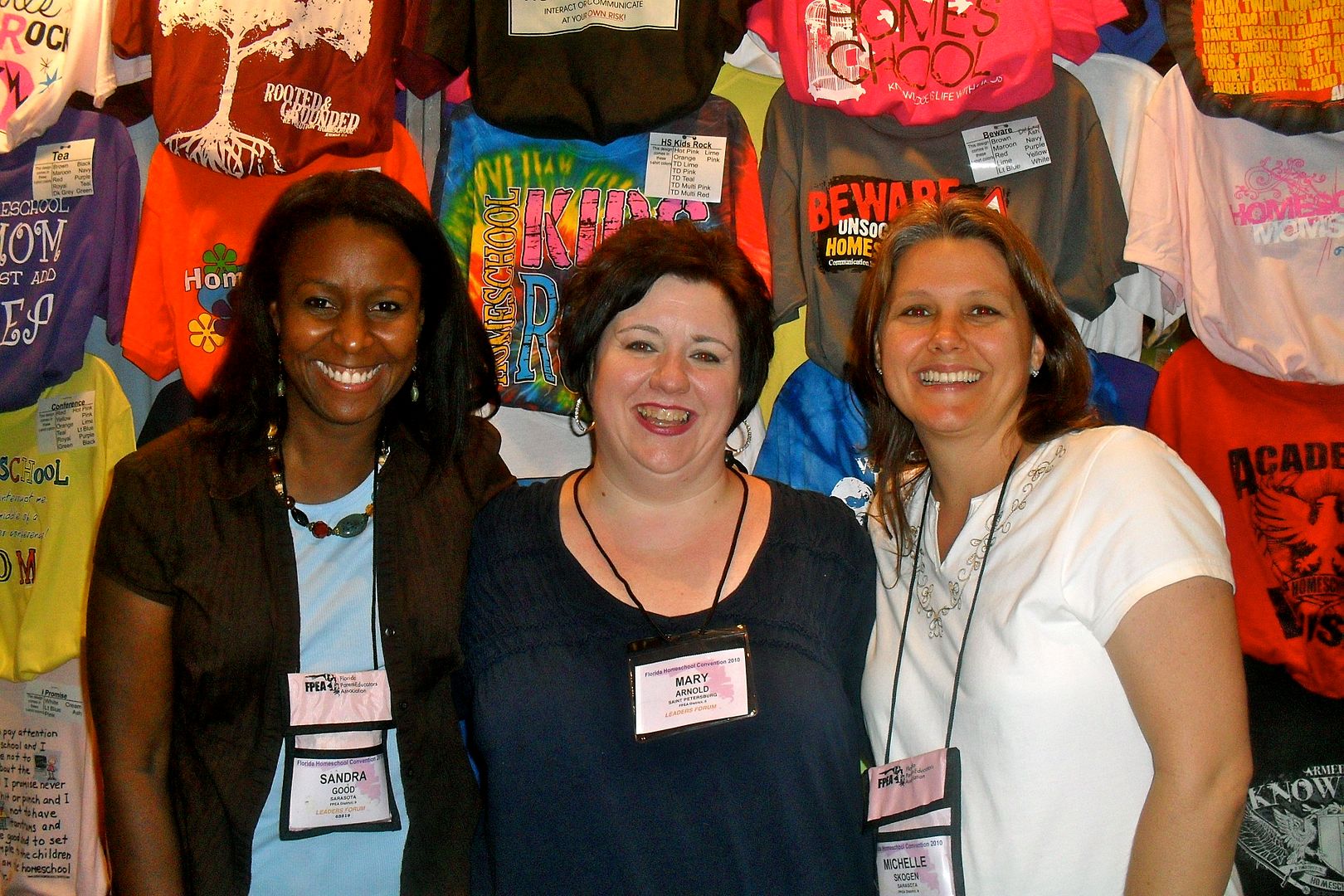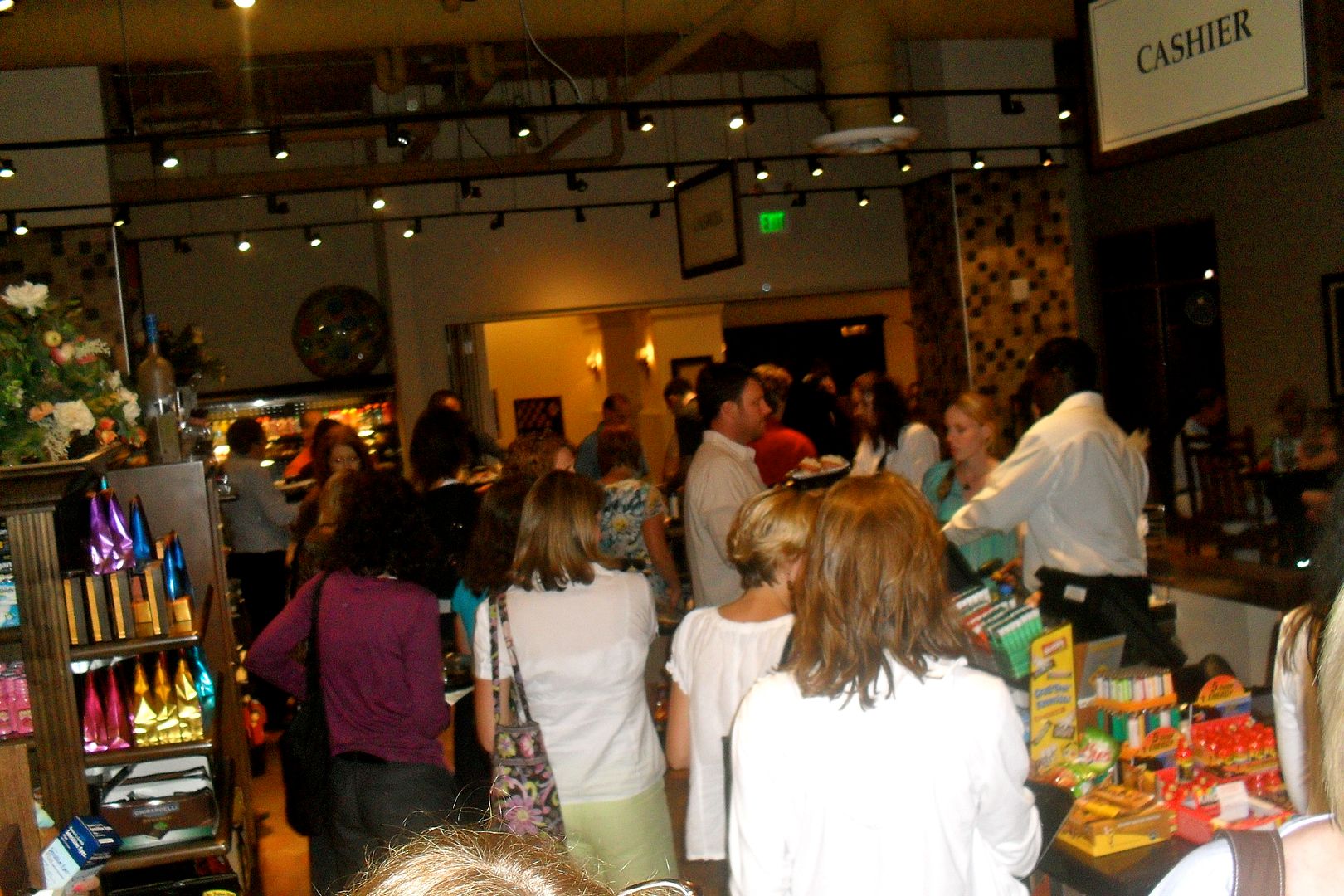 I do have a confession to make! (blush) Believe it or not I did not attend convention the first nine years of our homeschooling journey. I couldn't justify spending money on the room, food, gas, etc.., I mean really? I would rather use the money to just invest in my curriculum, right?
As I began my 10th year of homeschooling some dear friends offered to let me stay in their room and I went. WHOA! I had no idea what I had been missing. One of my biggest regrets is that I missed 9 YEARS of this amazing experience! I completely changed my perspective.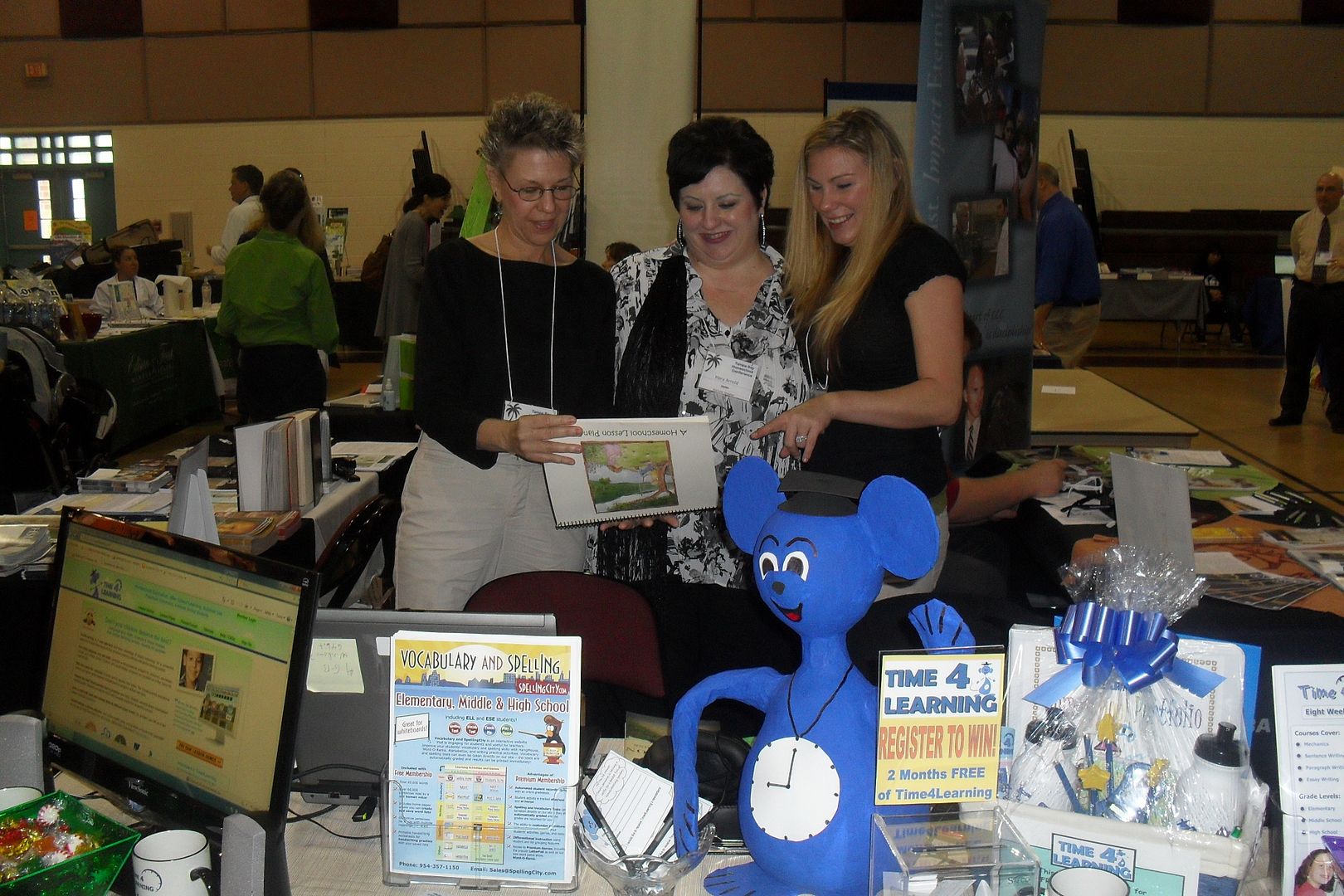 So Excited That Time4Learning Is going to be at FPEA this year!
Convention is not only practical in that you get to look at curriculum, learn new idea's to go home and implement, but it is completely inspirational as well.
Information can only take me so far, inspiration helps me to keep on when it gets hard. Listening to speakers who have been there, done that helps us to feel empowered! Seeing 14,000 homeschoolers walking around reminds me that I am not alone is this journey. We are STRONG in numbers!
As a mom I am busy all year long pouring out to my children. Convention is my time to fill my cup so I can go back and do it again!
I hope to see you there. FPEA has extended their registration to April 15th. Check out the website for more details: FPEA CONVENTION WEBSITE