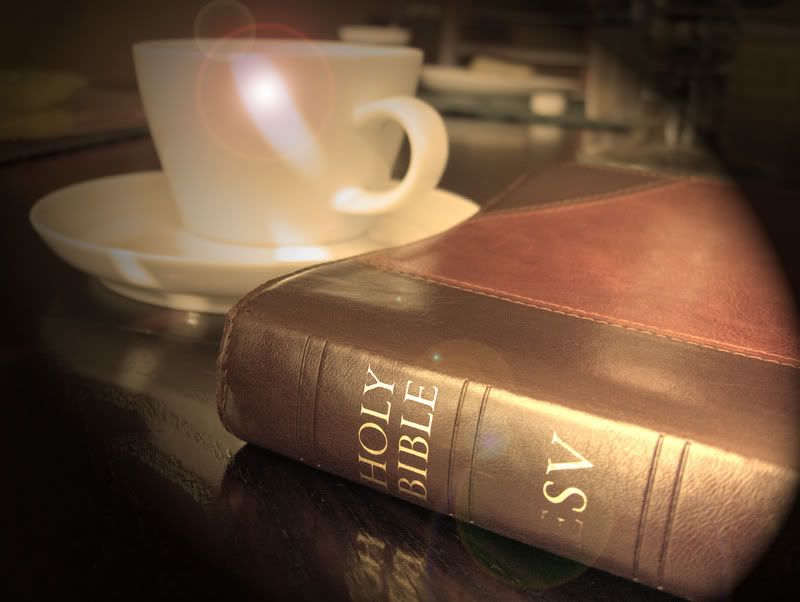 Study this book of instruction continually. Meditate on it day and night so you will be sure to obey everything written in it. Only then will you prosper and succeed in all you do-- Joshua 1:8
I am in a new and exciting season that has me slowing down a bit and moving in a smaller community. It's called Classical Conversations and it's so much more than an academic program.
It has become a spiritual rest stop for me. I get to slow down and grow. It is allowing me to clean up some rough edges (bad habits) I've aquired the past several years while working in a wonderful, but larger, busier place.
I realize that I had poured so deeply from my well the last 5 years that it had become a bit dry. Its time for me to fill up. I've realized that I don't want to talk about God as much as I want to talk with Him.
His power is revealed to me when I quiet my heart and study His book of instruction.
As I set up purposed time each day I find a peace like no other. I am able to hear His voice, see His face, touch His robe!
One of the verses He gave me in my quiet time this week comes from 1 Corinthians 4:20:
"The Kingdom of God is not a lot of talk; it is living by God's power!"
I want to walk what I'm talking about!
My friend Christa is reading through the same book and what He showed her brought it all together for me:
I can talk night and day about not judging people, but if I don't by God's power stop doing it myself, my talk is just idle chatter. A clanging cymbal.