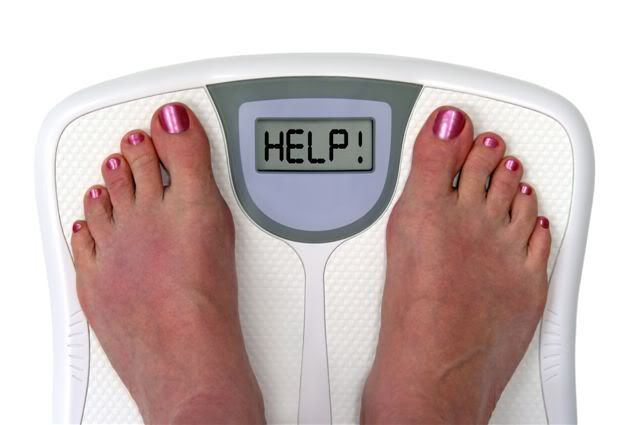 "This calf you crafted by your own hands, it is not God; therefore it must be SMASHED TO BITS!" Hosea 8:6
As most of you know, May 3rd was the beginning of allowing the Lord to walk out Hosea 8:6 in the area of my life where I have struggled with the greatest stronghold....my love of food.
This picture was taken days before beginning my journey
Food had taken on an "idol" role in my life through the years. (An idol is anything you love more than God) I realized with my mouth and my words I would proclaim my great love of my Lord, (and boy do I love Him) but my actions showed something altogether different.
When I was upset I would eat, when I was happy I would celebrate by going out to eat, when I was sad I would eat and watch tv.
So many great things have come out of this difficult process:
Experiencing the JOY of obedience

Not be ruled by my flesh

Deeper friendships with those cheering me on

A love for foods that give life

A distaste for foods that bring death

A hope and remembrance that I have a lot to do and now I feel like I can actually do it
This picture was taken two weeks ago. It showed a 28 1/2 pound loss.
I am so thankful for the Freedom Workshop and all the tools the Lord has given me through Debbie Friley's teaching.
1- I've recognized when I'm listening to the wrong voice telling me to give into my flesh and how to stop and change WHOM I'm talking to.
"Catch all the foxes, those little foxes, before they ruin the vineyard of love, for the grapevines are blossoming."! SOS 2:15
2- I have finally understood that I cannot overcome this idol on my own.
"Not by might, nor by power, but by MY SPIRIT says the Lord"
3- I have come to grasp just how important it is to have HIS WORD stored up in my heart and memorized. Because in the midst of a battle I will not be able to grab my bible and read, but I will be able to take the verse/verses already stored up in my heart and to pray them out loud.
"I have hidden your Word in my heart that I might not sin against you." Psalm 119:11
4- Finally, I've realized that I cannot do this alone. I have cherished those precious friends who have walked with me through this experience. Their words, their actions, their love have sustained me when I wanted to give up. I am so grateful for each and everyone.
"For iron sharpens iron, as one friend sharpens another" Proverbs 27:17
I have not arrived, but I have never come this far in my life when it comes to food. I know this is a daily decision to choose life ( obedience) or death. (feelings)
REQUEST
I deeply covet your prayers. My sweet Scotty and I are about to embark on our first ever honeymoon trip. (Next weekend) We are going on an Alaskan cruise and you know there will be all types of opportunities to gratify my flesh. I'm not afraid of the food, but I know that my heart is deceitful above all things. My prayer is that I will hear HIS voice and no other.
"Not by might, nor by power, but by my Spirit says the Lord"- Zech 4:6