Boys Baptism
To celebrate Father's Day I cannot think of a better way than to honor my husband than to show him in action. As a wife and mother I can think of nothing more satisfying than to know that all of her children, and her husband, have asked Jesus into their hearts. To watch them celebrate their faith through baptism was a legacy moment in our lives. I am so grateful to the Lord for His faithfulness.
Little did I know that when I fell in love with my Scotty back in 1986, at the ripe old of age of 17 (me) and 19 (he) that this young man would grow up to be such an extraordinary man.
It is an honor to love him with my whole heart. He is my best friend, my cherished counselor, and my biggest cheerleader. (and I his) I am so proud to have him at my side as we journey through life. His character stands the test of time as he authentically walks out his beliefs.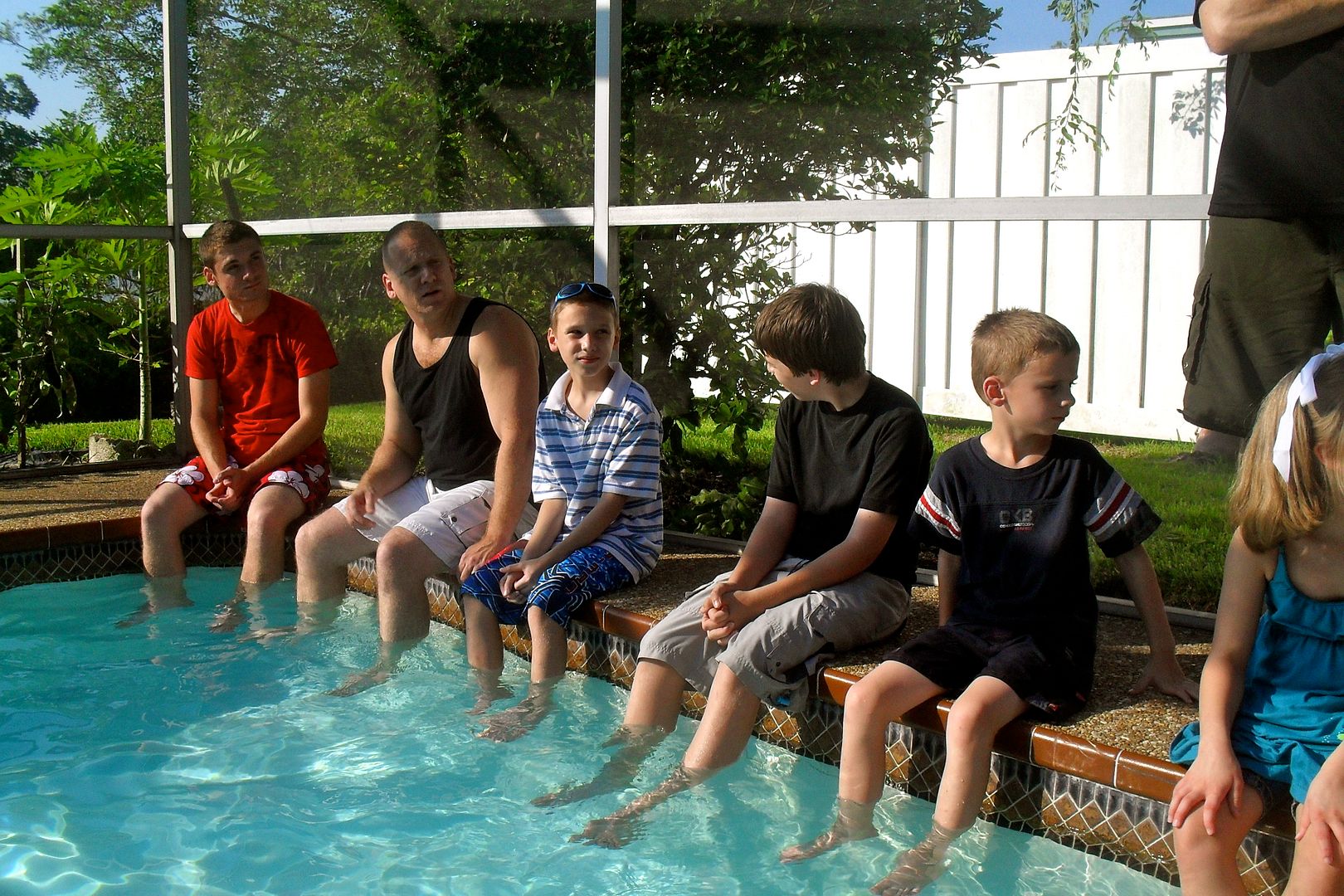 I want to take a moment and personally thank those extraordinary families that God has put in our lives through this journey. Each of them played such a special role for the baptism.
Thank you to Ralph and Yu Chen Wiley for hosting us at their beautiful home.
Thank you to Tim Riddle and Joe Sowers for performing the baptismal ceremony itself.
We will NEVER forget this experience and consider it an honor and privilege to have had you play such an important role. We are honored to call you friends and look forward to spending not only THIS life, but the life to come together.