Eleventh Annual Homeschool Mom Retreat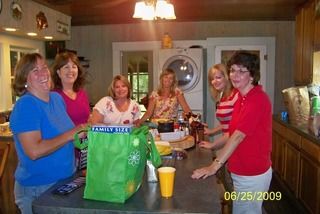 This is a small group of close friends who gather together each June to spend several days away from internet, television, laundry and come together for fellowship, prayer and homeschool planning. There is no schedule to follow. Just time to sit and "be". As moms sometimes it's easy to get caught up in the day to day responsibilities.
This year was bittersweet as my precious friend Monica's daddy went home to be with Jesus while I was gone. Scotty called me and I was able to talk with her, but I was so sad that I wasn't local to hug her. (((Monica))) There is a picture below of my chair on the dock. That was where I went to pray for her and sat crying as I felt her pain. Thinking of her even tonight as I post this entry.
I missed my boys and was so thankful for my daily doses of conversation. (Big Smile) My Scott surprised me and came and picked me up so we could catch up on the drive home. I missed him.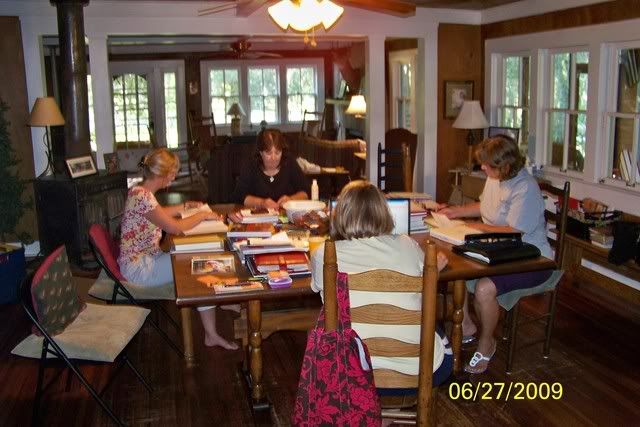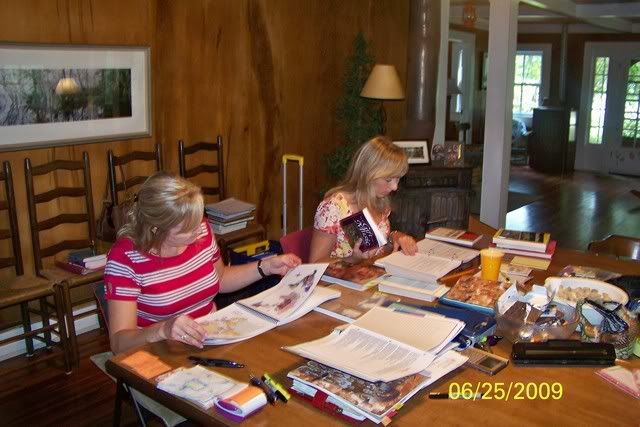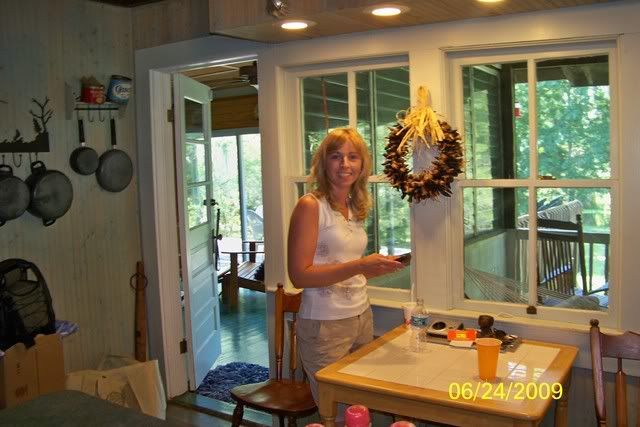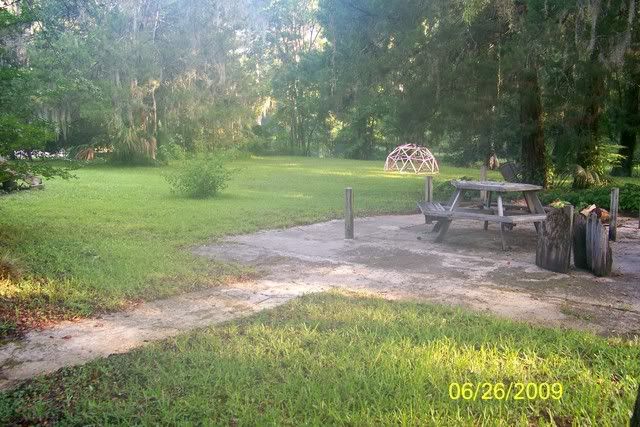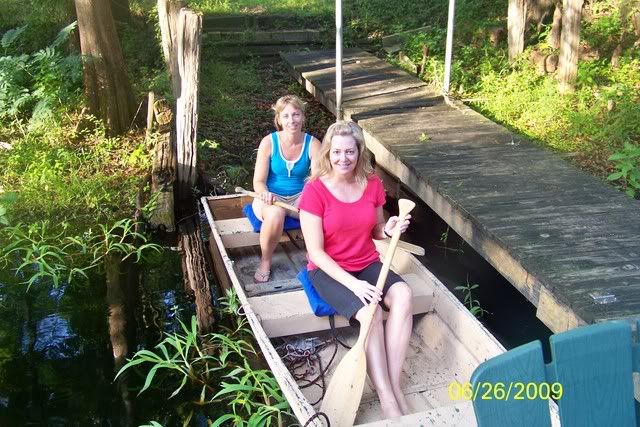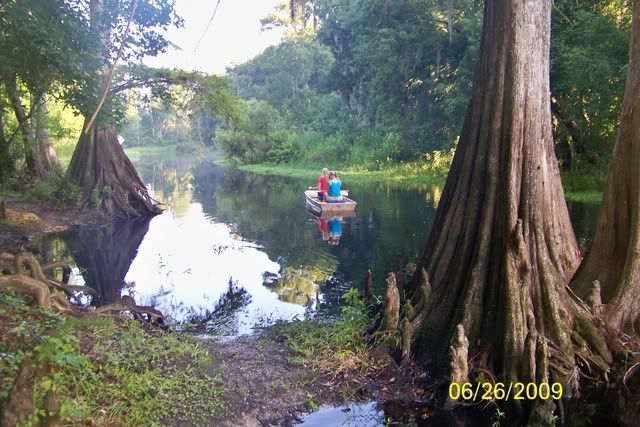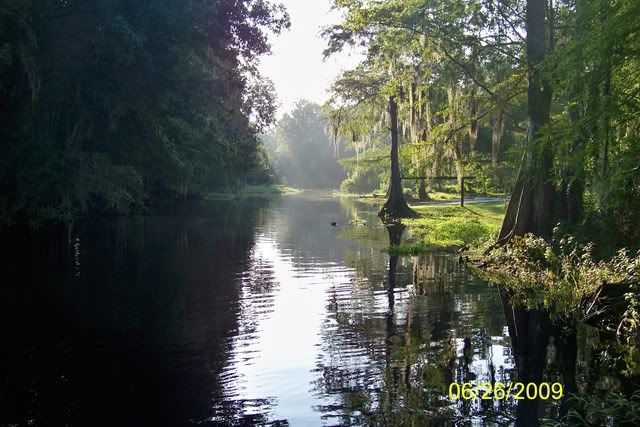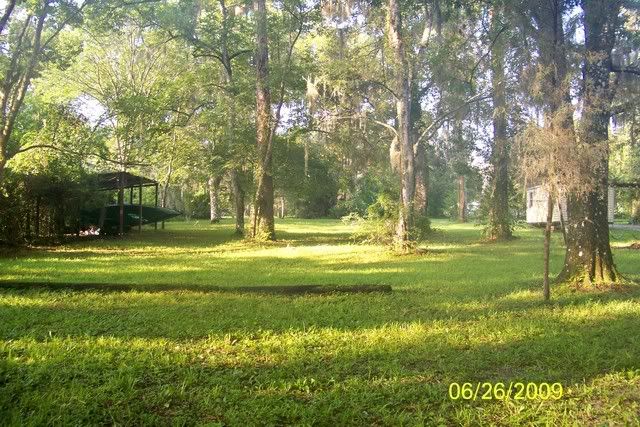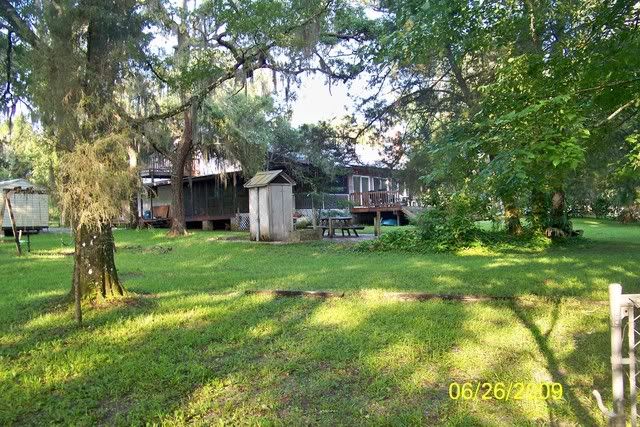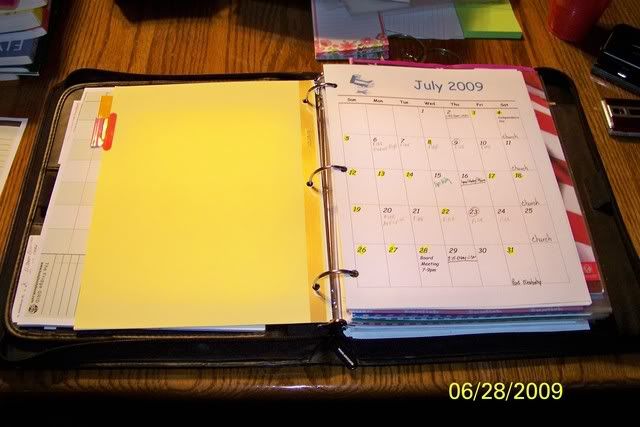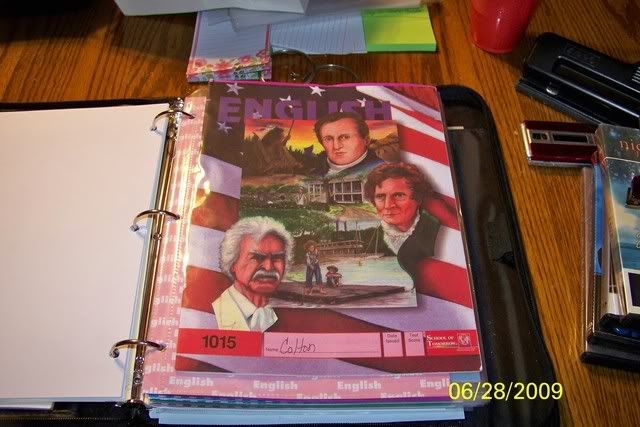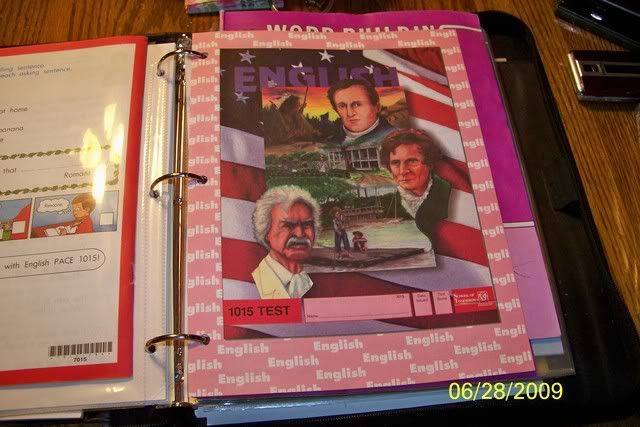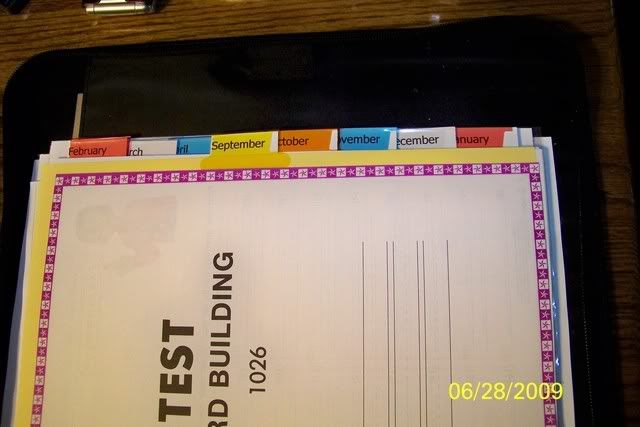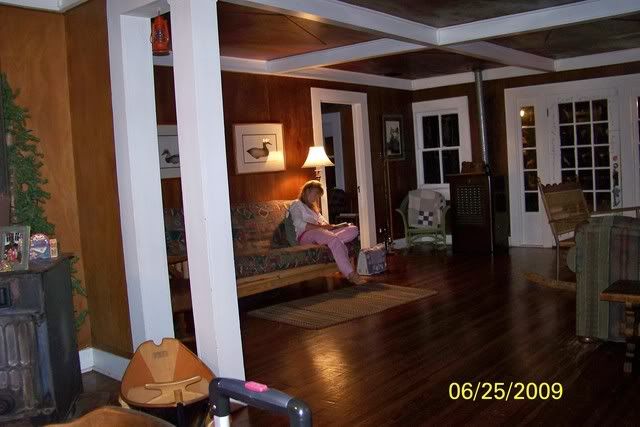 (Sweet Sandy homeschool mom of FIVE spending time w/ Jesus)
This last picture is my favorite as it shows my favorite part of the whole weekend. Rain pouring down outside.... hitting a tin roof, cozy little lights, quiet time with the Lord.