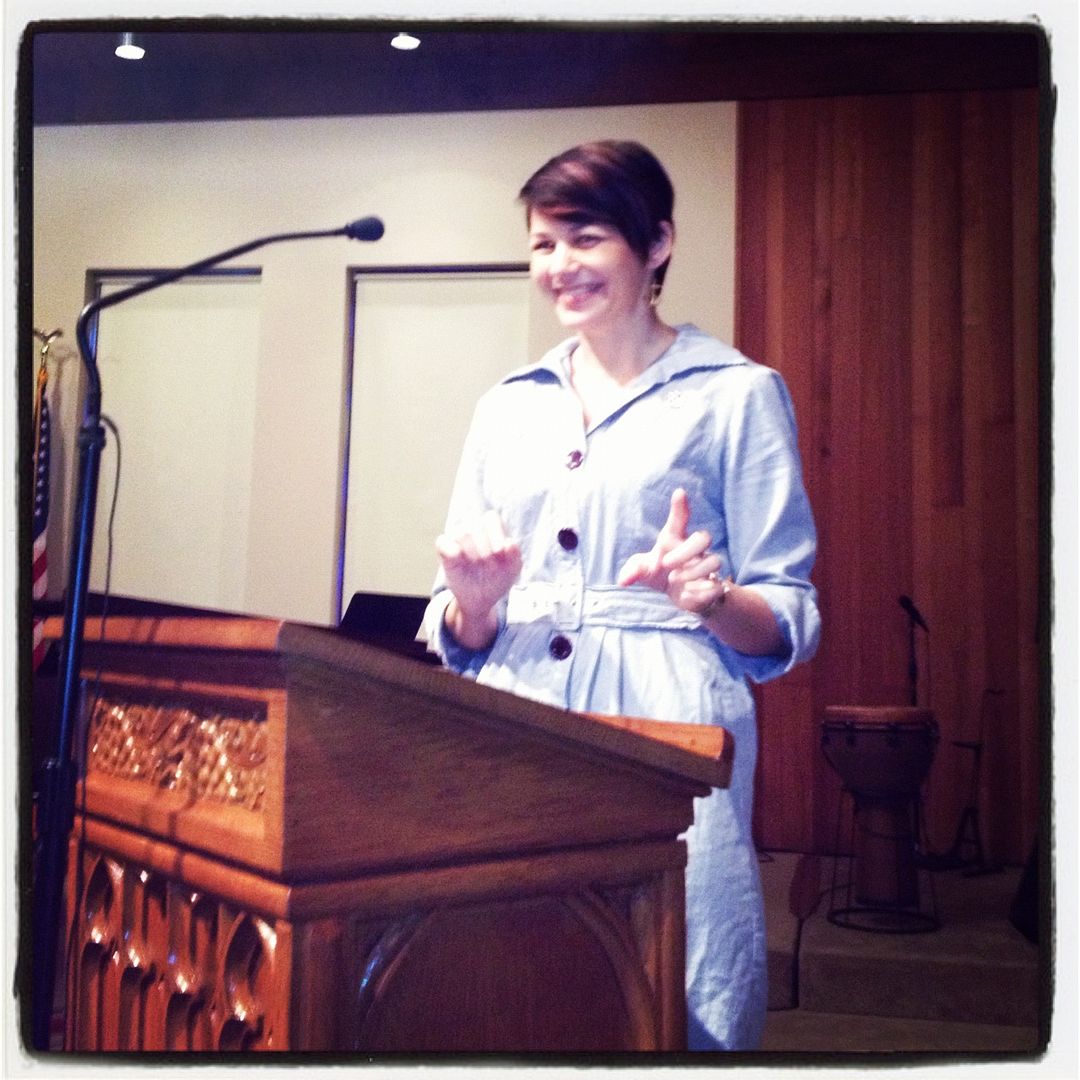 Our beautiful Challenge I director, Brenda Sain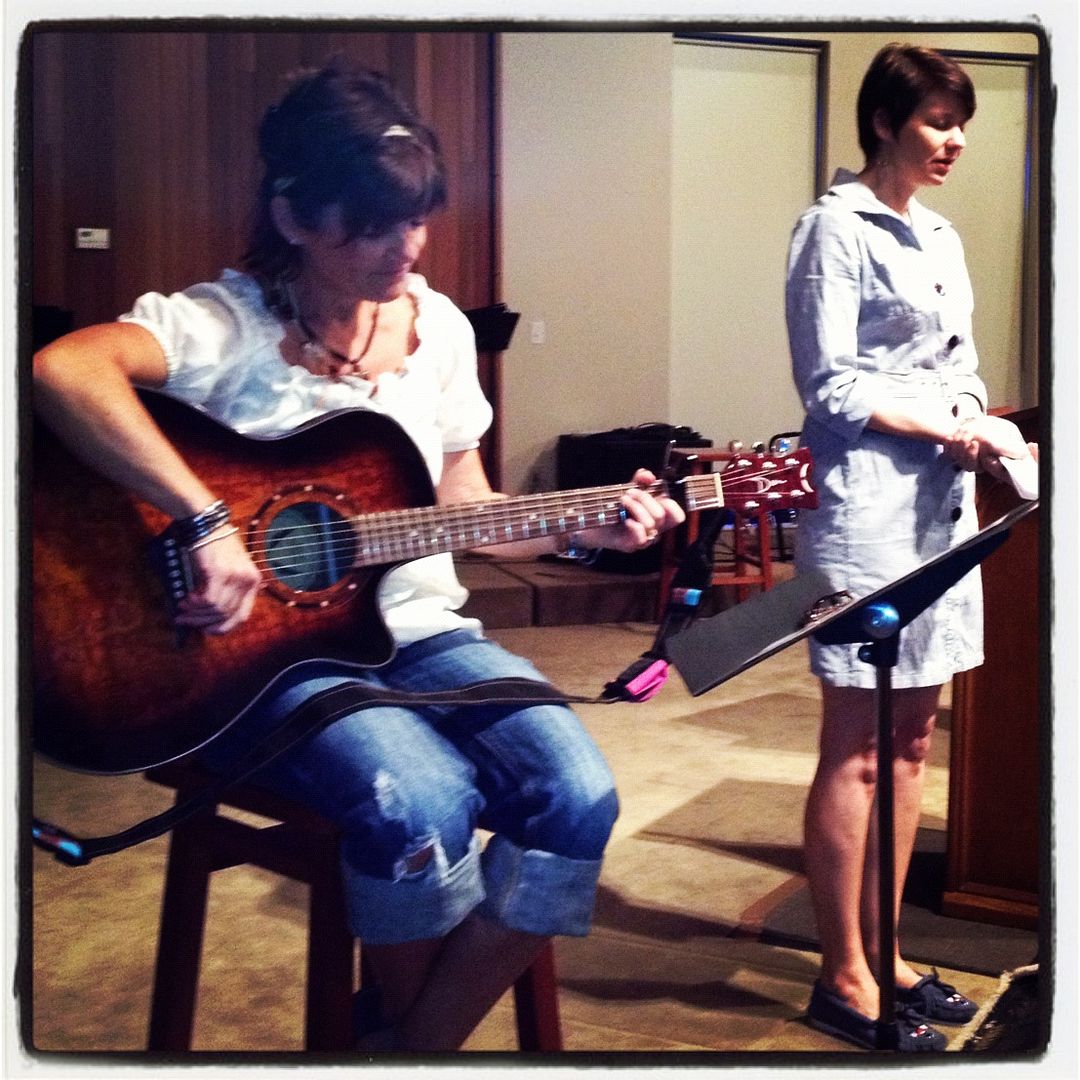 We open our Community Day with precious Praise & Worship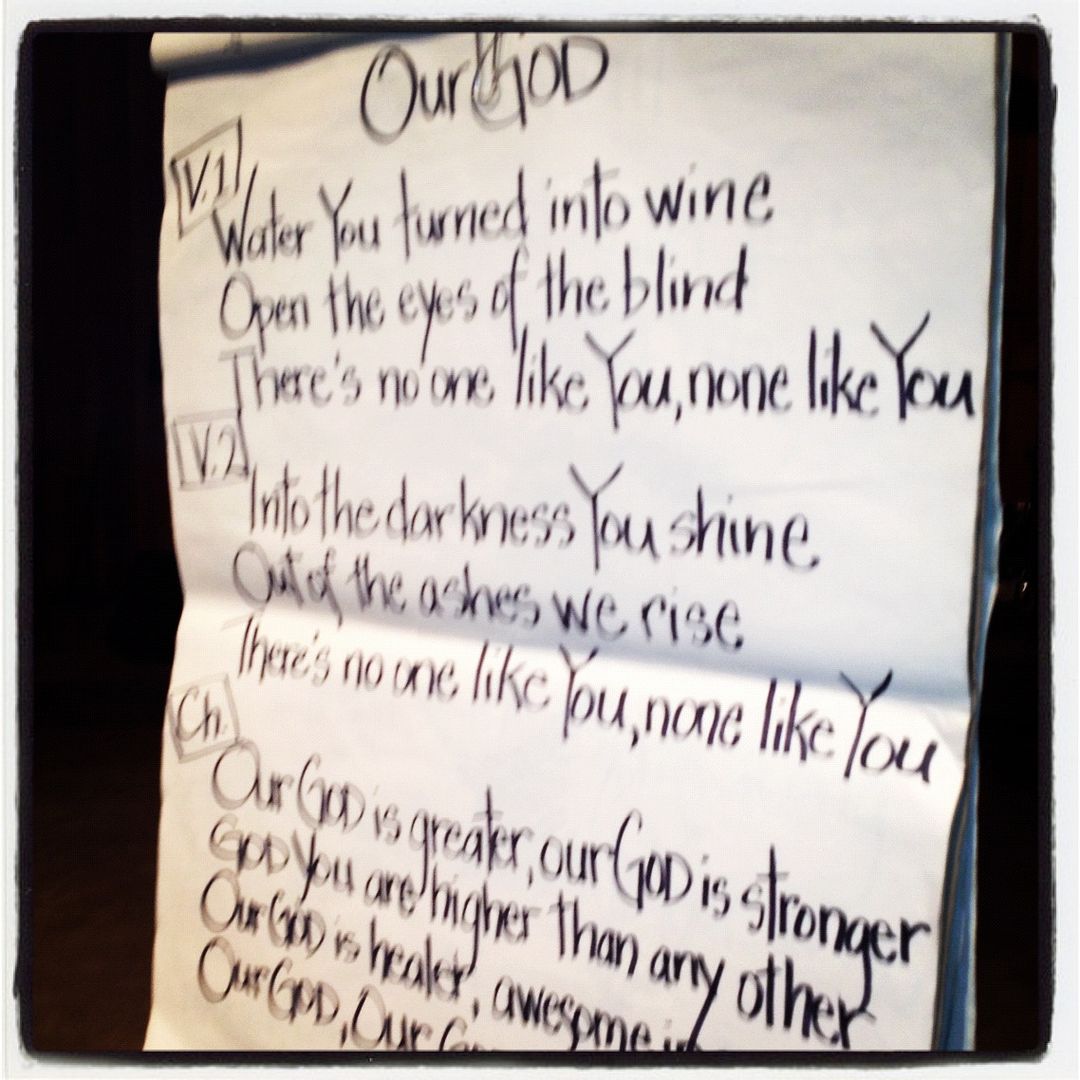 Jacob sharing the story of Jonah and Whale!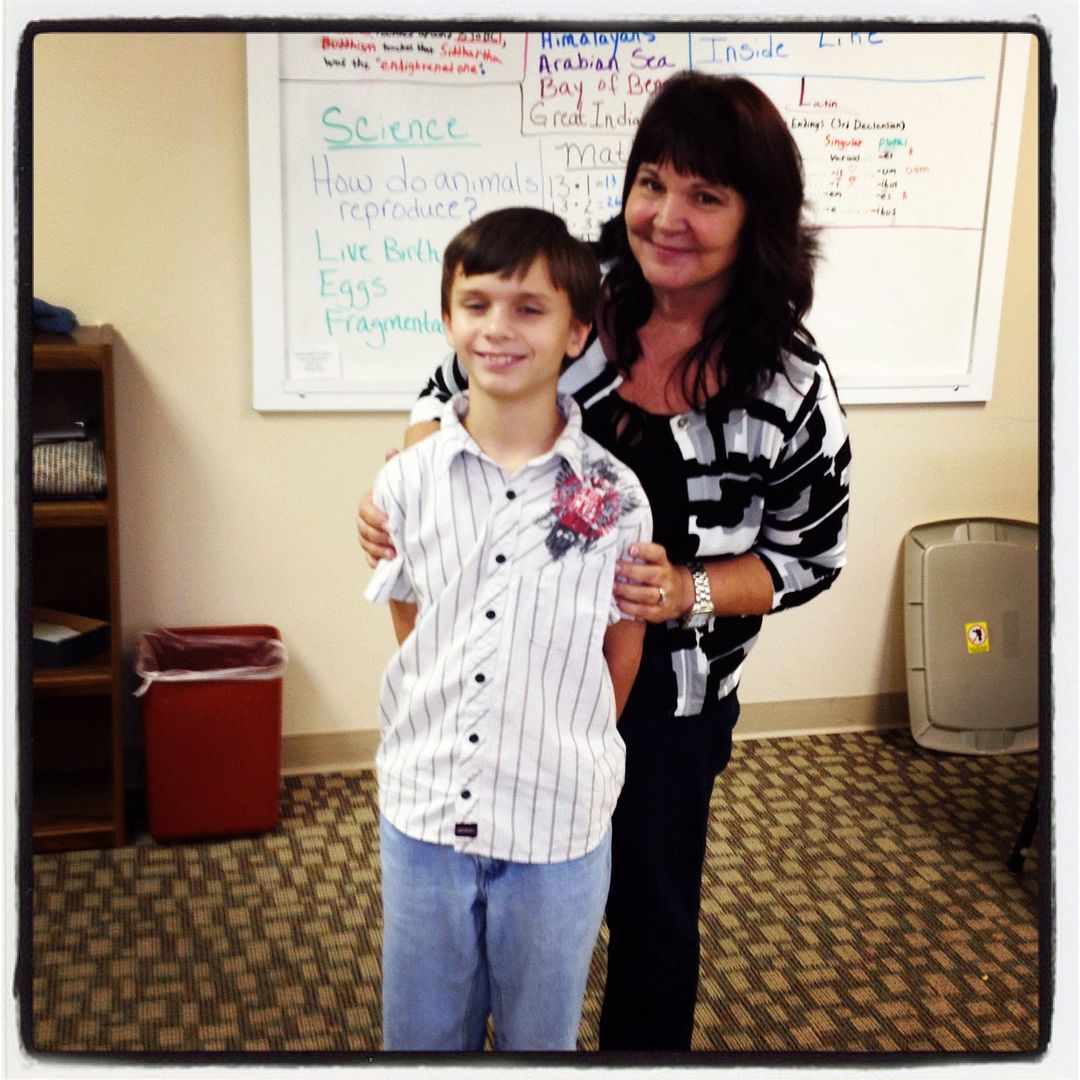 Oh how we love his Foundations Tutor, Mrs. Thames
Jacob was very sad this week because our Sethy was home sick with pneumonia. Please pray for him as the Lord heals his little body. Scott was off and able to care for Seth all day long.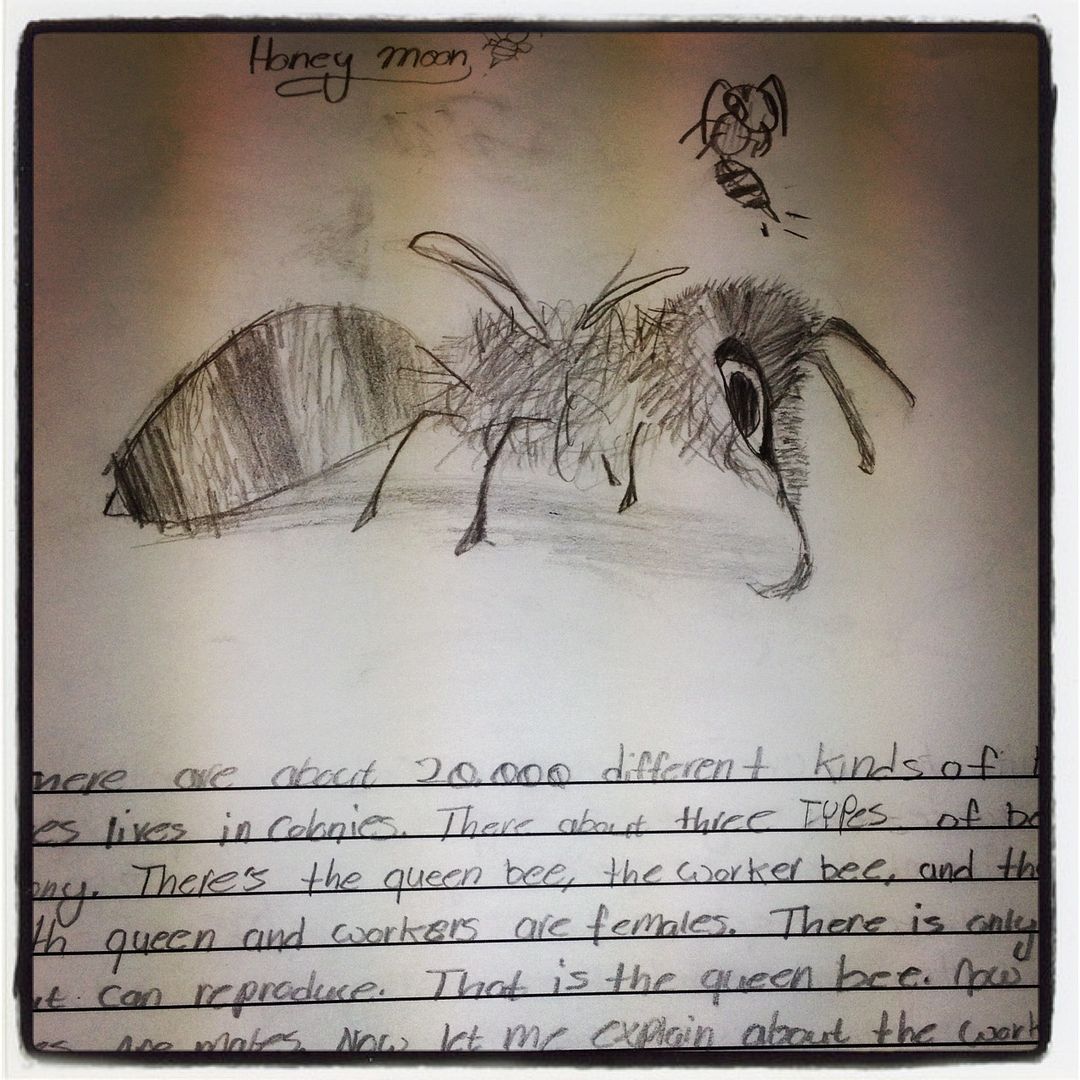 Insects! Insects! Insects!
WOW! what an incredible day, filled to overflowing with lots of fun memories.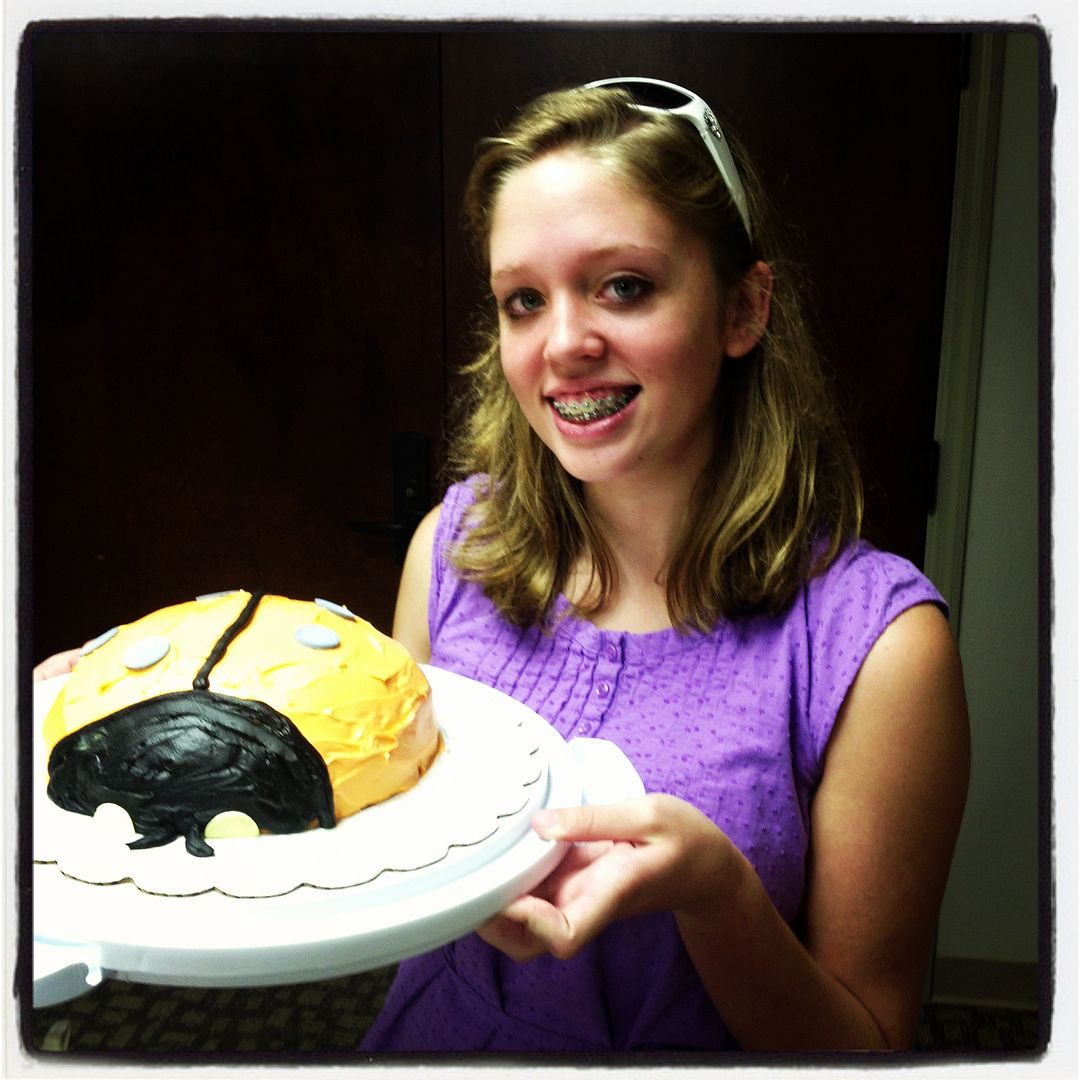 Our sweet Katie made us an insect cake to go with our science reports today! Needless to say, she was a class favorite!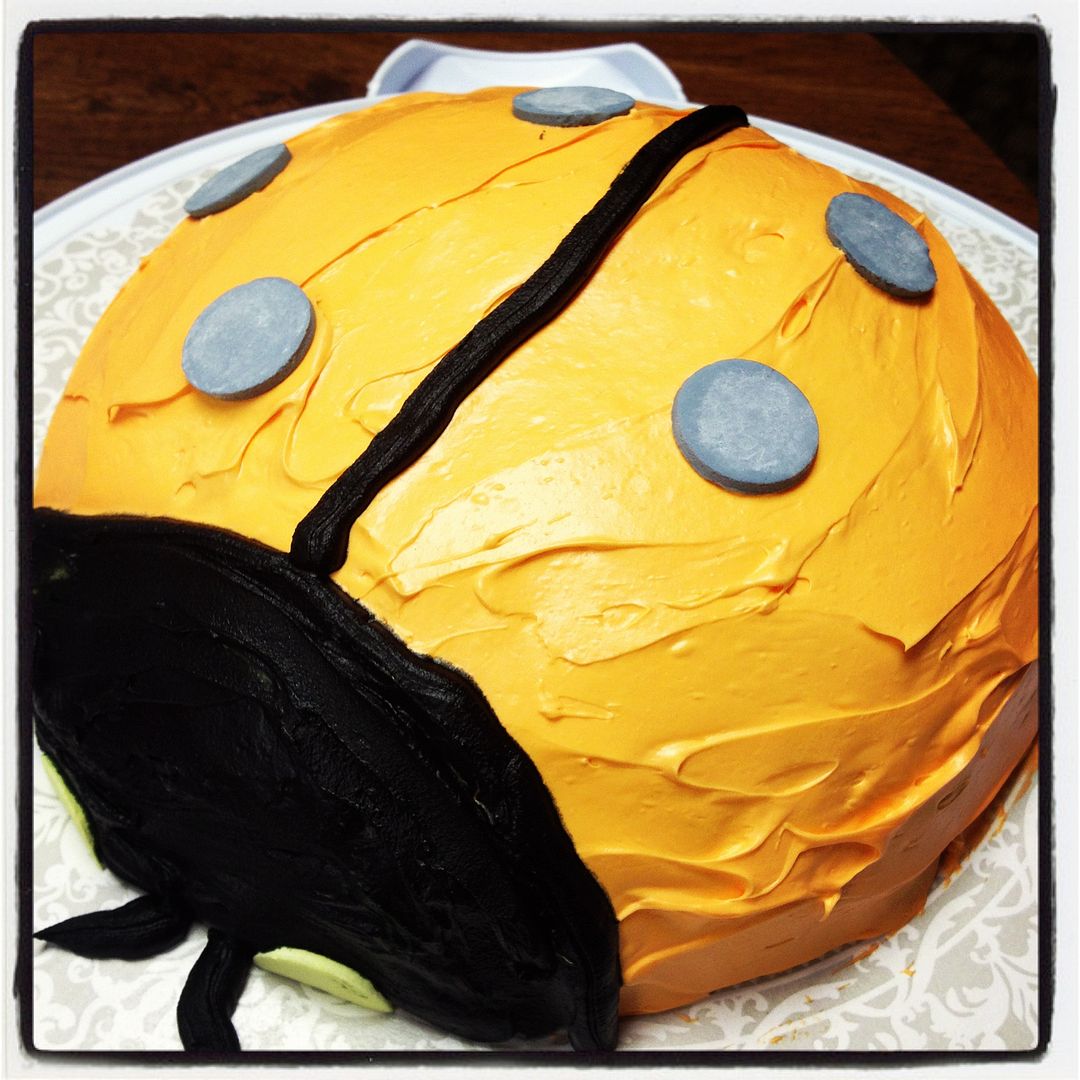 Colton, worked hard on his insect report! We loved hearing how he has had up close and personal experiences with these pesky insects.
Bethie, did a fabulous job showing us a trick to memorizing our geography!
Mrs. Arnold facilitating the Latin Vocab Throw Down!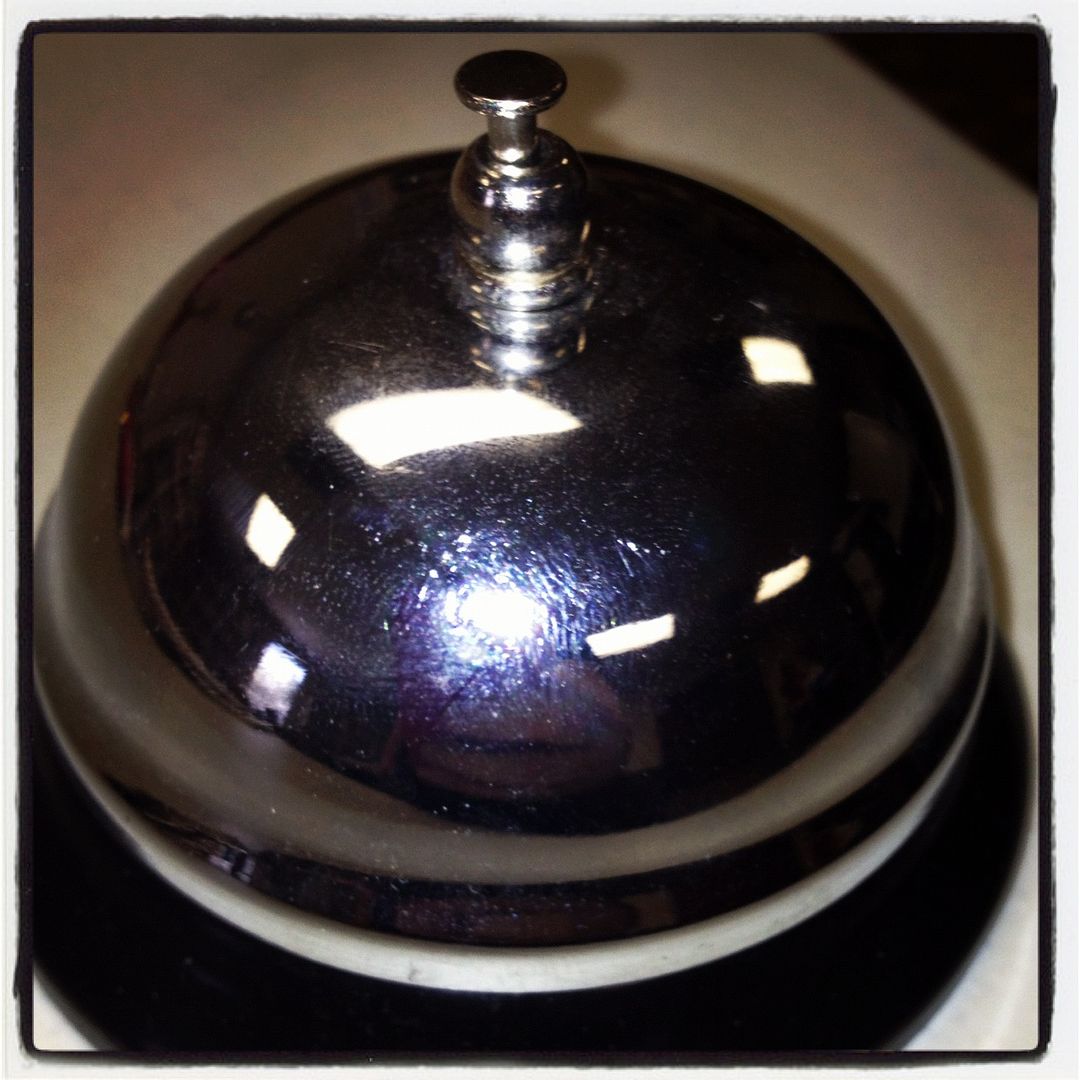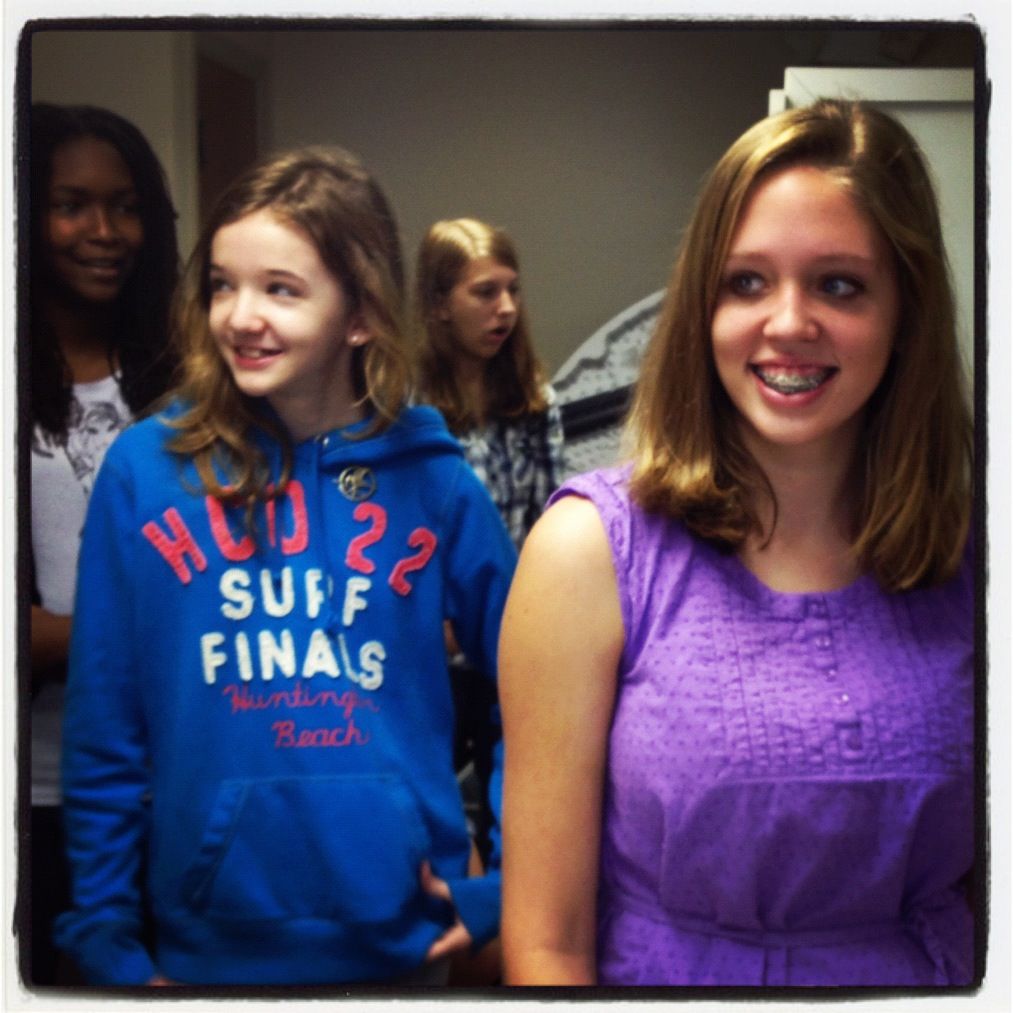 It was a fierce competition, but the girls took the boys down!
It was a race to ring the bell and yell out the answer!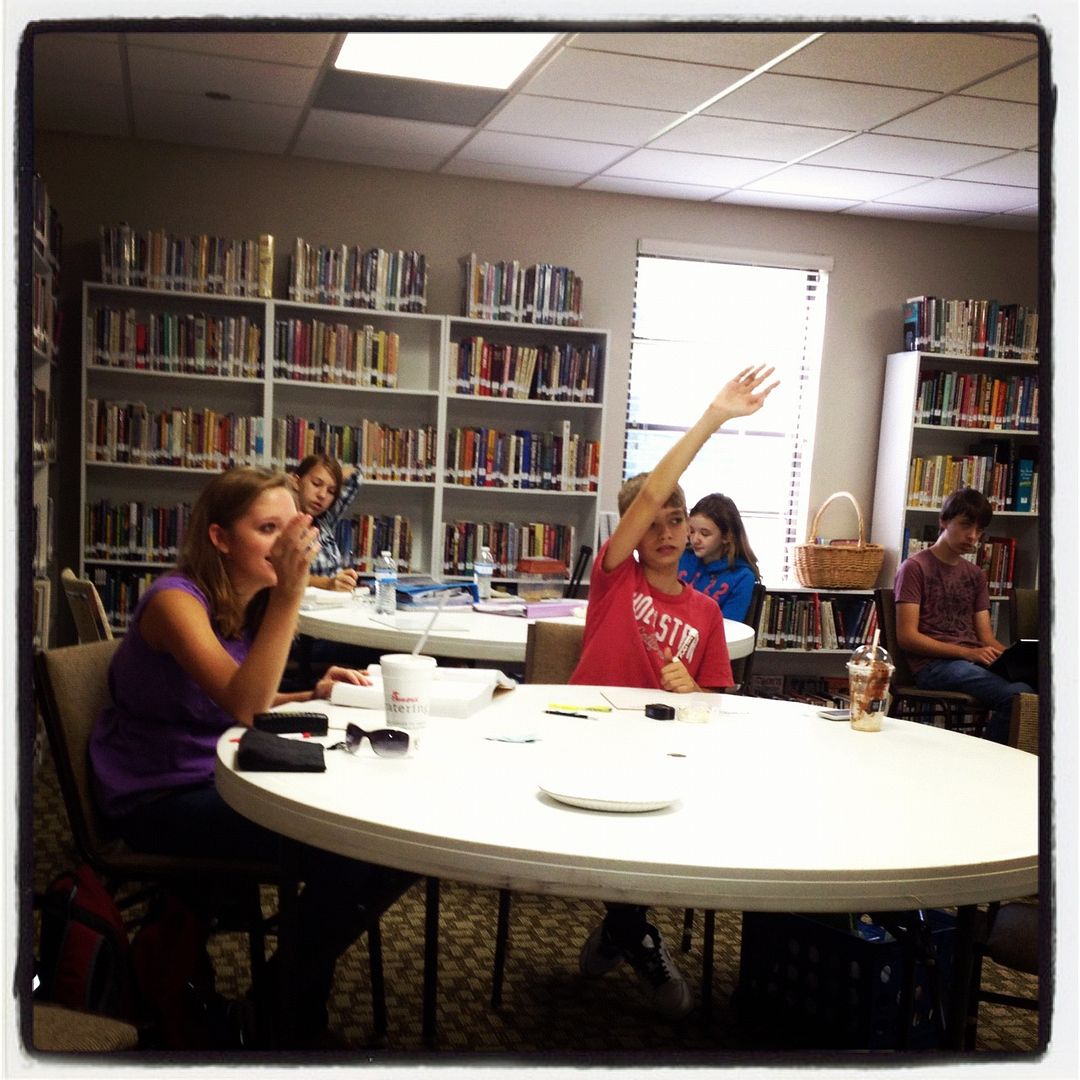 One of my favorite things about Classical Christian Education is the Trivium. I love that my Challenge A Class is learning how to compare and contrast their thoughts and idea's, how to ask great questions, and then how to argue out their thoughts respectfully.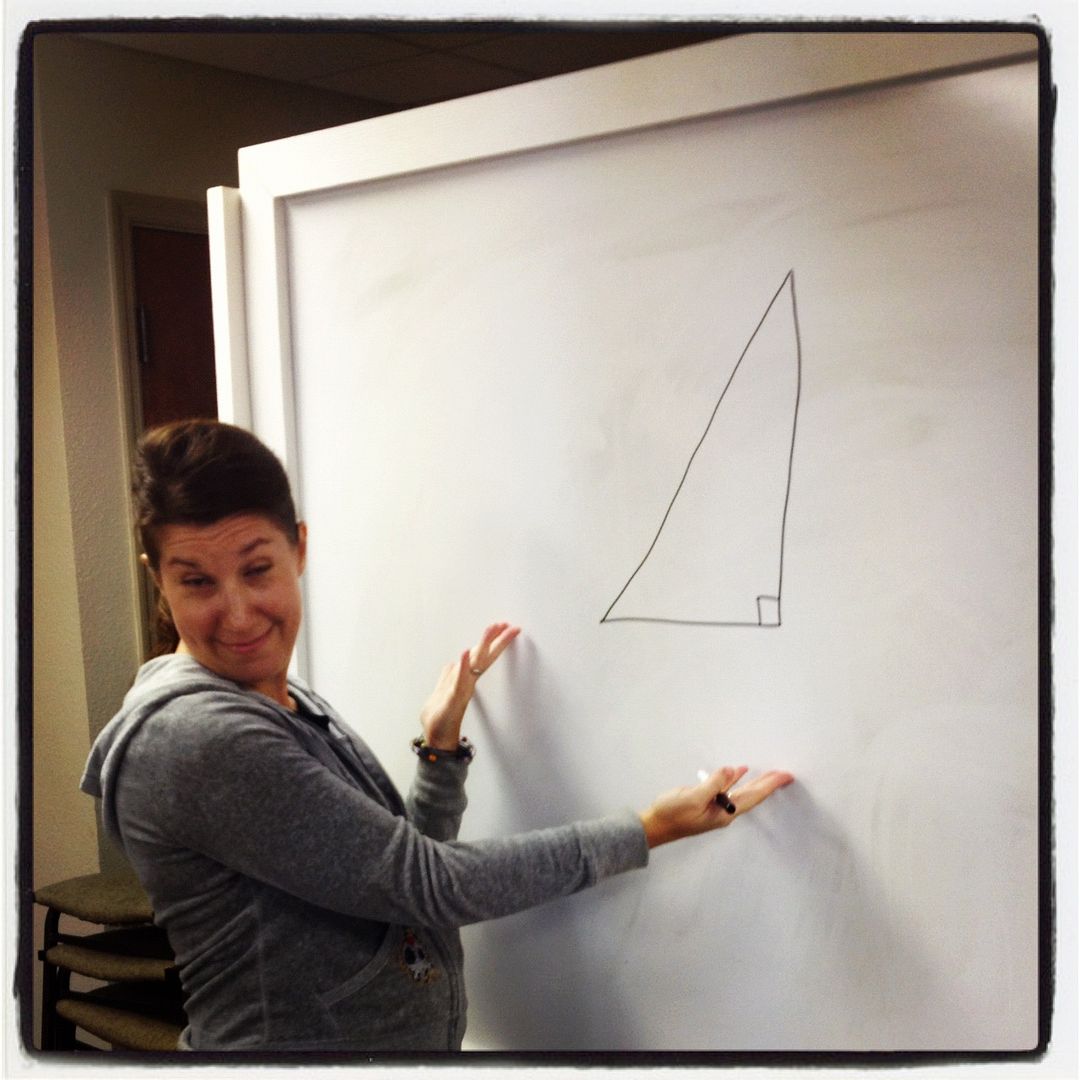 Weston, drew the lucky ticket! And the winner was.......
This week we had a DEEP discussion in Rhetoric! We talked about Darwin and how he chased after worldly knowledge, what does God's word say about that?
The message of the cross is foolish to those who are headed for destruction! But we who are being saved know it is the very power of God. As the Scriptures say,"I will destroy the wisdom of the wise and discard the intelligence of the intelligent." So where does this leave the philosophers, the scholars, and the world's brilliant debaters? God has made the wisdom of this world look foolish.~ 1 Corinthians 1:18-20
We also began talking about the book, "Heaven Is For Real" and how the little boy saw Jesus. No one could capture the real likeness of the Jesus who sat and talked with him when he was in a coma....until he saw a painting by a young prodigy named, Akaine Kramarik. It's an amazing story of faith. I told the students I would share the website and youtube video.
Here is the website where you can see the picture she drew of Jesus that the little boy said looked just like him:
(Moms check out the picture she drew of heaven. It will give you goosebumps)
Here is a youtube video sharing this girls story. It's an incredible testimony!
Have a great week everyone!