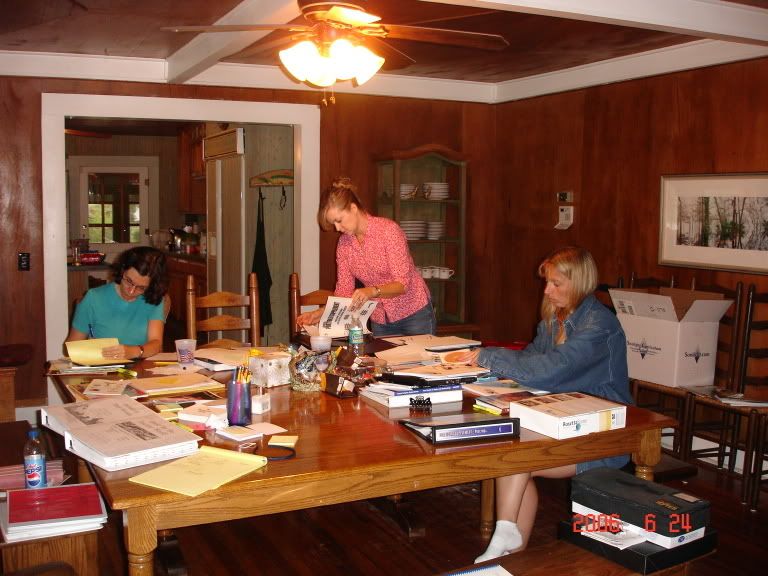 Kim Coley, Elizabeth Swenson, Sandy Vollmer!
In 1999, a small group of my friends began going away for an annual Riverhouse Retreat! When our children were young we would go up on Friday and come home on Sunday. As the years have gone by, and our little ones began to get older, we now go up on Wednesday and come home on Sunday.
What an honor it is to walk with such precious Jesus-loving friends who love you no matter what! My life has been influenced and changed by the advice and conversations I've had with each of them.
Thank you Lord for setting up something so precious.